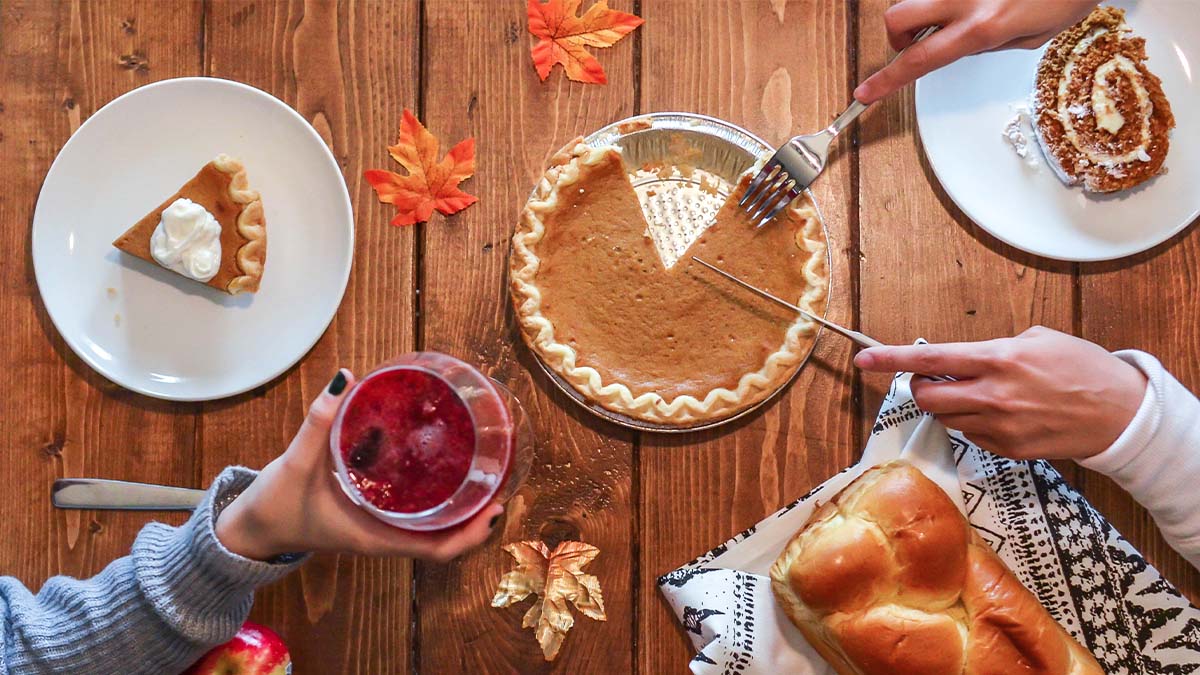 Canadians will have to limit the size of the party and take extra precautions if they plan to celebrate Thanksgiving this year, public health experts warn.
As cases continue to rise throughout the province, residents have been advised to essentially limit close contact to those that they live with.
"What we are saying is keep the social circles tight, don't go out and have extended families of 20 to 25 people," said Ontario Premier Doug Ford at a recent press conference.
Ottawa's Medical Officer of Health Dr. Vera Etches reinforced that, telling Newstalk 580 CFRA it is critical that people keep their Thanksgiving festivities within their individual households.
"Not stopping Thanksgiving, but having Thanksgiving with just the people you live with," said Etches. "And maybe one or two if you're a single person. If you have grandparents that support you, those people you can include.
"But not different households gathering, not multiple different gatherings across different days. We really need to stick with the people we live with."
Dr. Tim Ramsay, the senior scientist at the Clinical Epidemiology Program of the Ottawa Hospital Research Institute and an assistant professor with the University of Ottawa's School of Epidemiology and Public Health, has other advice too. He emphasized that people should stay outside as much as possible while celebrating and avoid gathering in groups larger than 10 indoors.
"The big risks I think are people spending time inside in larger groups, sharing food and being inside together without masks," he said.
The first wave of COVID-19 in Ottawa in the spring led to a near-complete provincial lockdown, with businesses shut, school cancelled and people urged to physically distance from each other. Now with a second wave, even the prime minister has suggested large family gatherings are at risk.
"It's all too likely we won't be gathering for Thanksgiving," Justin Trudeau said in a televised address after the throne speech Sept. 23.
Families in Ottawa are discussing how or if they should get together for the holiday.
Typically, Erin Bailey, 43 would spend Thanksgiving with her family, which includes more than 50 people. However, this year she says she is only going to celebrate the holiday with her husband and three kids.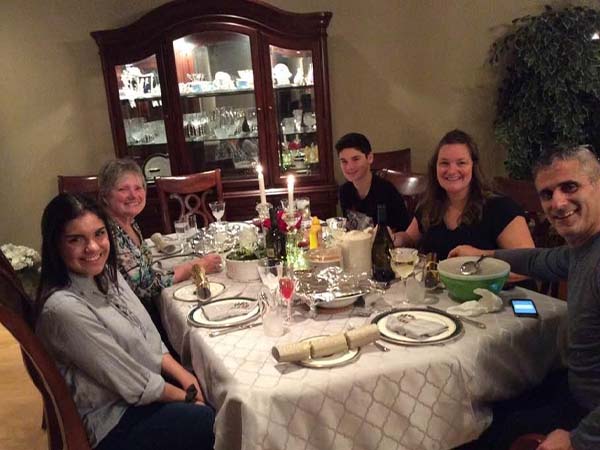 "If my whole family got together for Thanksgiving, we would probably be the cause of a third wave," said Bailey.
Unlike Bailey, Kathy Ivers, 72, says her Thanksgiving will be pretty much the same as in years prior.
Ivers has a small family of six, so she says they will be able to celebrate the holiday with some normalcy.
"It doesn't scare me, I'm in good health, my husband is in good health. So, we would take precautions — I mean we're not stupid. But, we're not staying home and hiding either because I think our mental health is just as much important to us as our physical."
Ivers is concerned about another lockdown, and would be very upset if she weren't able to celebrate Thanksgiving with her family.
"I'd go crazy. I'd go crazy. It's enough. My poor turkey — I've had to keep my turkey in the freezer since Easter."
Ramsay offered more detail on how to celebrate the holiday as safely as possible.
"Number one would be don't get together with a group of larger than 10 people — unless you already live together. And number two, spend your time outside. Being outside as long as you're not sharing food and drink is pretty safe." he said.
"Everything is a trade-off. The safest thing to do is certainly not to travel and not to leave your house, but it is Thanksgiving after all."
---
More Stories