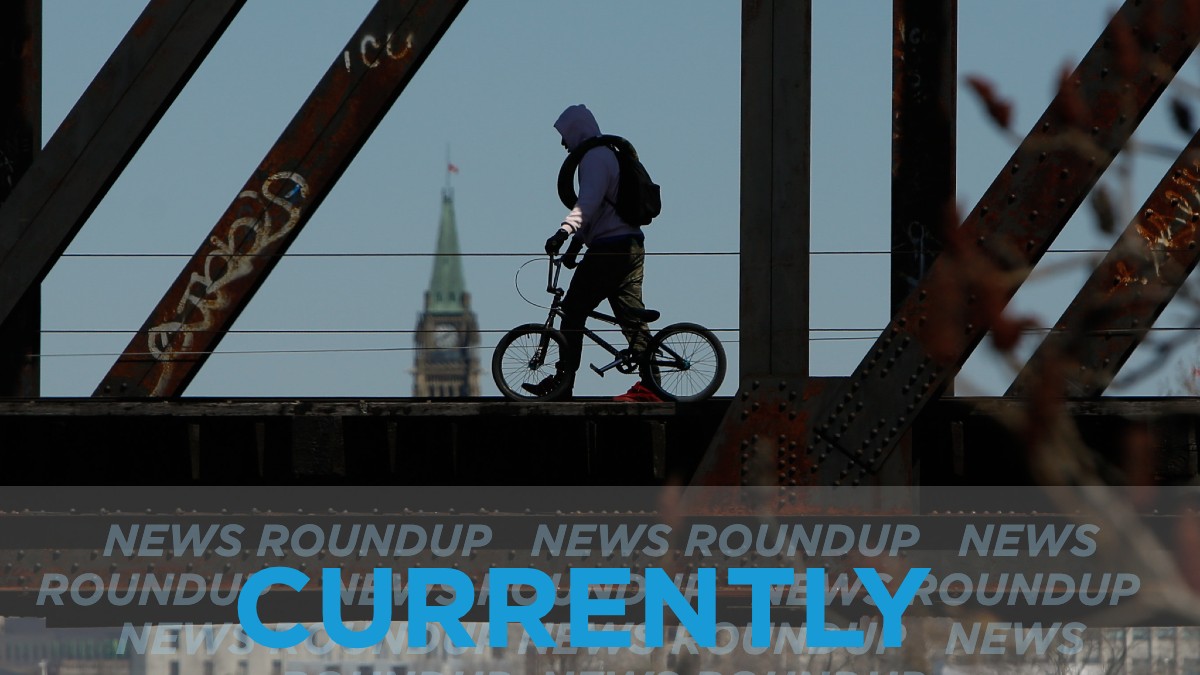 Expect a high of 17ºC and a low tonight of 10ºC. There will be a mix of sun and cloud throughout the day, with a 40 per cent change of showers late this afternoon, according to Environment Canada.
Catherine Kitts will take a seat on Ottawa's city council after winning as the new representative for the Cumberland ward next week, after winning 54.4 per cent of votes, according to the Ottawa Citizen.
Prime Minister Justin Trudeau promised higher support for local public health units in emerging COVID-19 hot spots on Monday. About 500 public servants will be on hand to support Ontario's tracing efforts, with 30 contact tracers specifically assigned to the city of Ottawa, according to the CBC.
Canada reported a total of 2,206 new cases of COVID-19 on Monday, marking the country's highest single-day increase since the pandemic began. Some 615 of the reported new cases came from Ontario and 1,192 from Quebec. These new cases bring country's total to 168,784. Global News has more.
Ottawa's French Catholic school board has closed one of its elementary schools due to the spread of the novel coronavirus. There are six active cases and two resolved cases among the staff and students. CTV News has more.
Three young people are facing charges for allegedly assaulting an 80 year old woman this summer in Pembroke. One 12 year old and two 13 year olds each face one count of assault with a weapon, the Upper Ottawa Valley detachment of the Ontario Provincial Police (OPP) said Monday. CBC has more.
---
More Stories