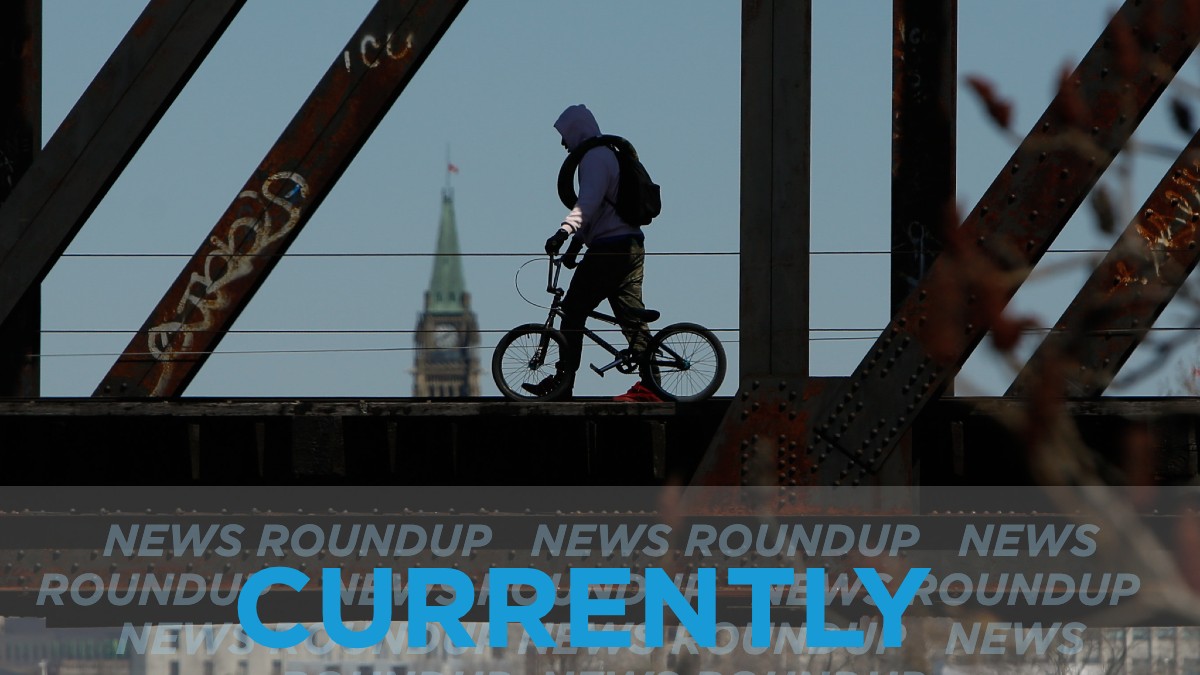 The weather forecast today is a high of 15ºC and a low of 7ºC, with showers in the morning and afternoon with the possibility of a thunderstorm, says Environment Canada.
Ottawa had the lowest daily number of new cases in over a week on Tuesday, according to Ottawa Public Health. The number of active cases also dropped due to a surge in recoveries. CTV News has the details.
Two costumers refusing to wear masks and reportedly shouting conspiracy theories were not charged after police were called to Kowloon Market, a grocery store in Ottawa's Chinatown. Read more from the CBC.
Premier Doug Ford's comment that Ontario is "flattening the curve" has led to criticism for the provincial government's "mixed messaging," as the province's average case growth rises to 600 new cases per day, says the CBC.
The Liberal government passed a confidence vote on Tuesday night with the NDP deciding to support the throne speech, after key changes requested by NDP leader Jagmeet Singh were made to the legislation. A loss of the vote would have led to a federal election. CTV News has the details.
Alex Trebek, host of the game show Jeopardy, announced the Ottawa Senators third overall pick of the 2020 NHL draft, Tim Stützle. Watch the CBC's video. The Senators had three picks in this year's draft of amateur players.
---