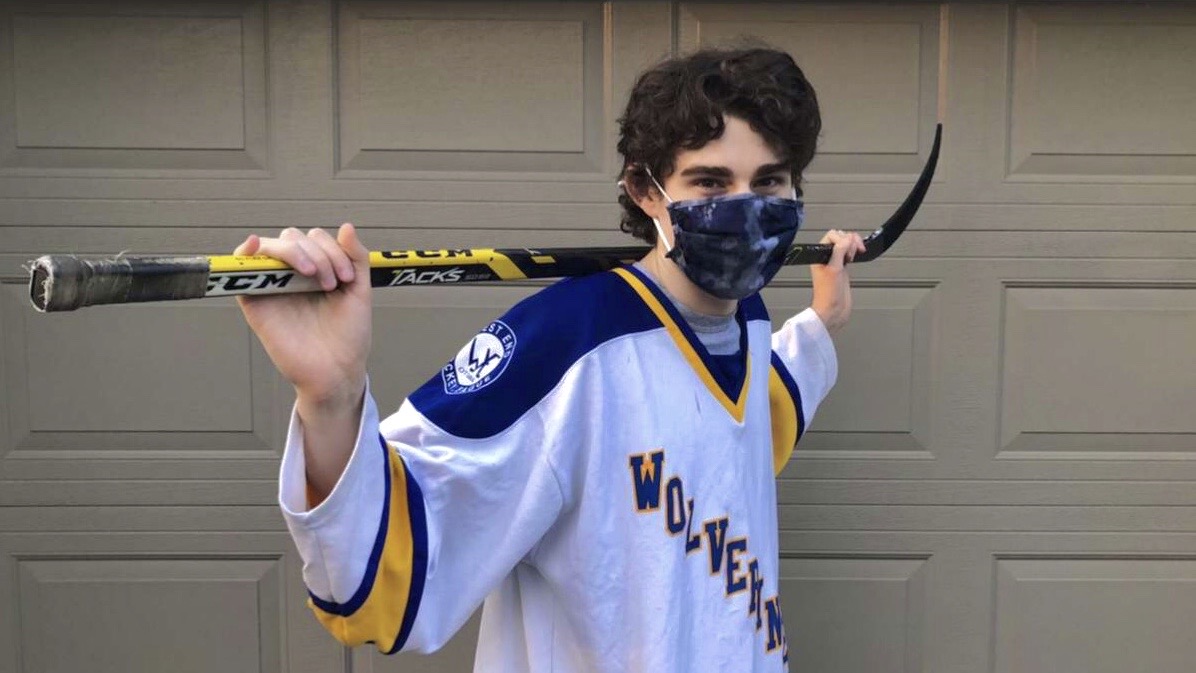 Ottawa minor hockey leagues are reopening for kids hoping to return to the sport they love after the COVID-19 pandemic took it from them this past spring. But the game itself will be dramatically different.
Over the summer, the Bytown District minor hockey associations, consisting of five hockey leagues, worked with Hockey Canada and City of Ottawa officials to devise a plan to allow kids to safely play in organized hockey leagues this fall and winter.
"We are not in the business of making money," said West End Hockey League executive Ron Maakaroun. "Our goal is to get as many kids on the ice as possible."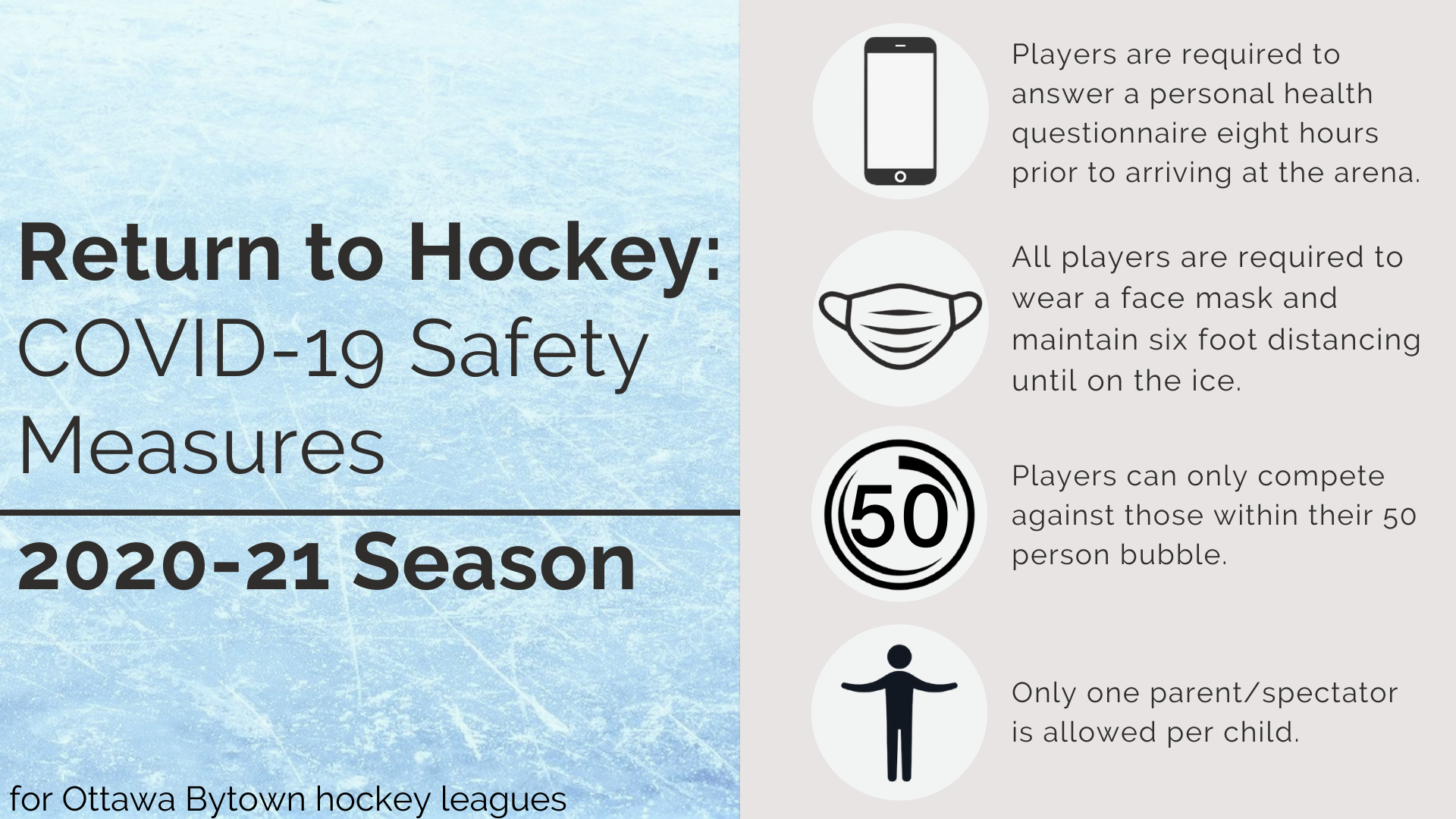 So far, it's game on in Ottawa, even though minor hockey in the Greater Toronto Area has just been cancelled until at least the new year.
In Ottawa the safety rules will be stringent.
The West End Hockey League, for instance, has implemented very tight health-protection protocols.
Eight hours before every ice time, players will be required to fill out a personal health questionnaire online and will not be allowed to play if they have any possible COVID-19 symptoms.
West End has also had to reorganize its league structure. 
Player bubbles
This year, it is putting players into bubbles of up to 50 people, sorted by age. The teams can only play against opponents in their own bubble. This means no games against other leagues, no tournaments and no end-of-season playoffs.
Teams now consist of nine players down from 14 to accommodate the six-foot distancing protocols on the bench and the 25-player limit on the ice.
The games themselves are four-on-four rather than the typical five-on-five; there is no intentional body contact allowed and there are no referees.
If a player contracts COVID-19, their bubble will shut down for two weeks and that player will not be allowed to play again until testing negative for the virus. 
If the City of Ottawa were to go back into Phase Two of the COVID-19 lockdown and further limit social gatherings, West End would be forced to cancel its season and refund the players.
Ron Maakaroun is part of West End's executive team and participated in many meetings over the summer on how Ottawa would return to hockey.
He said that because of COVID-19 regulations, the overall costs of playing hockey, mostly taken up by ice rental costs, will be much higher. Smaller team sizes mean costs are split among fewer people.
To compensate, West End decided to shorten the playing season by nearly a month and a half so as to maintain registration fees at $600 per season. While league tryouts normally begin in early September, this year's season will not start until Oct. 12, a date that could be pushed back due to rising COVID-19 cases.
"The registration cost is about the same as last year, but there is a lot less hockey," said Maakaroun.
Registrations down
While numbers are down from last year, Maakaroun is surprised by how many players have registered despite COVID-19.
"We are about 75 to 80 per cent of our normal number," he said. "It was higher than we expected. We expected 50 to 60 (per cent) but a lot of people are looking for something to do."
West End usually receives 1,250 registrations a year and by the beginning of October it had received around 850 registrations.
Hockey dad Marty Gaudet has some apprehensions about this season, but he remains optimistic.
"I don't have many safety concerns. I think the provincial government decided that it's an acceptable risk and that, more broadly, kids play hockey and there are some benefits to that," he said.
"We are trusting the experts. From my understanding [the players] are playing a form of socially distancing hockey. None of us have been through this before and I think it's a bit of an experiment."
Gaudet has some concerns over player interest as these games will be like "shinny" hockey.
"[Outdoor games] didn't have the same intensity as a league game and I found the interest of the kids started to wane a little bit. Part of the fun of the sport is to compete."
Danny Gaudet, Marty's son, is in his last year of minor hockey and he is also concerned about the level of competitiveness.
"It won't really be competitive, (for example) you can't do battles in the corner," he said. "At this point I'm not focusing on getting better or winning, I'm focusing on hanging out and being with friends."
"I can't get the full experience, but I can still get to be part of it."
---
More Stories