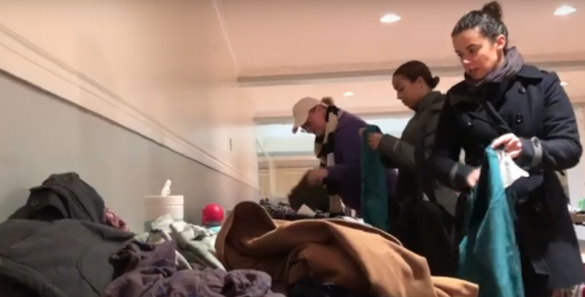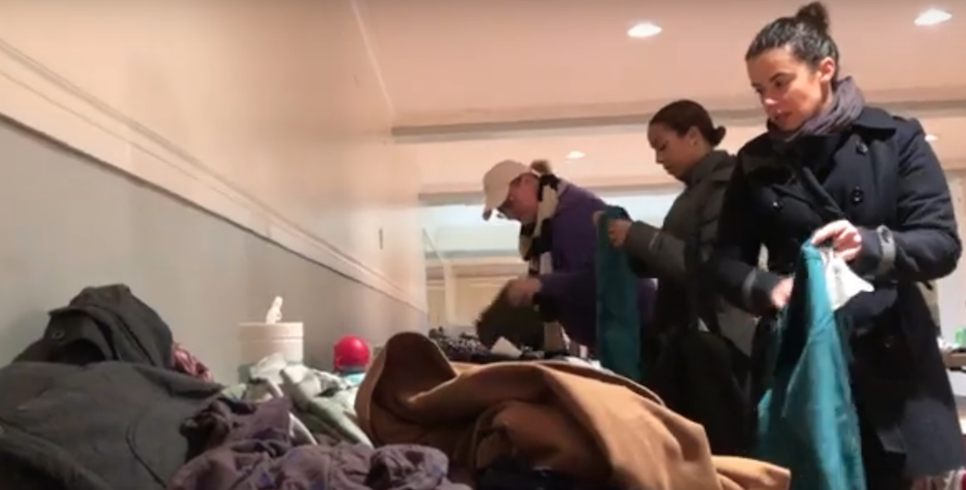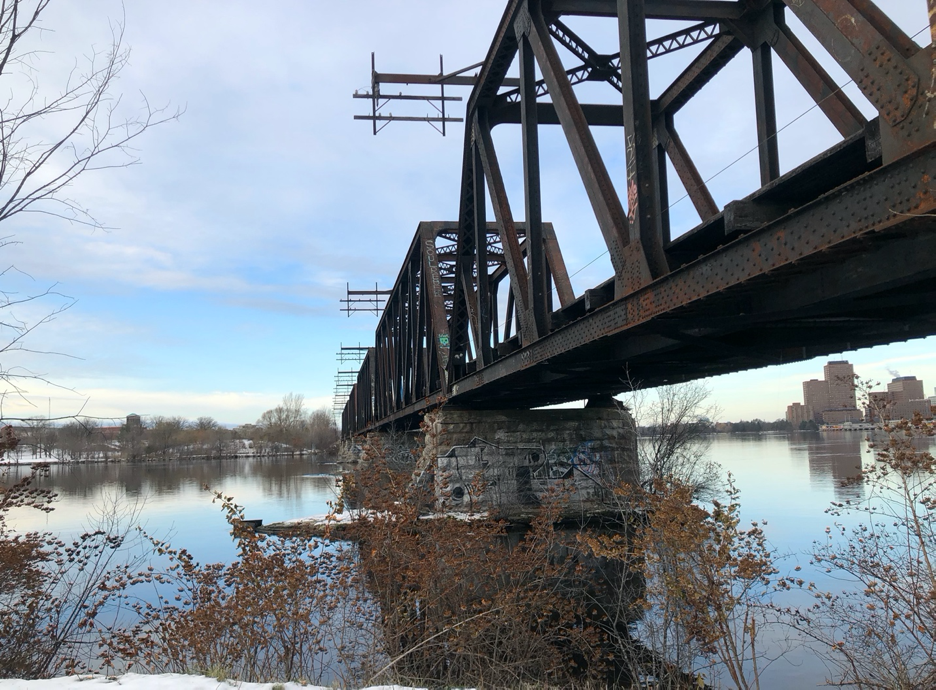 Prince of Wales Bridge back on track as future rail link
The Prince of Wales Bridge was recently rejected as a potential commuter rail link between Ottawa and Gatineau in the immediate future, Now, city staff say it could still become part of Ottawa's long-term light-rail network.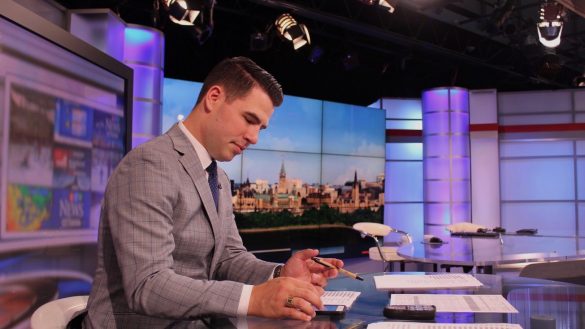 Behind the screen with CTV anchor Matthew Skube
As others are logging off their work computers, Matthew Skube is signing on and beginning his work day at the CTV Ottawa station. Karabelnicoff and Clark follow Skube and get an inside perspective as he anchors the 5 p.m. news and again at 11:30pm.