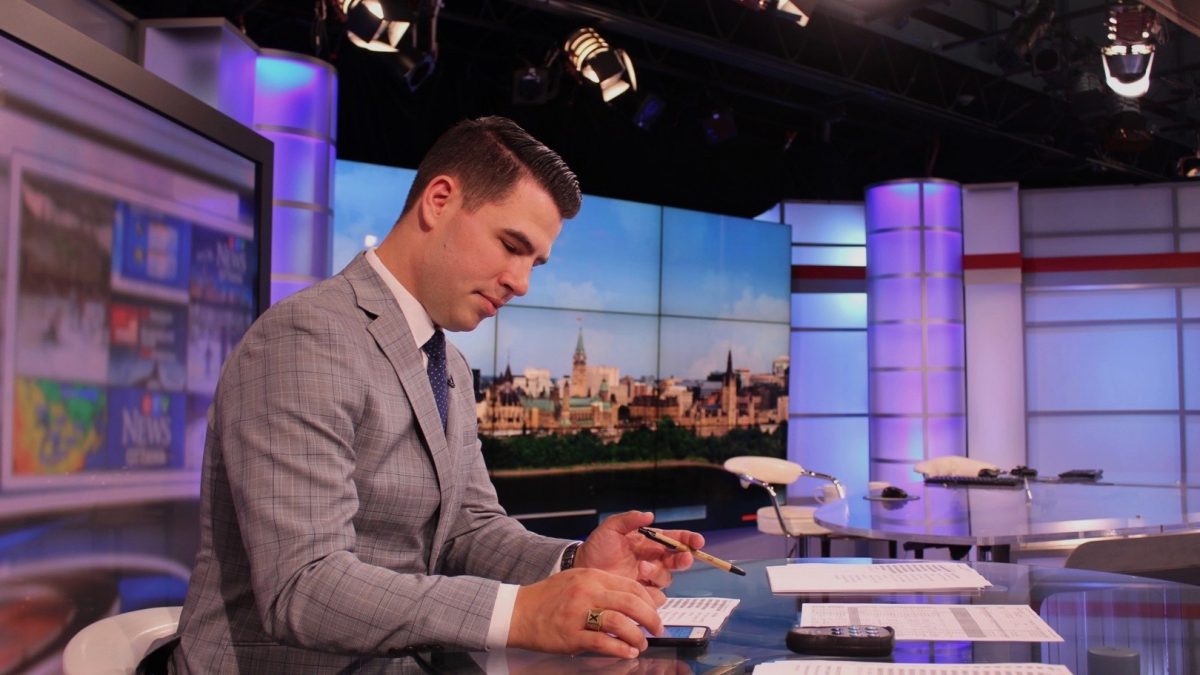 As most Ottawans begin their commute home, Matthew Skube is just getting down to work.
The night news anchor at CTV News Ottawa is responsible for everything from weather to traffic reports, and hosting two evening shows.
A self-proclaimed "Ottawa implant," Skube hails from Thunder Bay, ON. But his passion for broadcasting didn't start until he attended St. Francis Xavier University in Nova Scotia.
That passion turned into a position when he was hired as CTV Ottawa's weekend weather anchor in 2013. He has climbed the ranks since, and despite the unconventional hours, he says he loves his job.
Bouncing between his desk, makeup and meetings with producers, Skube is constantly in motion during a shift at the station on the Byward Market.
His day ends when the news at 11:30 p.m. wraps. The he goes home to rest up before doing it all again the next day. His colleagues joke that he sleeps in his trademark crisp grey suit.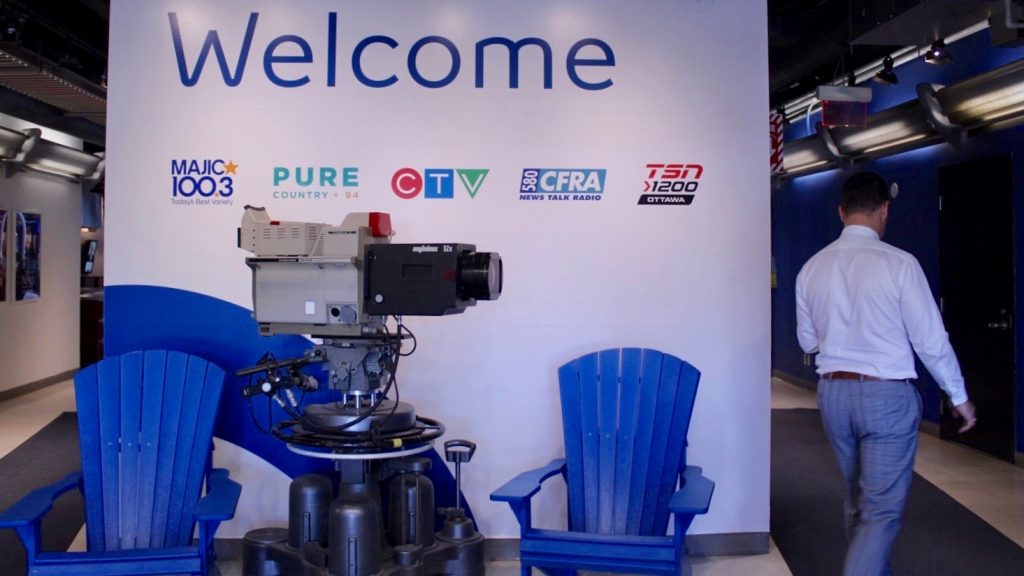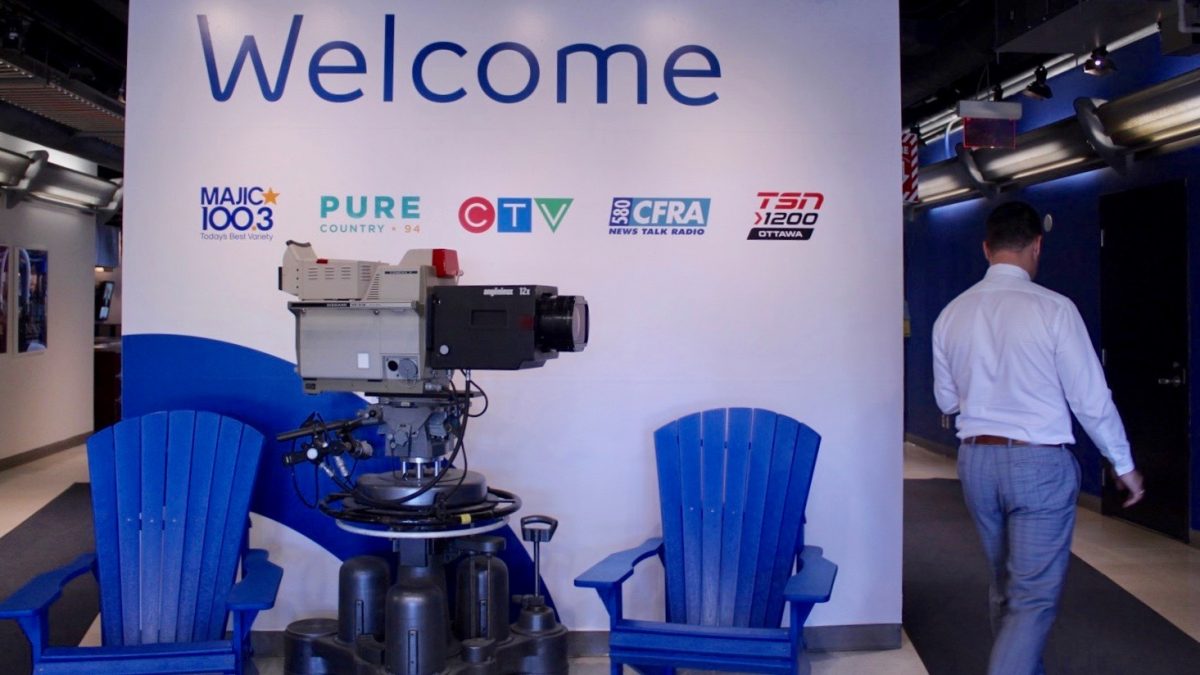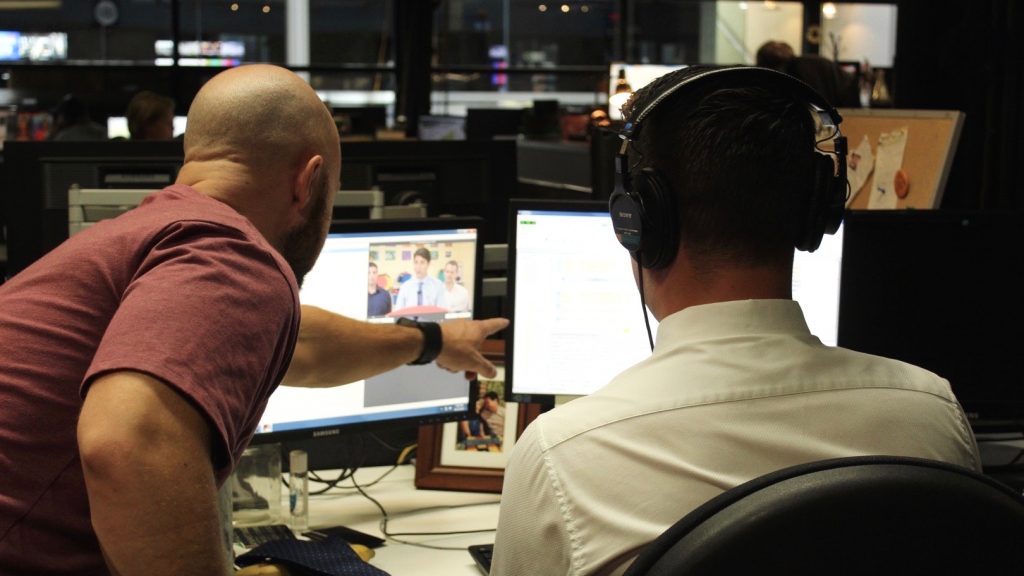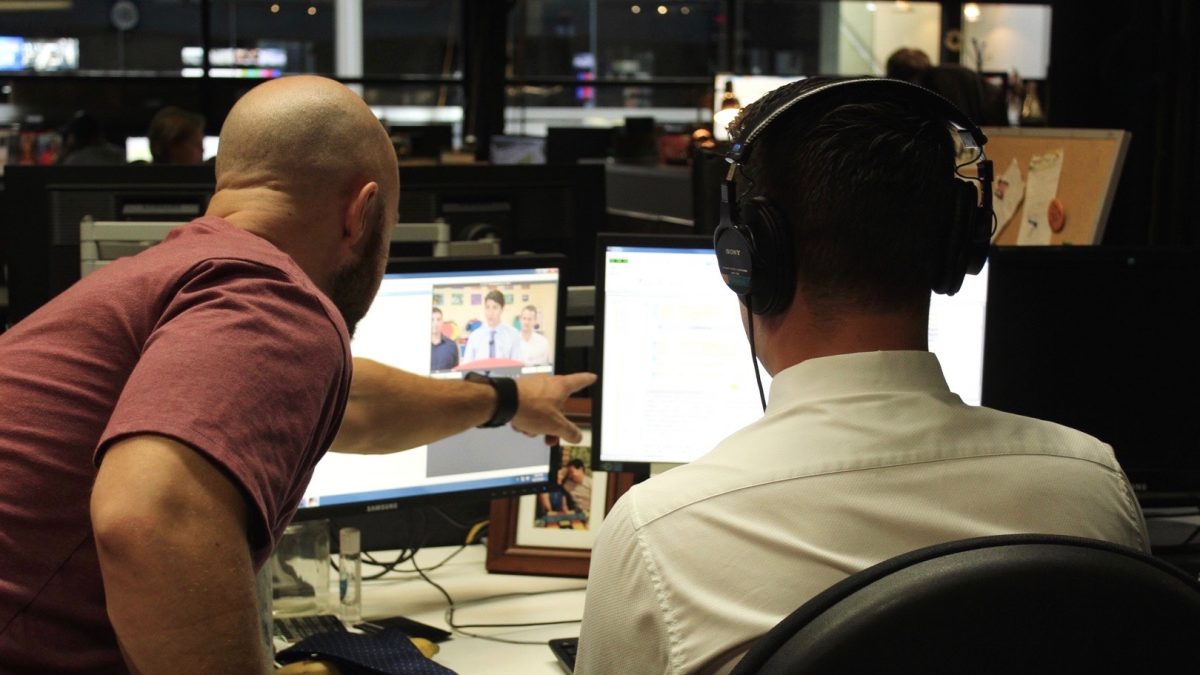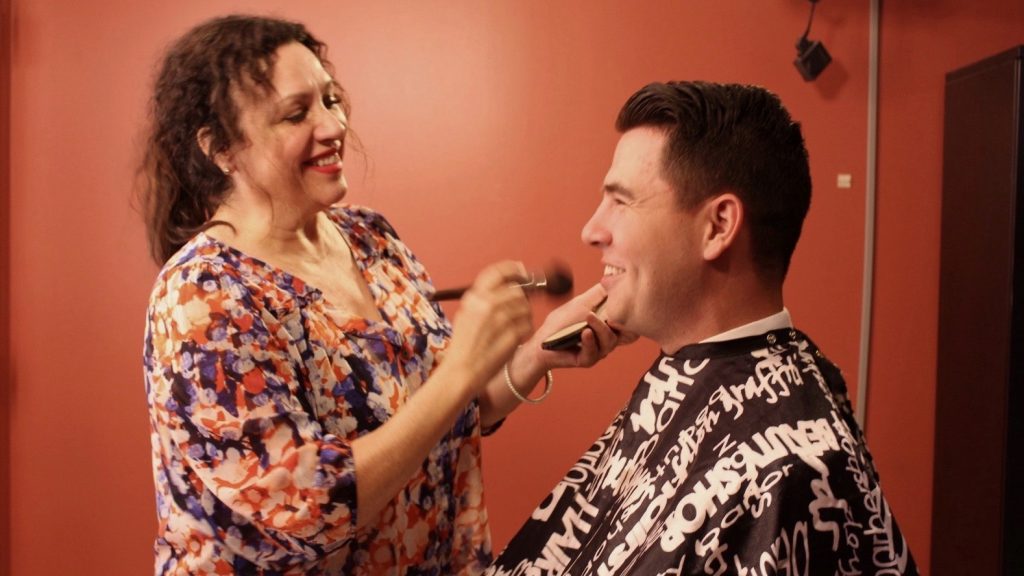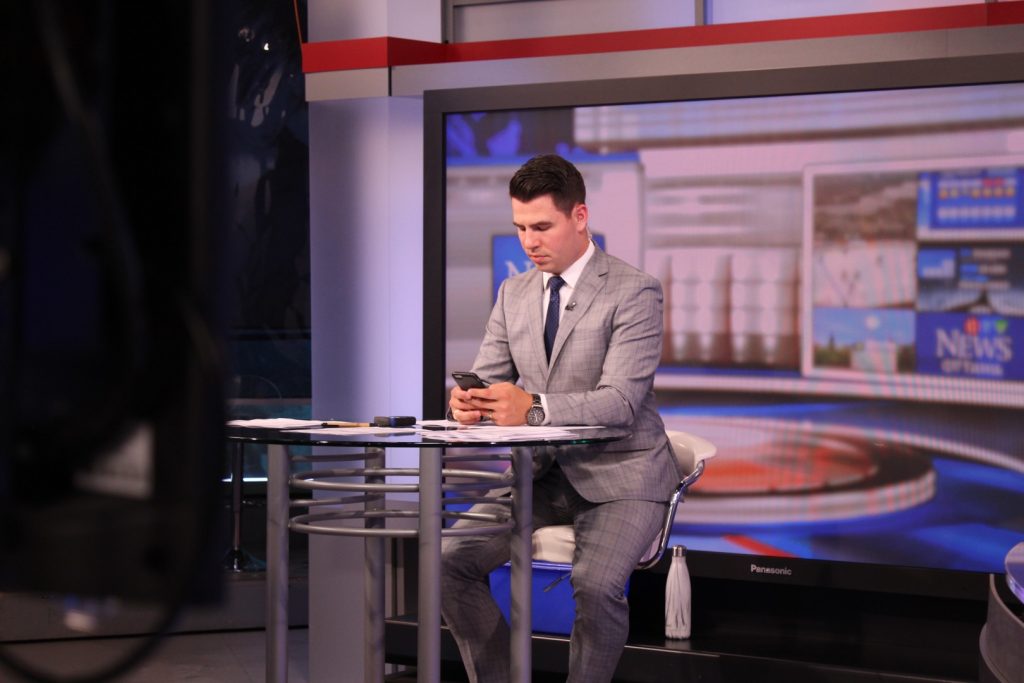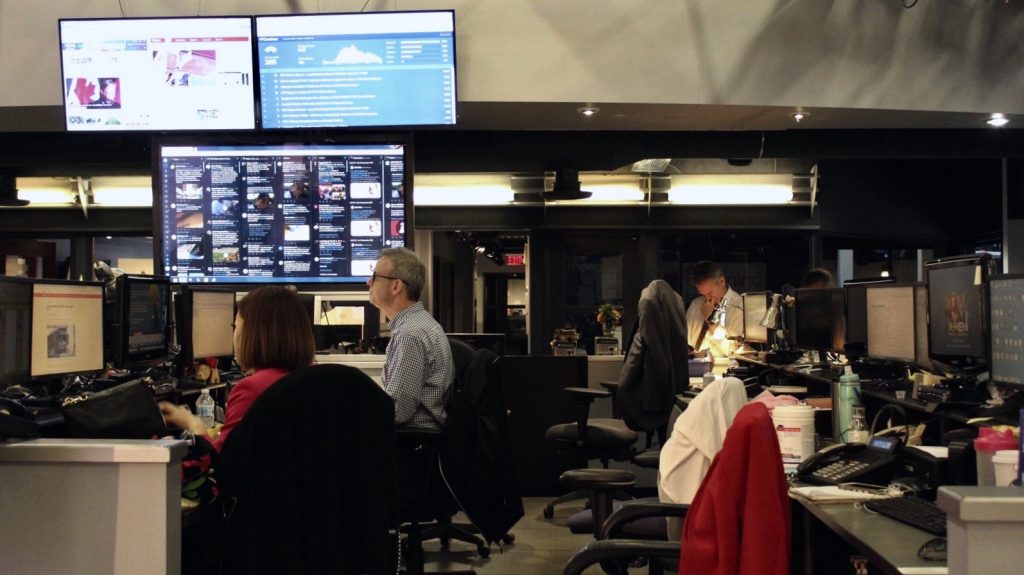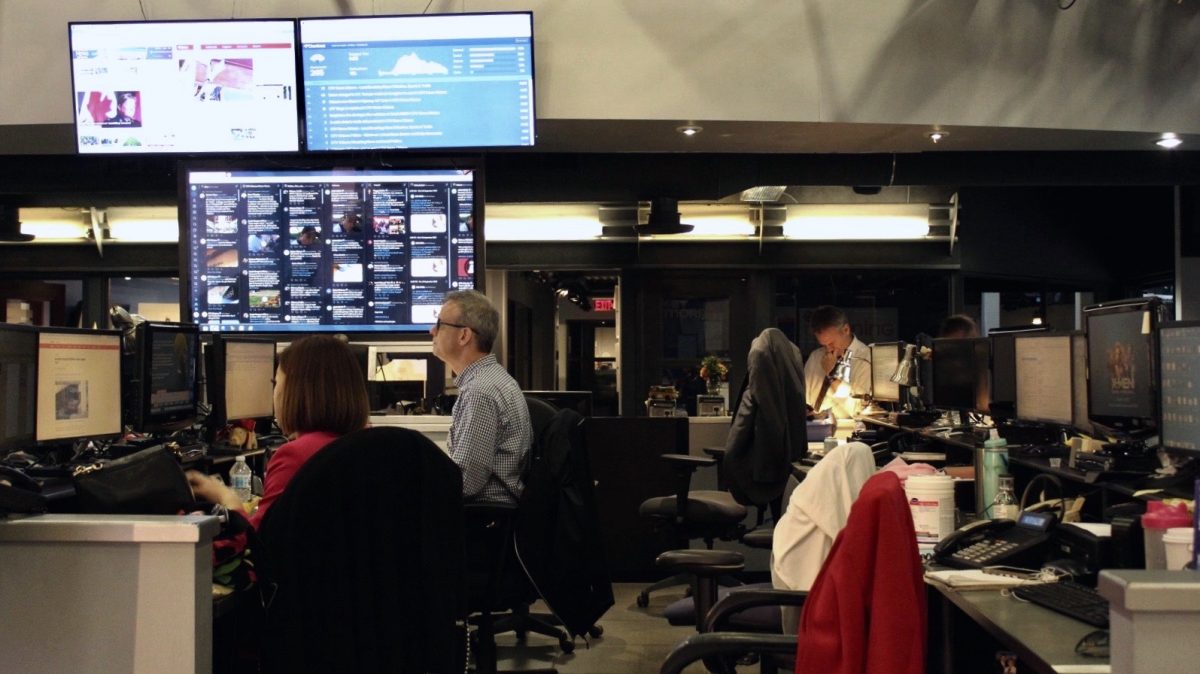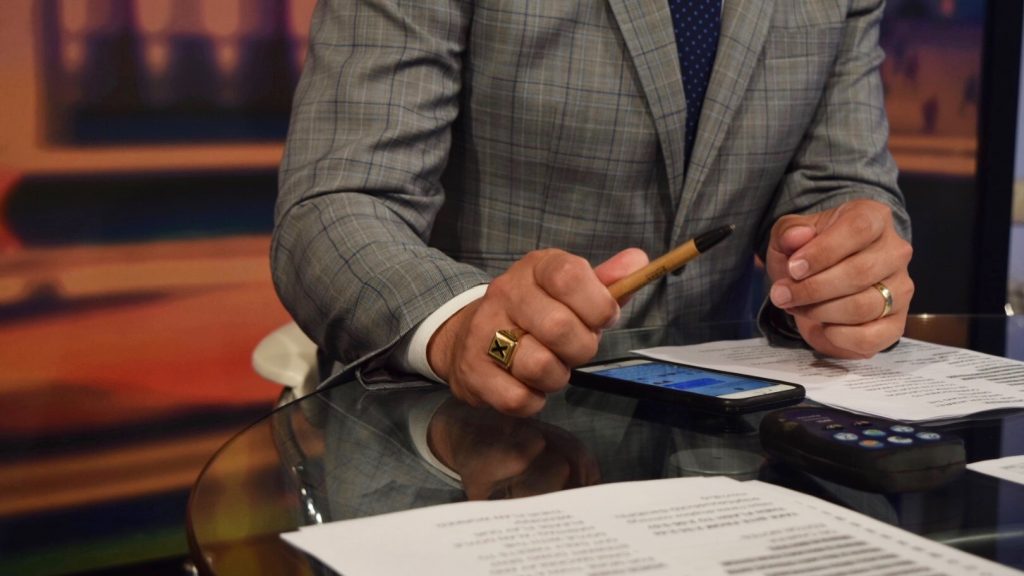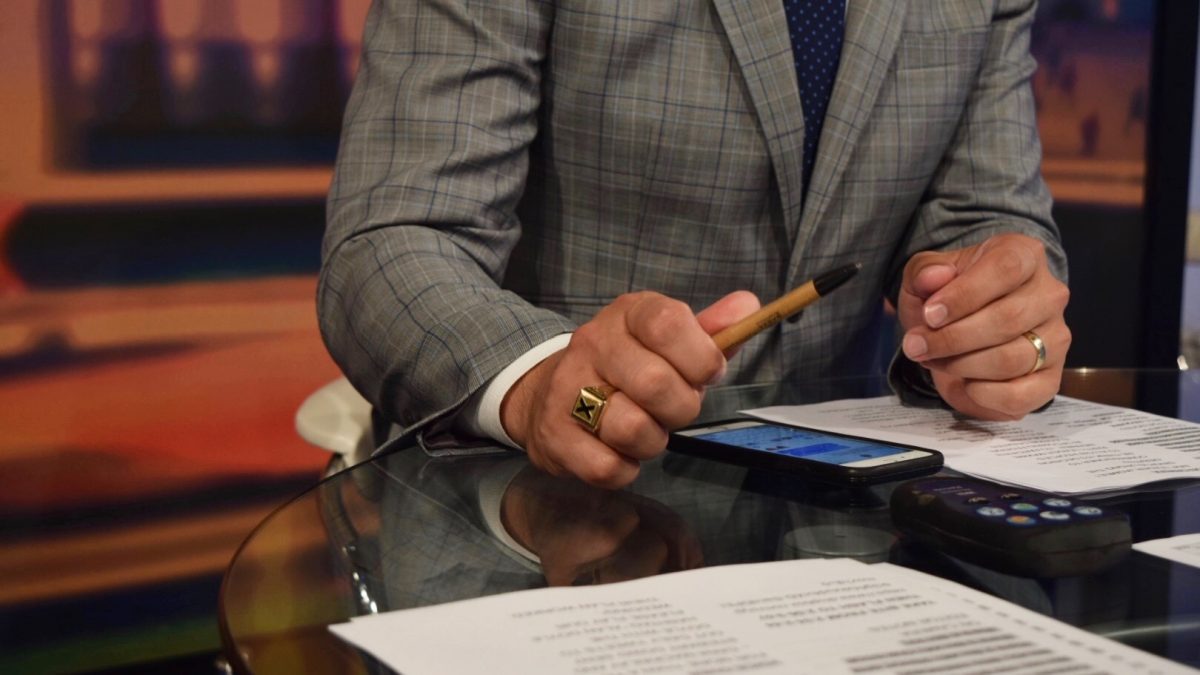 As a new dad, Skube says his hours have worked out surprisingly well. Unlike most working parents, he gets to spend time with his son during the day.
""It is a little difficult not being around for bedtime, but the trade-off is that I get to spend a lot more time with the baby and my wife than another other dad that works regular hours," he explains.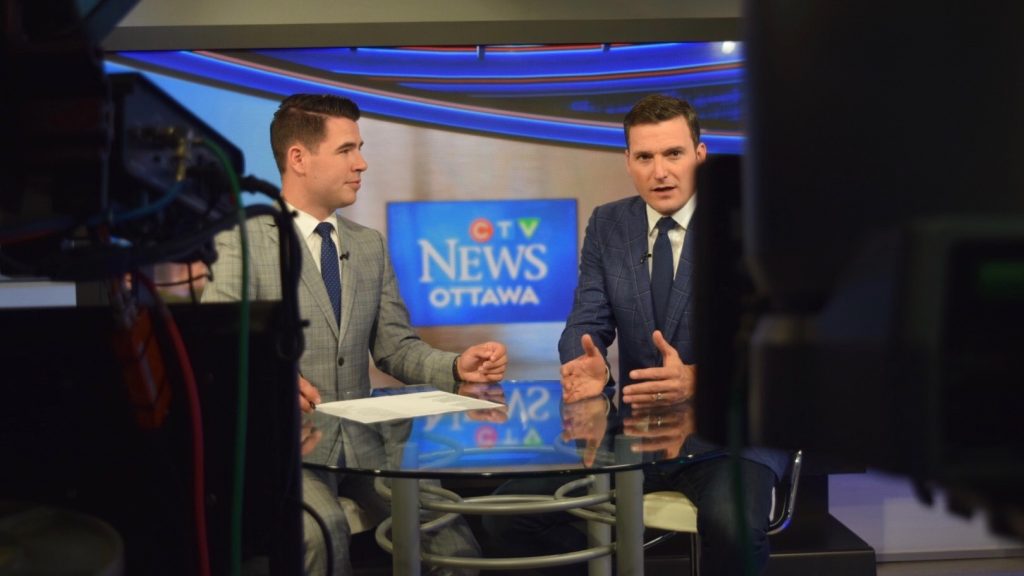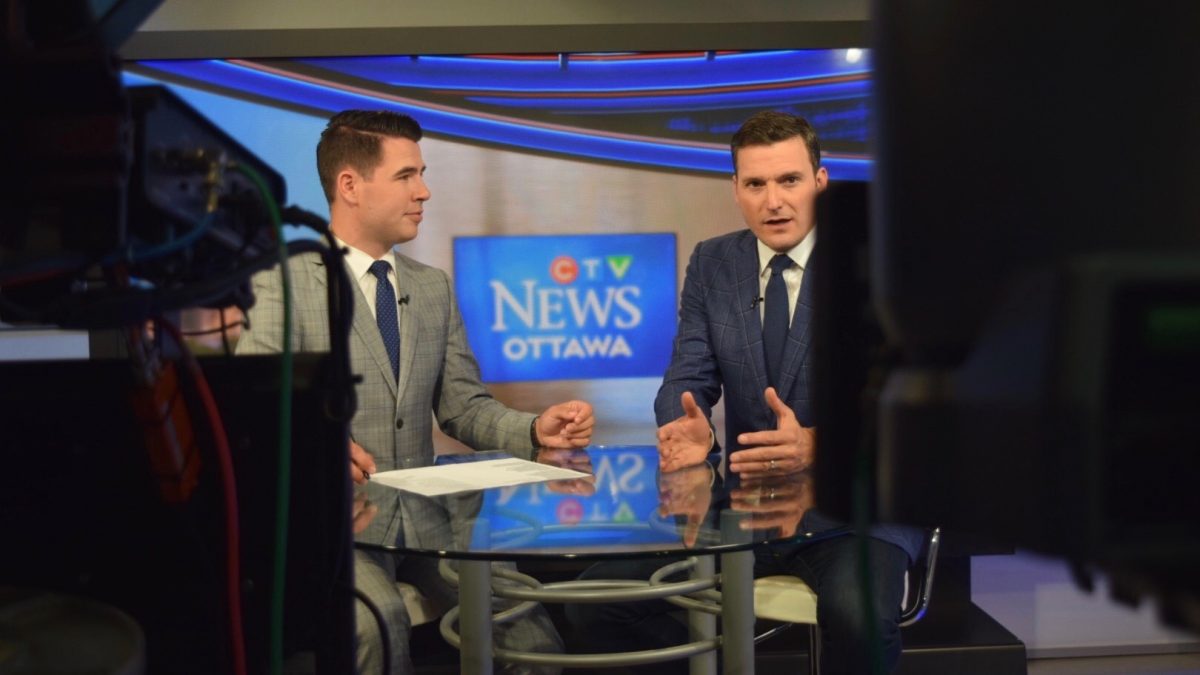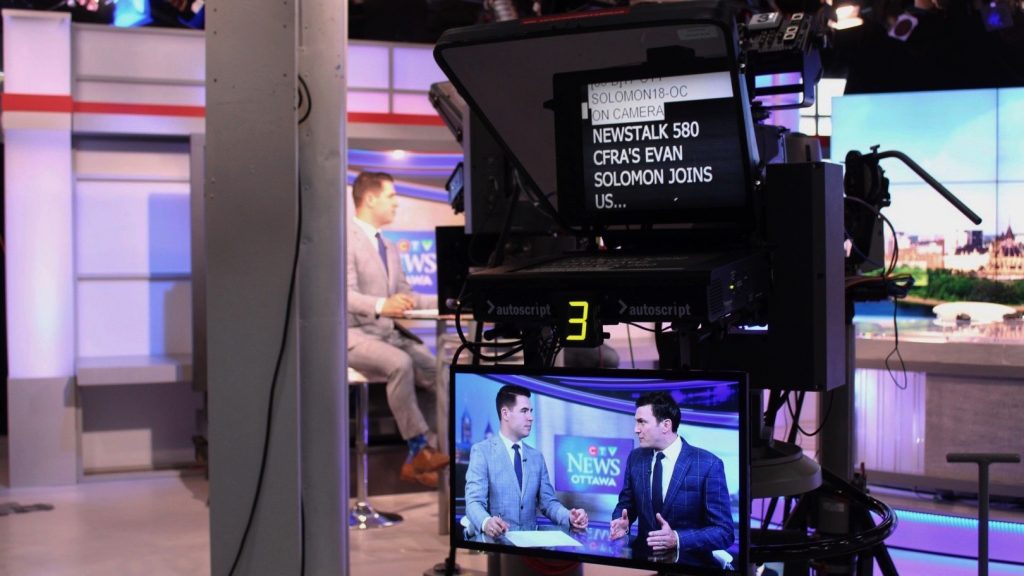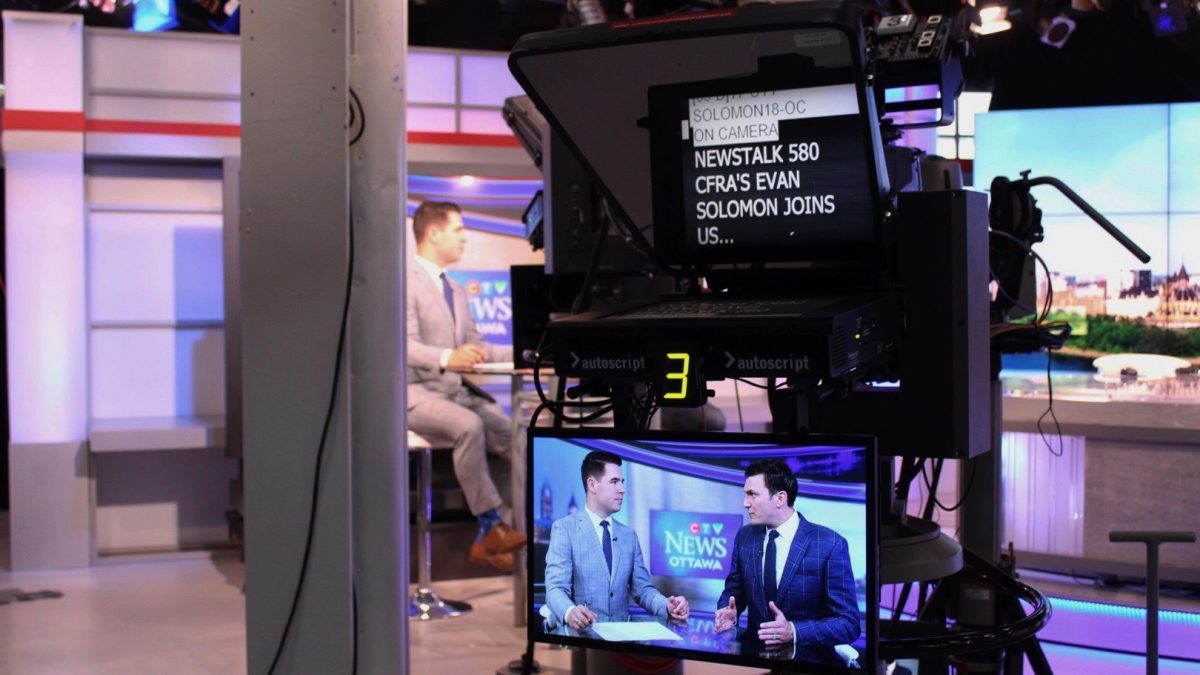 Skube says the key to appearing natural on television is to talk normally. Though he notes that he has always had a smooth, articulate 'anchor voice,' which comes in handy on this job.