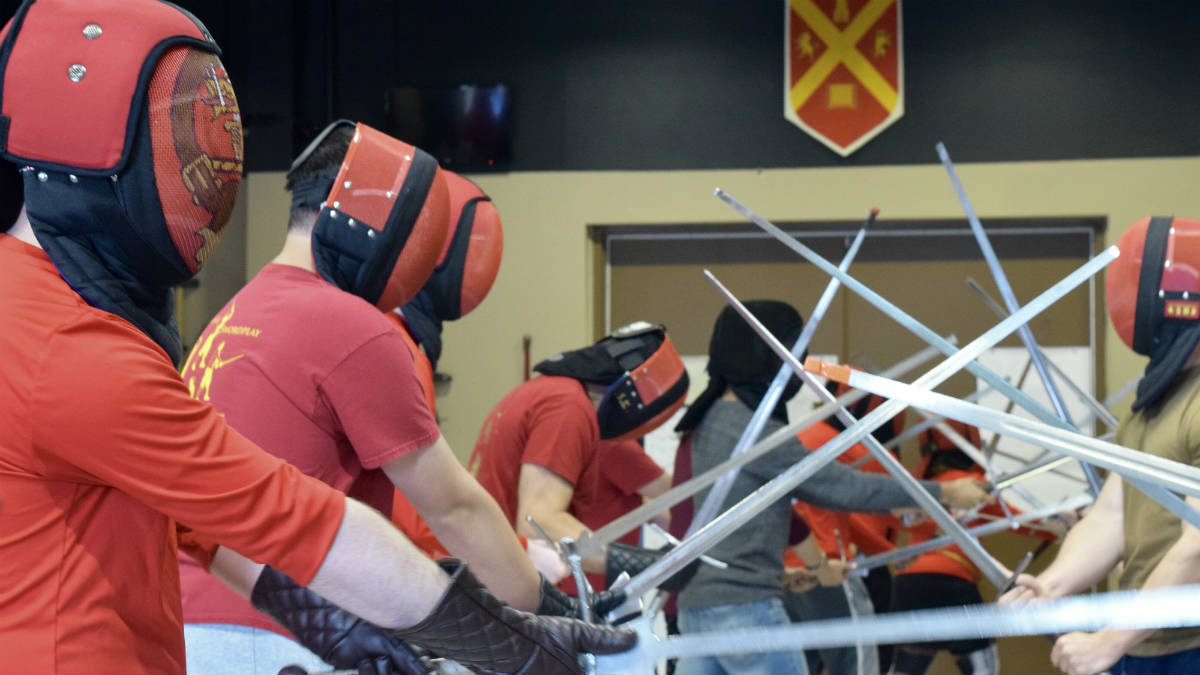 After years of sharing karate dojos, school gyms, and renting community centres — Ottawa Swordplay, a martial art school that teaches historical European combat techniques, finally has a place to call home on St. Laurent Boulevard. "We always had to pack everything up before and after a class, now that we have our own location, everything has a place," said owner Craig Shackleton.
Shackleton got involved with swordplay when he was living in New Zealand. He returned home to Ottawa in 1999, but could not find a sword fighting club that honoured the history of the craft — so he started his own. Since then he has been inspiring novice fighters.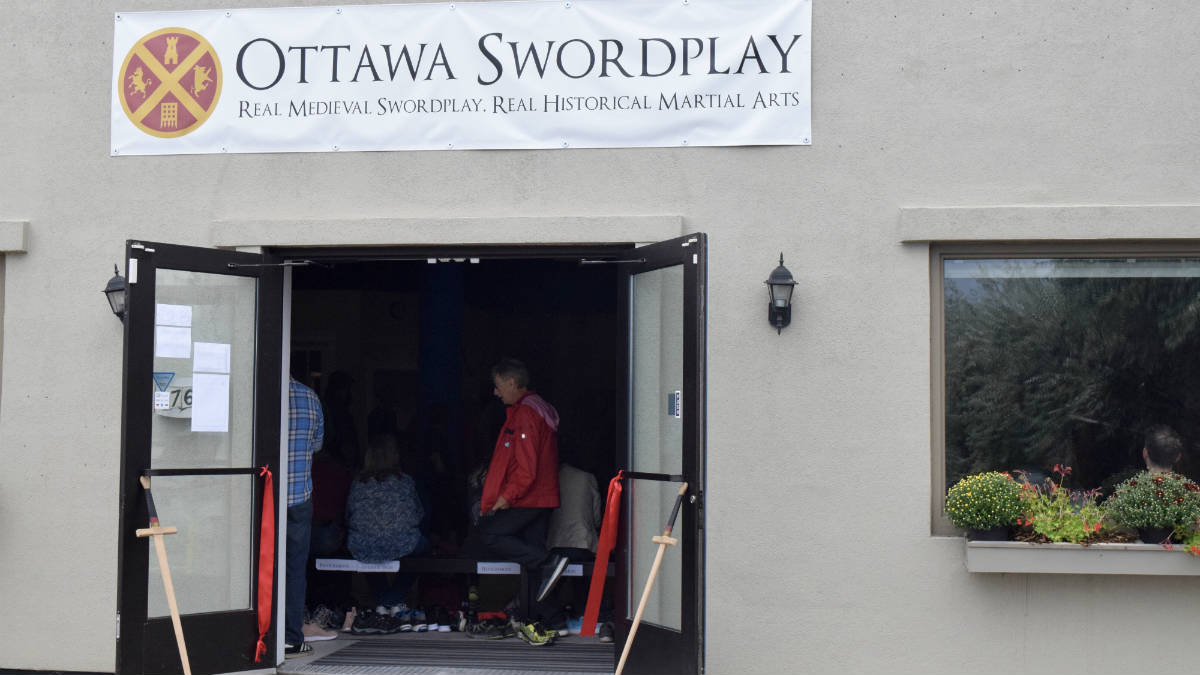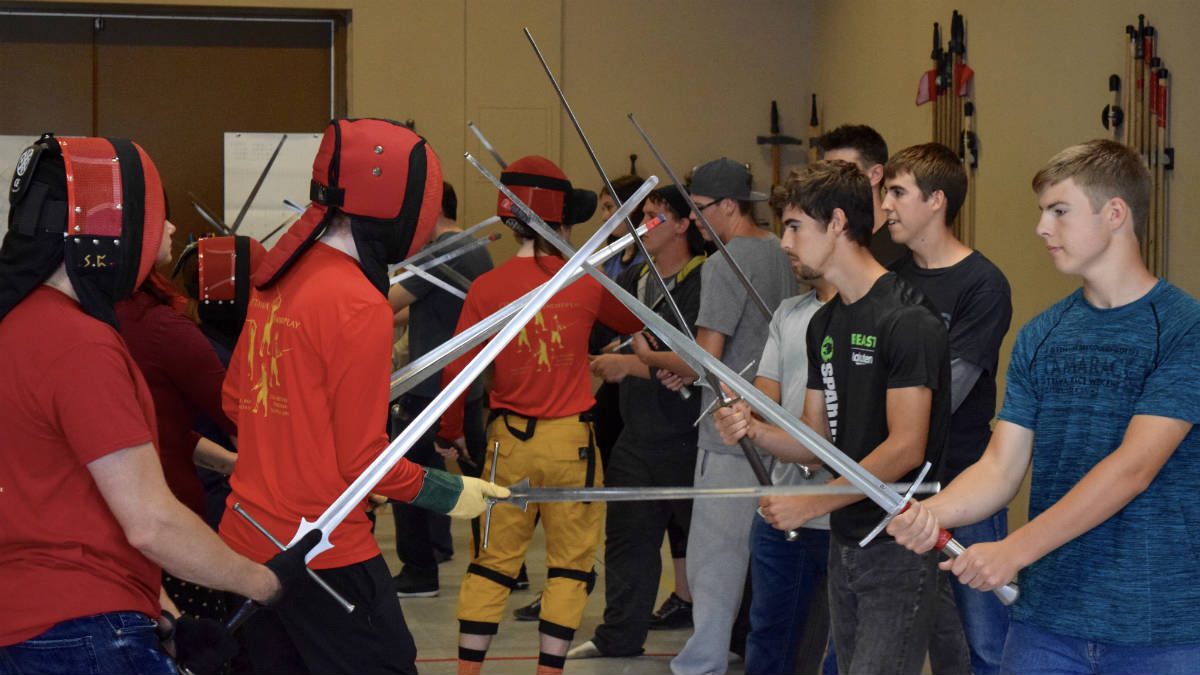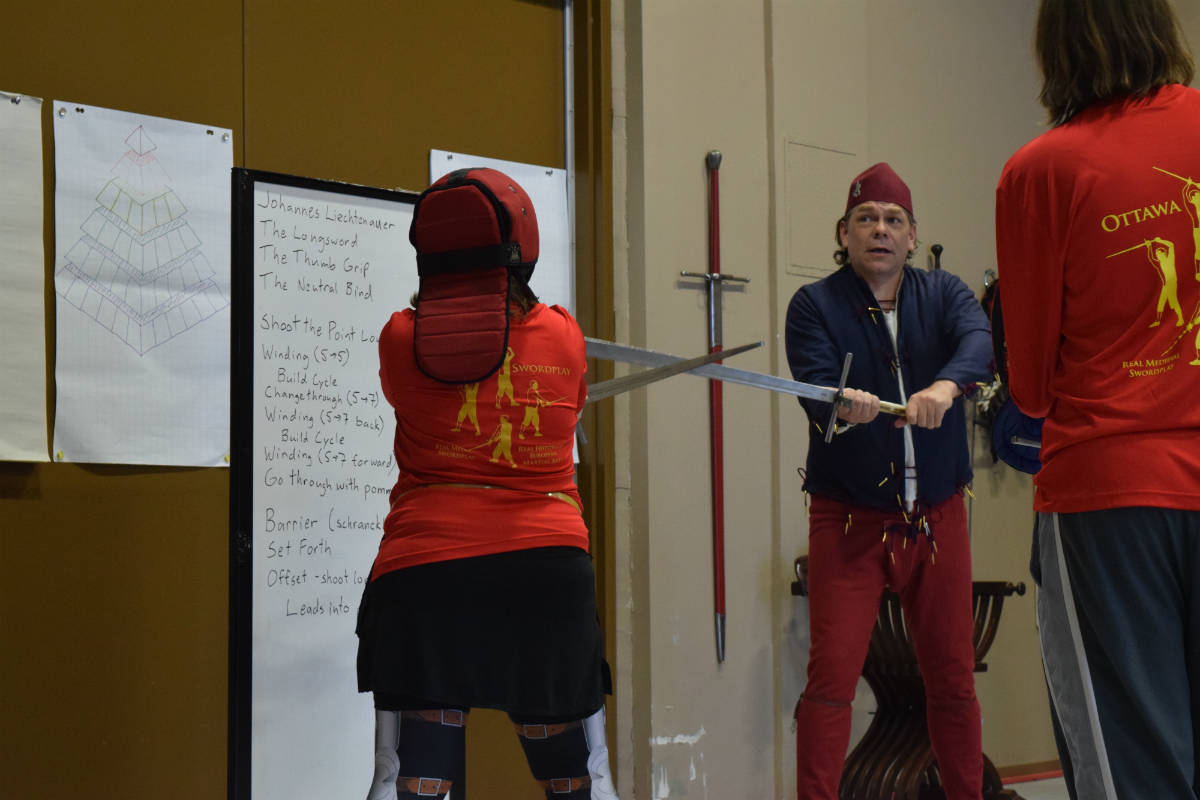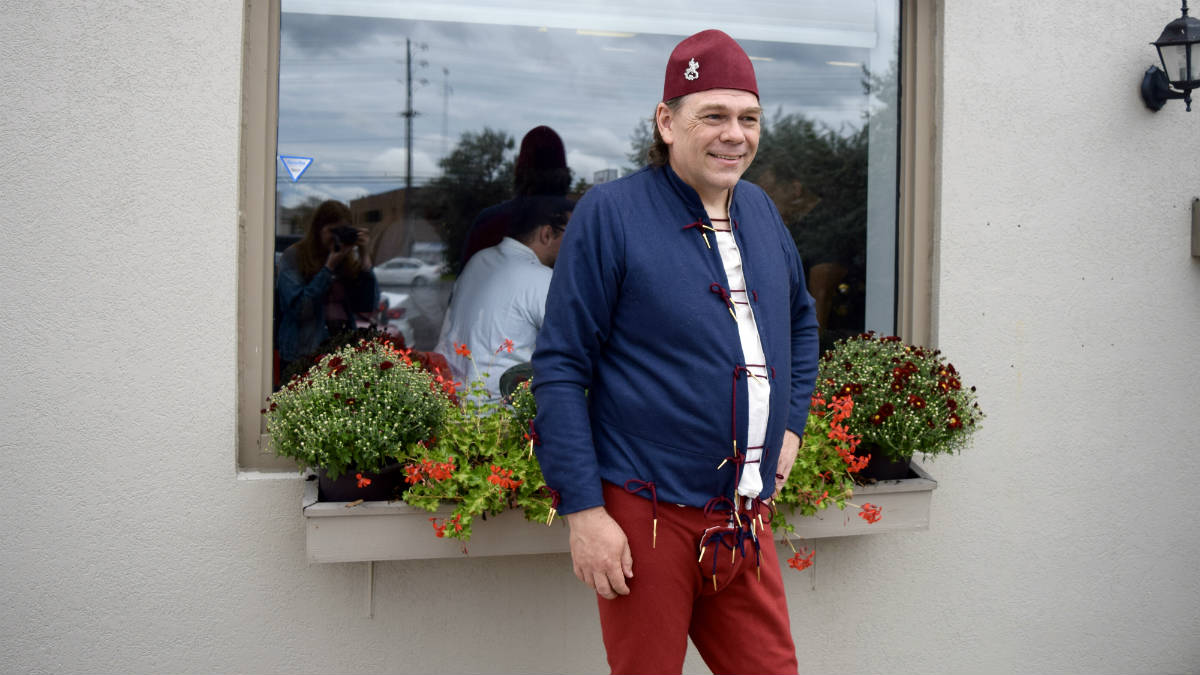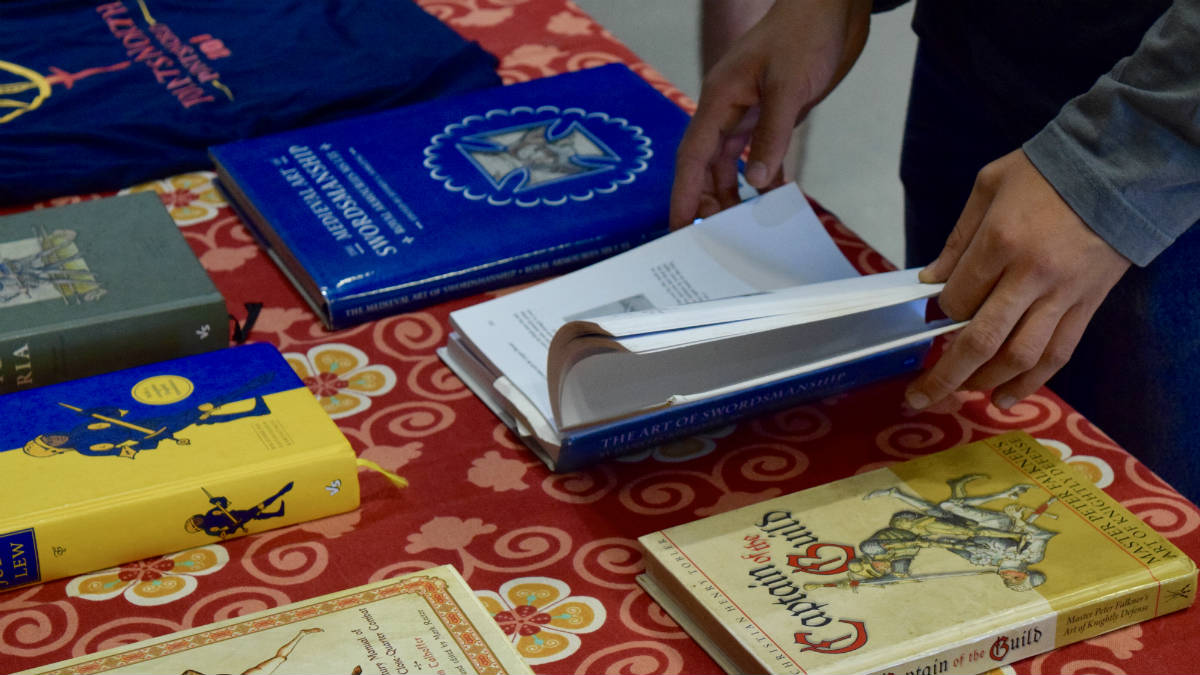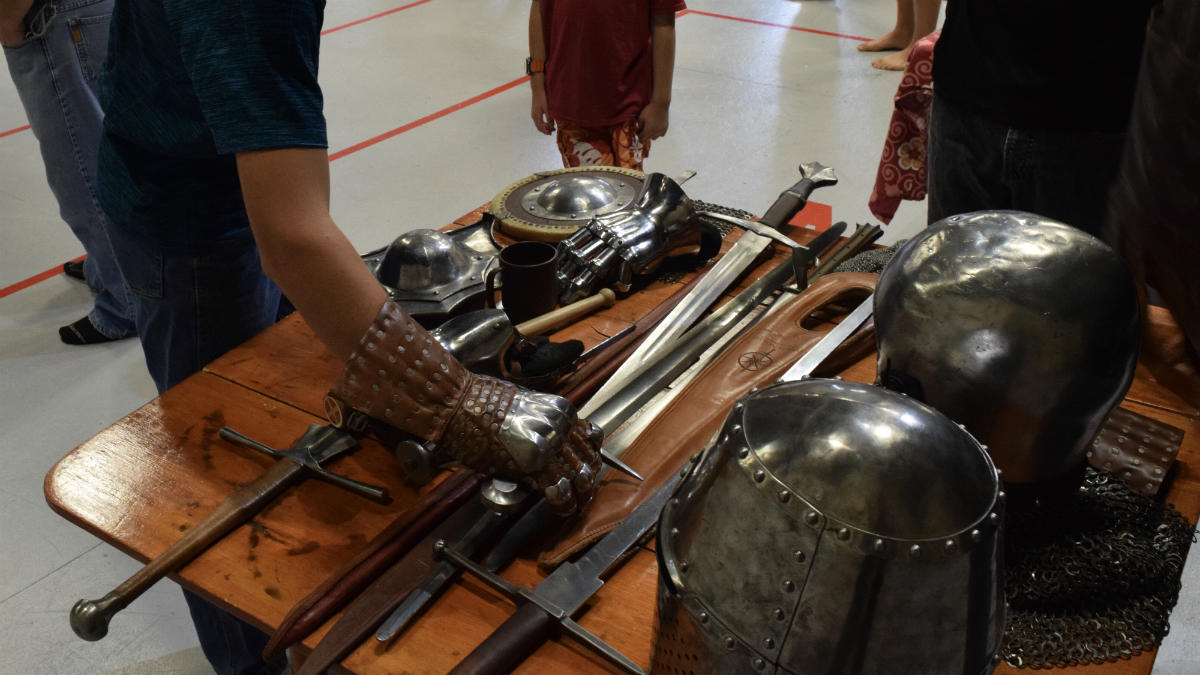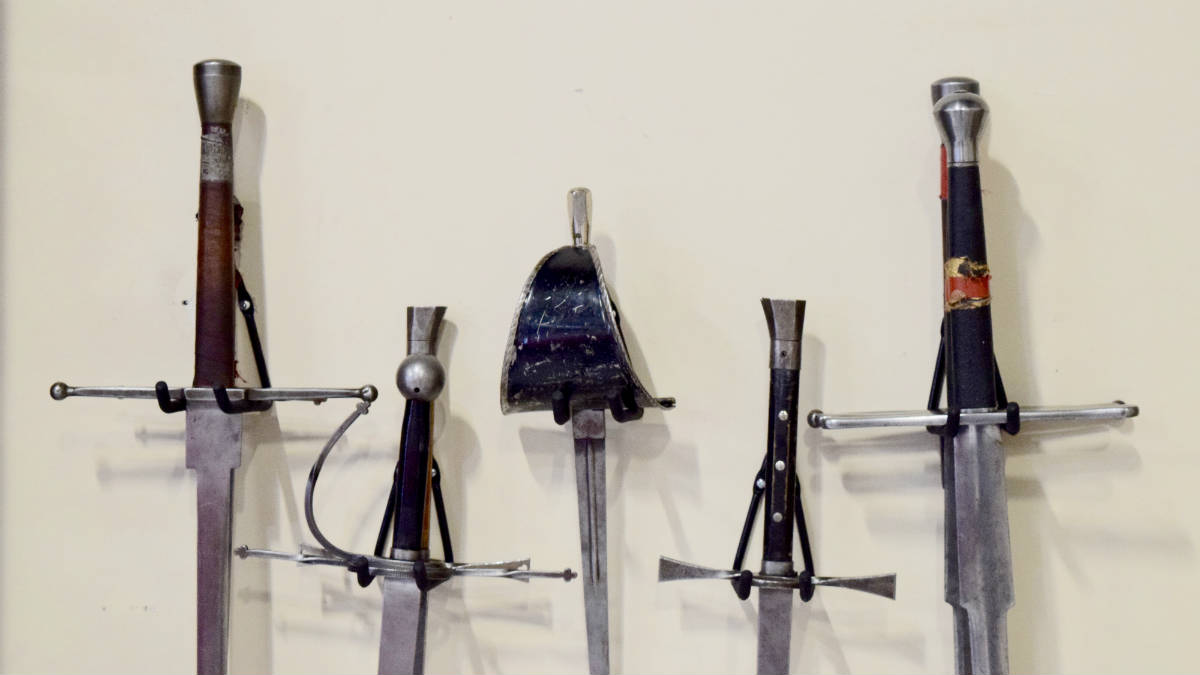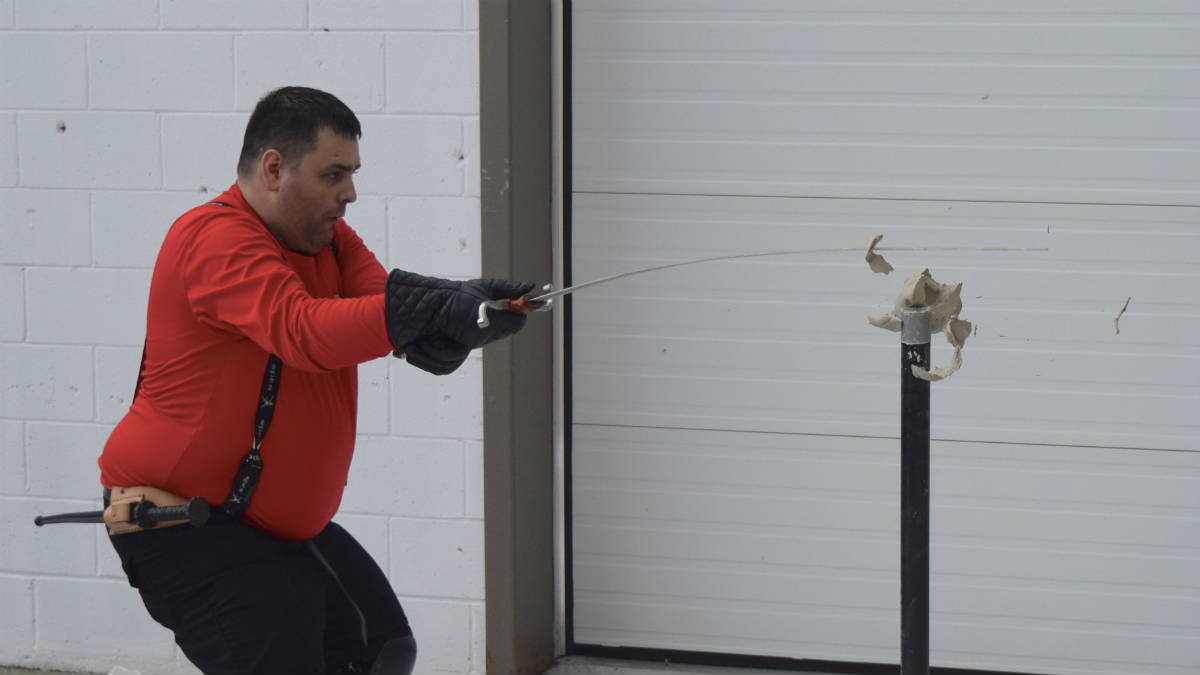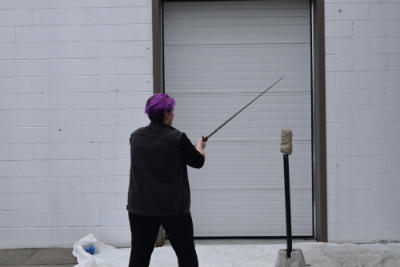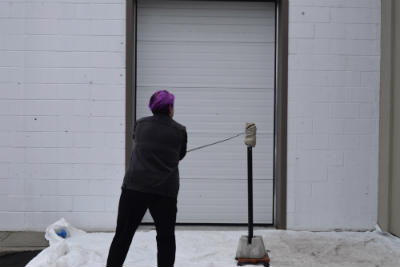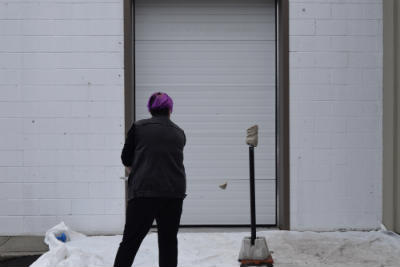 Following instructions to slice at a 45-degree angle, this student slices cleanly through clay. "Wow, that was nice," she says.