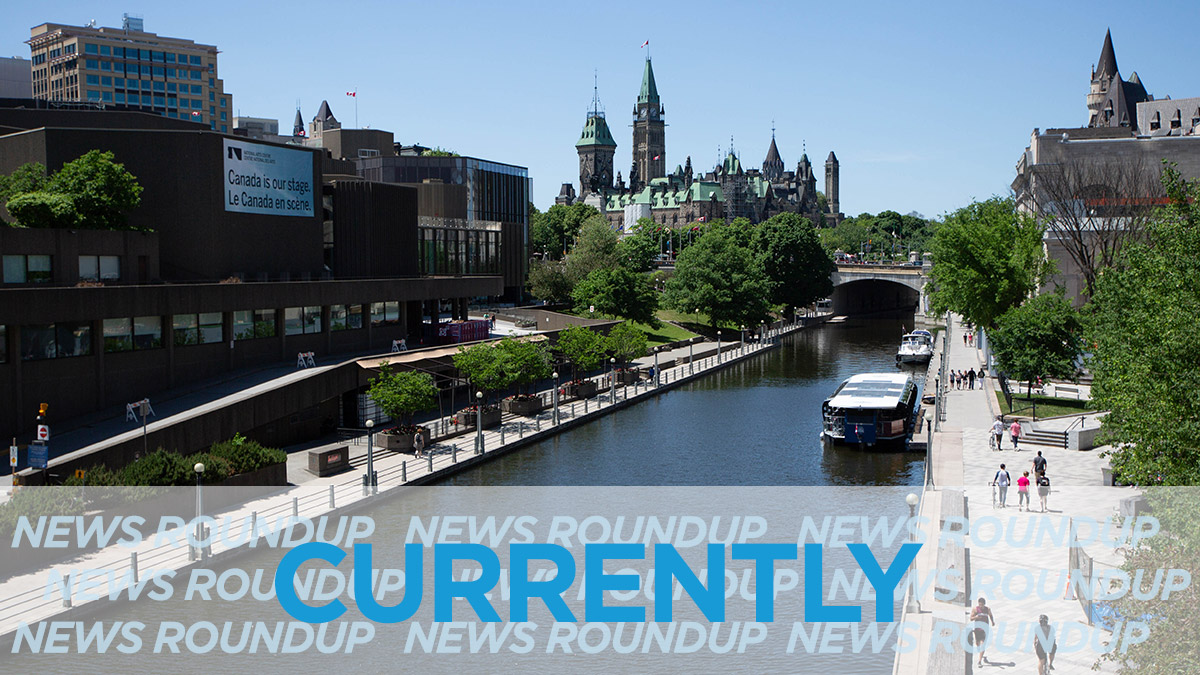 Happy October! Crisp fall weather is on hold as temperatures reach a high of 23°C in the afternoon with a chance of thundershowers, according to Environment Canada. The low tonight is 12°C. Here's what is going on in Ottawa currently:
OC Transpo fares rise
Be prepared to fork out an extra dime on your daily commute this morning – a single-ride fare will cost you $3.60 instead of $3.50. Starting Tuesday, OC Transpo fares go up an average of 2.5 per cent. Adults will pay $3 more for a monthly pass, while youth passes increase by $2.50 and senior passes by $1.
New fares are now in effect. Most fares have increased. EquiPass, Community Pass and Access Pass rates will not change. https://t.co/TcMOcKRERL

— OC Transpo (@OC_Transpo) October 1, 2019
Andrew Scheer's work history is being questioned by his rivals, the National Post has reported. Conservative leader says he worked in the insurance industry in Saskatchewan at one point in his life. A biography on the party's website says he was as an insurance broker. Scheer says he received accreditation, but "left the office before the licensing process was finalized."
Staff Sgt. Will Hinterberger, who has been suspended from the Ottawa Police Force since Sept. 13, was formally charged Monday with sexual assault, forcible confinement, breach of trust, unauthorized possession of a firearm and distributing an intimate image without consent. He was charged after a search warrant was executed on his home, the Ottawa Citizen reports.
Fast-fashion chain Forever 21 will close the doors of its 44 Canadian stores after more than 15 years in the country. The first Forever 21 store in Canada opened in 2002 in Edmonton. The chain filed for Chapter 11 bankruptcy protection in the U.S. Sunday, the Business Insider reports, and will cease operations in about 40 countries globally.
Canadians are seeing an increase in the use of "expedited removals" by American border officials. The new process can lead to a five-year ban on anyone entering the U.S. The order is imposed without a trial and is used in cases of such things as not having a permanent residence or a full-time job. CBC News explains in this article.
---
More Stories