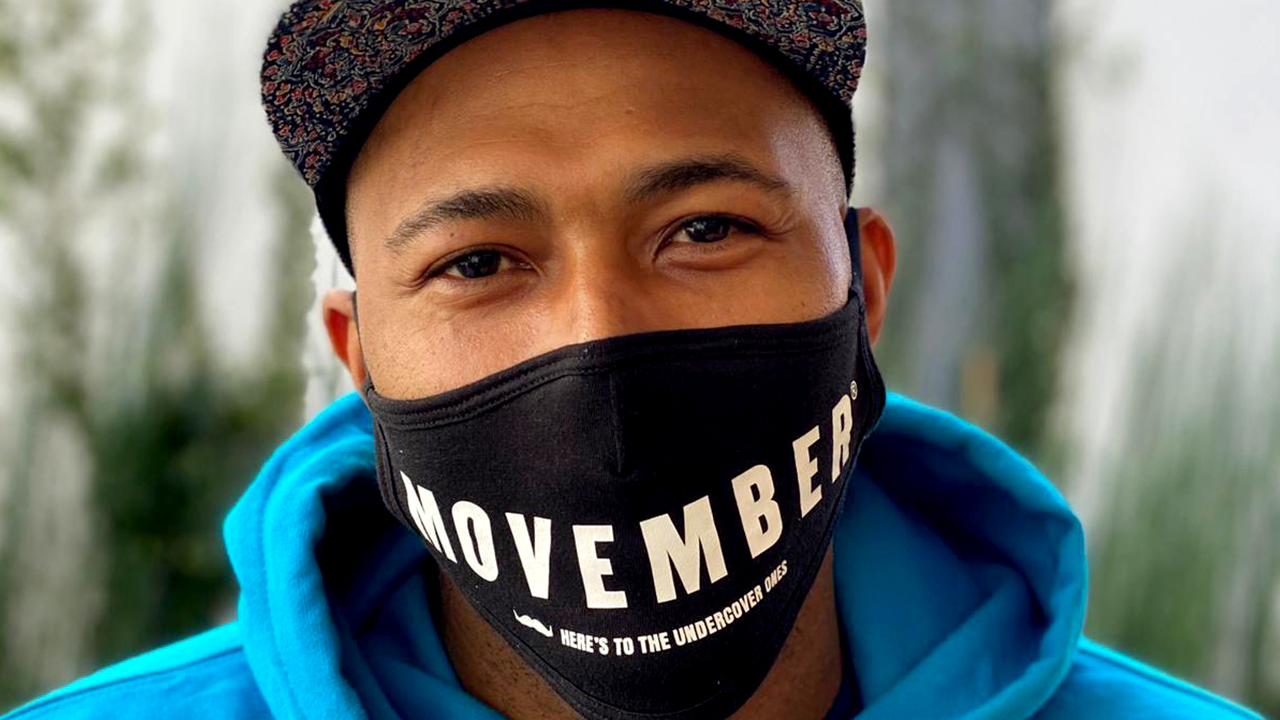 Movember's 14th campaign is challenging Canadians to "Lockdown. Shave Down. Get Down." Organizers say it has never been more important to raise funds for men's health.
"Take that Lockdown look we've all be rocking … for months … rally the troops, text your friends, message the group chat and open Zoom as we Lock Down. Shave Down. Get Down … It's time to have fun and do good for men's health," the organization said in a press release on Oct. 27.
Movember challenges men across the globe to grow a moustache to raise awareness and funds for men's health issues such as prostate and testicular cancer, mental health, and suicide prevention. To date, the charity has used the money raised to fund 1,250 men's health projects around the world.
This May, Movember conducted a study about the impacts of COVID-19 on men's mental health. It revealed that Canadian men were less likely than women to seek help in managing life-changes caused by the pandemic.
Eight out of 10 Canadian men find it helpful when others ask how they are doing, yet four of 10 Canadian men (40 per cent) say no one has asked how they're coping during the COVID-19 pandemic, according to the report. That's why the organization says this year's Movember efforts are especially important.
But mandatory mask requirements in public spaces mean participants will have to get creative with how they show Movember pride.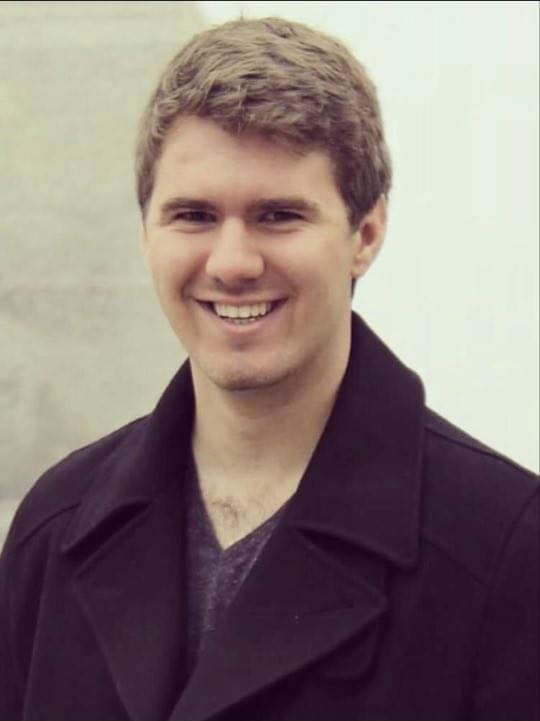 "As a university student that is learning solely online, there's a lot of opportunities for me to show my 'stache while learning alongside my classmates," said Mackenzie Mumby, a master's student at Carleton University. "I even have a few classmates in some of my classes who are doing it with me, and we have an ongoing bet to see who can grow a full 'stache the fastest by the end of the month."
Mumby has been participating in Movember since 2015 and mask requirements won't stop him from keeping this yearly tradition.
"My grandfather passed away from prostate cancer before I met him and whenever I do Movember, I feel like I am able to be close with him by raising awareness and money to help men who are dealing with health issues of their own," he said.
Carleton University alumni and current students have created a Movember team to collectively raise funds and awareness. They have already raised over $7,000.
Since growing a moustache is not for everyone, Movember has created three alternative options to raise awareness and funds for those who wish to go further than supporting someone else's campaign.
This year you can: "Move for Movember" by running or walking 60km over the month for the 60 men lost to suicide every hour globally; "Host a Mo-ment" by hosting a virtual event; or "Mo Your Own Way" by inventing a new way to raise funds and awareness.
---
More Stories