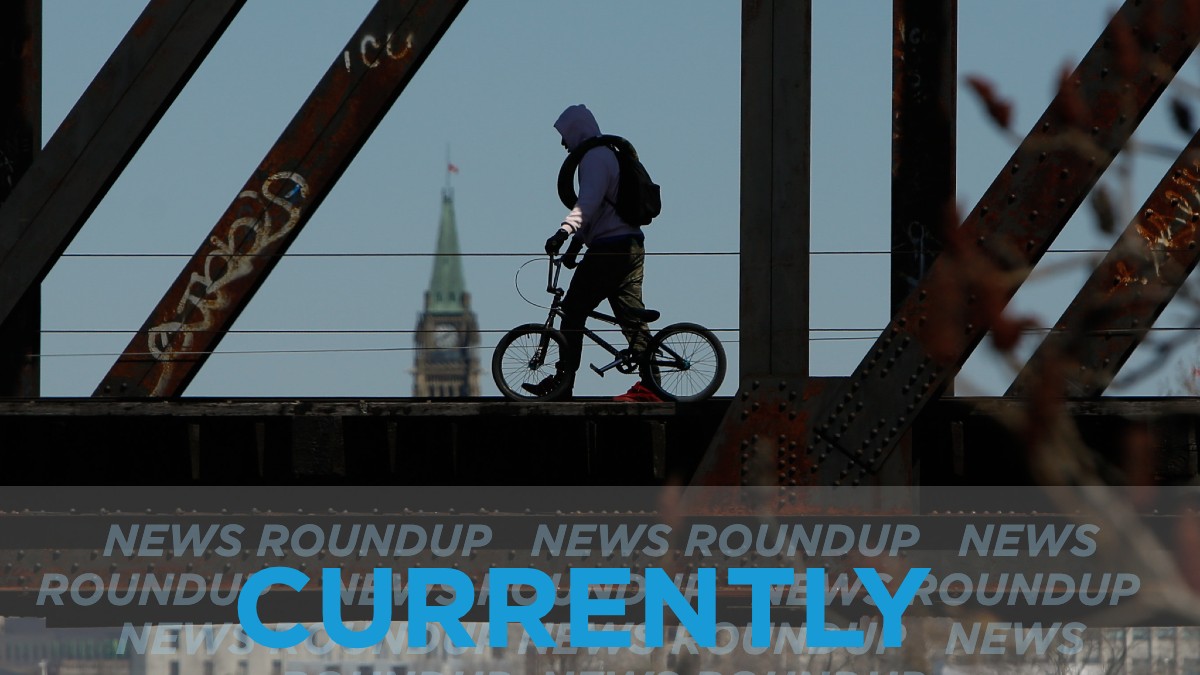 Temperatures are expected to rise to a high of 16°C on Thursday, with a low of 7°C. A mix of sun and clouds is in the forecast, according to Environment Canada.
Joe Biden continues to lead in the Electoral College while President Donald Trump alleges fraud in the ballot-counting process, according to the Ottawa Citizen.
The proposed 2021 budget predicts a deficit in 2021, in large part because of the impact of COVID-19 which has increased costs and reduced revenues from OC Transpo ridership and a lack of enrolment in recreational programs. CTV has more.
Ottawa Sports and Entertainment Group may be forced to end it's management role at Landsdowne Park as COVID-19 continues to put a major dent on its revenues, CBC Ottawa reports.
The service's 2021 budget tabled on Wednesday calls for an increase in officers, as well as expanded resources for mental health calls and anti-racism training. Global News Ottawa has more.
Ottawa's Medical Officer of Health, Dr. Vera Etches, is recommending the wearing of a mask during physical activity inside gyms and fitness facilities ahead of their re-opening on Saturday. CTV News has more.