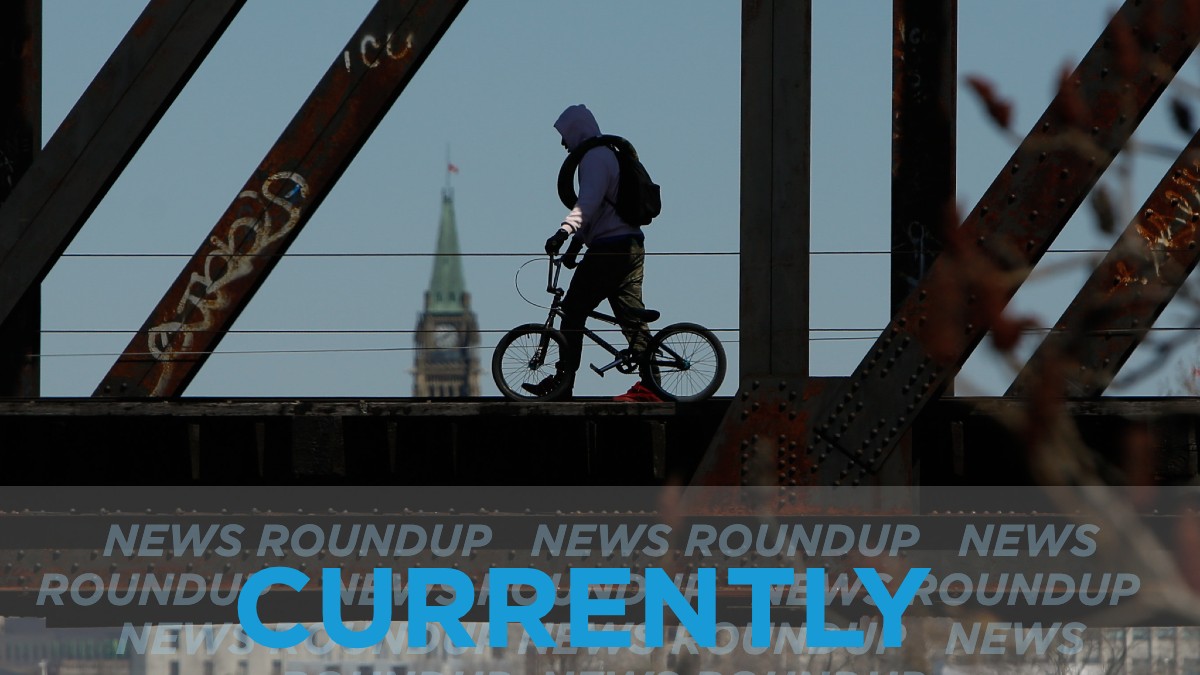 Today's weather forecast calls for a high of 16ºC and a low tonight of 6ºC. It will be mainly cloudy throughout the day with a 60 per cent chance of showers into the night, according to Environment Canada. 
Health Canada regulators have approved the ID NOW rapid COVID-19 testing device for use in Canada. Approval of the device, which is said to produce results in 15 minutes, could result in millions more tests as coronavirus cases surge into communities across the country, according to the CBC.
The Ontario government has released updated COVID-19 modelling which showed the province could see more than 1,000 cases each day by mid-October. The Ottawa Citizen has more.
Ottawa Public Health says one in four residents who tested positive for COVID-19 during the first two weeks of September were exposed to the virus at social gatherings in indoor and outdoor settings. One in two cases of COVID-19 through the first two weeks of September were linked to household contacts with confirmed cases of COVID-19. CTV has more.
Despite being rushed through the House of Commons in only one day, a bill authorizing new benefits to move Canadians off the Canada Emergency Response Benefit (CERB) and onto EI or the Canada Recovery Benefit is moving more slowly in the Senate. Debate on the bill will begin on Friday, says Global News.
The Ottawa Police Service (OPS) has hired a third party to investigate allegations made within its ranks of sexual violence and harassment, reports CBC.