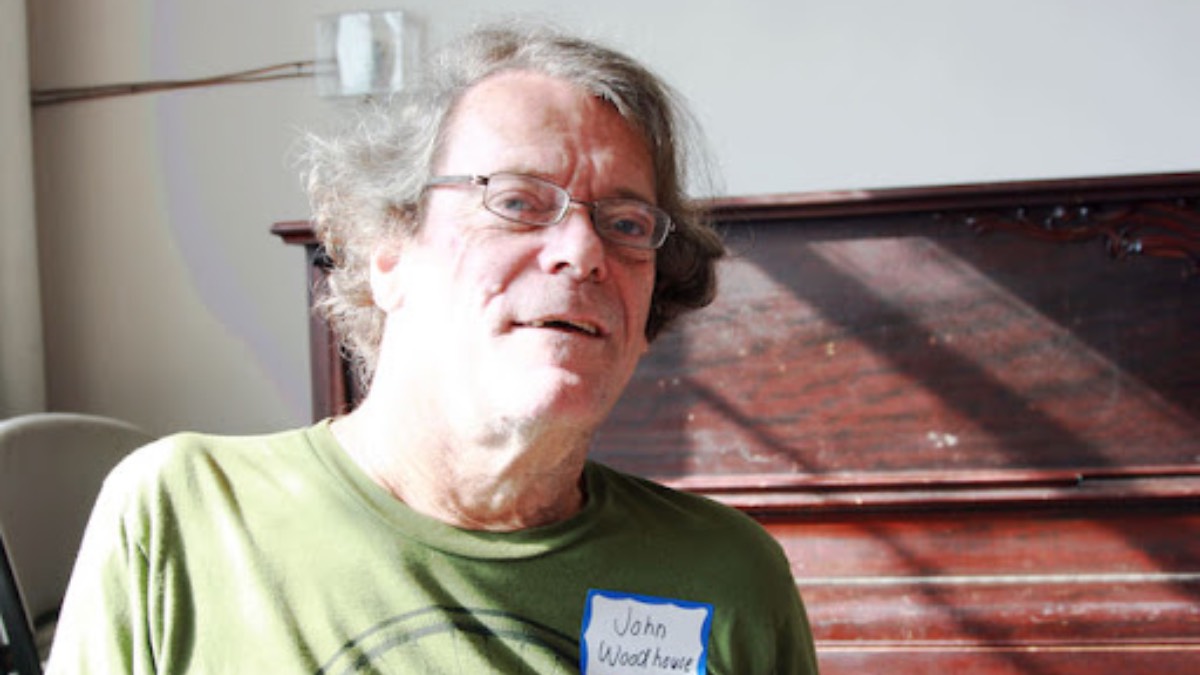 Capital Current is profiling people who are making a difference in our community in the series Faces of Change.
John Woodhouse, chairperson of Walk Ottawa, has had a lifetime of experience navigating the streets and sidewalks of urban spaces. 
The 66-year-old activist lives with dystonia, a disorder causing involuntary muscular contractions. Unrelated infections resulted in the loss of both his legs below the hips.
He uses an electric wheelchair to travel the city, seeing first-hand the barriers to walkable transit in Ottawa. These limitations include lack of proper snow-clearance, inaccessible infrastructure and narrow, uneven sidewalks.
To fight these challenges, Woodhouse organizes active transportation audits for Walk Ottawa and the Council on Aging of Ottawa. These audits examine neighbourhoods throughout the city and call attention to areas needing improvements. Woodhouse has been doing this fieldwork for more than 10 years.
"When we do a walk audit, we're doing it to include everyone," says Woodhouse. "That means seniors, the disabled, children, mothers … everyone."
He works and volunteers to ensure all means of transportation and mobility are safe and accessible for members of Ottawa's physically impaired community.
Trevor Haché, co-founder of the Healthy Transportation Coalition, and a colleague, says Woodhouse has been a key advocate for a fully accessible city.
Woodhouse, who also sits on the board of the Healthy Transportation Coalition, has volunteered and worked with Haché on dozens of initiatives for several organizations.
"I think he is very selfless in his desire to want to effect positive change," says Haché, noting Woodhouse regularly attends Ottawa Council meetings to speak on mobility issues and suggest attainable solutions.
For the last few years, Woodhouse has been focused on encouraging the city to improve winter maintenance. According to the Council on Aging of Ottawa's 2020 Snow Mole Report, walking in an Ottawa winter poses a real danger, especially for seniors and those who use mobility aids.
"He's really committed to seeking justice and better conditions for people. It's a shame that he has to fight for these things, it should just be something that the city is doing," says Haché.
Much of Woodhouse's fieldwork has been put on hold because of COVID-19 restrictions and an unexpected computer breakdown, but he says he is eager to get back to working in the community.
---
More Stories