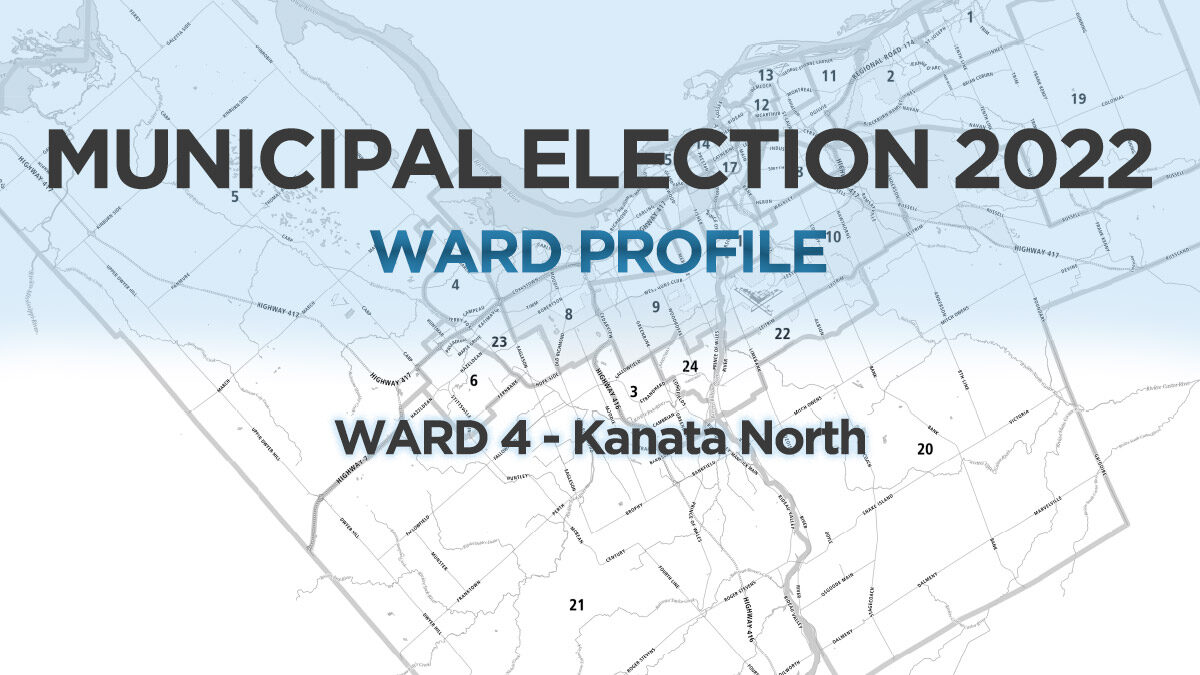 Where is it?
Kanata North (Ward 4) is in the west end of Ottawa, mainly between March Road and Terry Fox Drive north of Hwy 417. The area includes neighbourhoods such as South March, Kanata Lakes, Morgan's Grant, Marchwood, Beaverbrook and Town Centre.
Who's running?
Long-time Kanata North resident Cathy Curry was appointed to city council last year after former Kanata North councillor Jenna Sudds was elected as a Liberal MP. Curry is a school teacher, a former trustee and chair with the Ottawa-Carleton District School Board and has served as a board member with the Children's Hospital of Eastern Ontario.
The individuals running against Curry include Christine Moulaison — long-time chair of the Ottawa-Carleton Assembly of School Councils and vice-president of the community association serving several Kanata neighbourhoods — and Viorel Copil, a federal government project manager and chartered accountant.
Election day is Oct. 24 with voting taking place from 10 a m to 8 p m. Further information on how to vote can be found on Ottawa's election page.
Demographics at a glance
According to the 2016 census, the population of Kanata North is about 38,825. There are 12,905 residents who are immigrants and 540 identifying as "Aboriginal." About 61 per cent of the immigrant population is from Asia and 22 per cent is from Europe.
Those 14 and younger make up 21 per cent of the population. Individuals ranging from 15 to 64 make up about 65 per cent of the population. Those 65 years and older make up the remaining 13 per cent.
Key issues
A controversy over the future of the Kanata Golf and Country Club, including the owner's widely opposed plan for a housing development and a community push to preserve green space, is a major issue. Transit service has also been a target for criticism among local residents.
Local landmark
Kanata North is home to the largest technology park in the country. According to the Kanata North website, the park had a $13 billion economic impact on Canada's GDP in 2018, a 66-per-cent increase from $7.8 billion in 2015.
The Kanata Golf and Country Club, now a centre of controversy, has been an attraction for decades and has drawn many to move to the Kanata North community.
---
More Stories