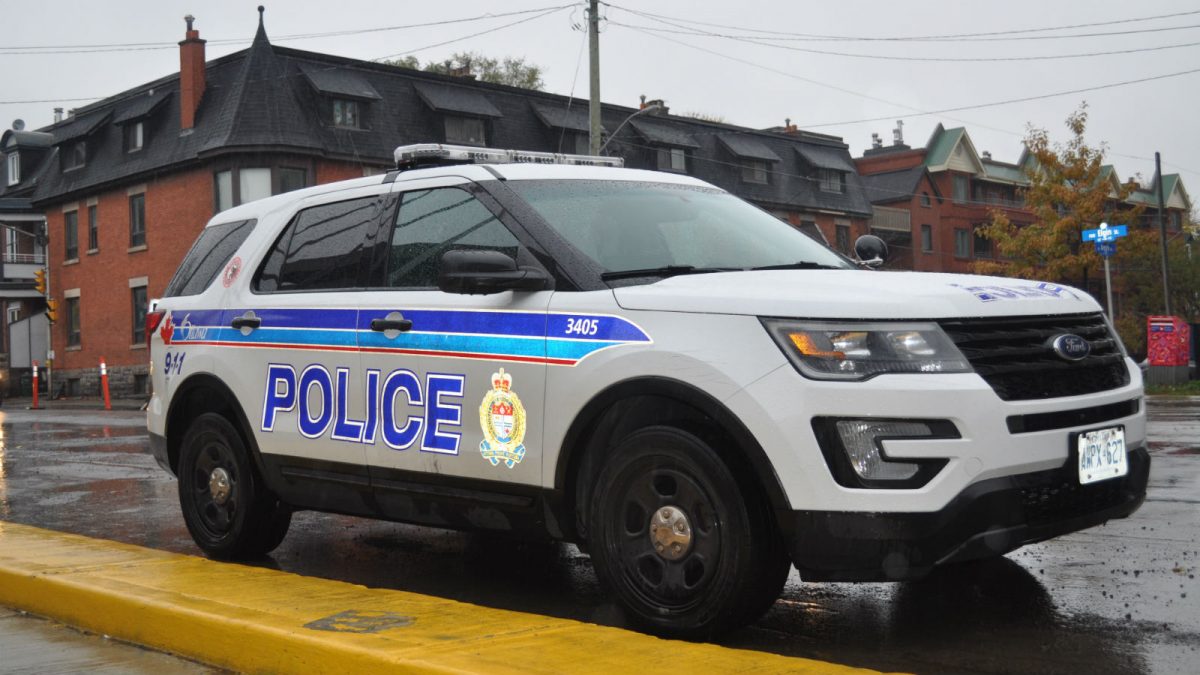 Police-reported hate crime in Canada rose sharply last year, largely because of increases in Ontario and Quebec, Statistics Canada reported Thursday.
There were 2,073 incidents in 2017, the highest number reported since the agency started tracking the data in 2009. Reported incidents rose 47 per cent in 2017 compared to the previous year. Much of the incidents were hate-related property crimes including graffiti and vandalism.
The most targeted groups were Canada's Muslim, Black and Jewish communities. Hate crimes against a person's sexual orientation also went up last year.
Ontario saw the largest increase in the number of police-reported hate crimes, up 67 per cent from 2016. Quebec saw a 50 per cent increase year over year.
In Ottawa there were 96 police-reported hate crimes in 2017, the same as 2016 but up from 73 in 2015. Meanwhile in Gatineau, the number rose from three in 2016 to 14 in 2017.
Statistics Canada defines hate crimes as "criminal incidents that, upon investigation by police, are found to have been motivated by hatred towards an identifiable group," including race, national or ethnic origin, religion, sexual orientation and gender identity.
Hate crimes accounted for 0.1 per cent of the more than 1.9 million non-traffic crimes committed in 2017.
---
More Stories