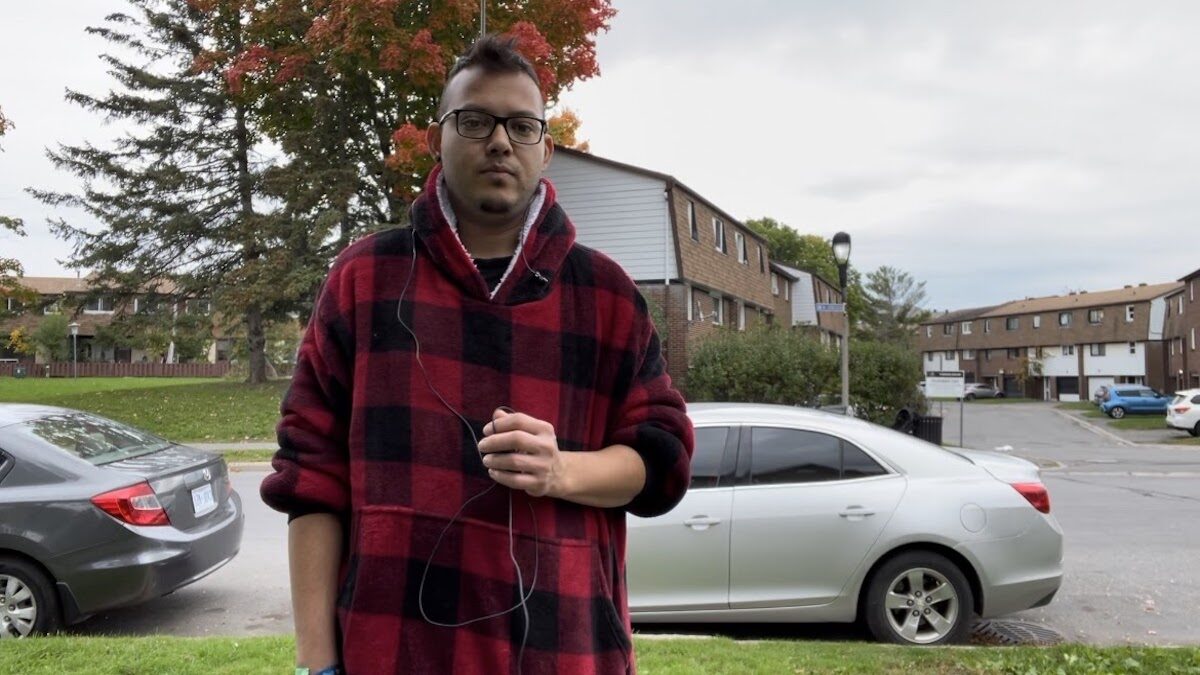 Raoul Cowell thought of himself when asked why an immigrant in Canada wouldn't report the police. He doesn't have permanent residency and said he wouldn't want a complaint to hamper his immigration process.
The thought of doing that was frightening for Cowell.
It doesn't matter if the police have treated him, or any immigrant, unfairly, he explained.
"We're too afraid to bring up such things because it could lead to us being sent back home," he said.
"If we're sent back home, there's no way we're coming back. … We come here, we try to be quiet, and stay quiet."
The Ottawa Police Service is aware of this concern in the community, and representatives say they are trying to do something about it.
Both Hamid Mousa, who is the OPS's manager of strategic partnership and engagement, and Staff Sgt. Ian Hayes, head of community safety services with the OPS, say they know there are serious issues with policing.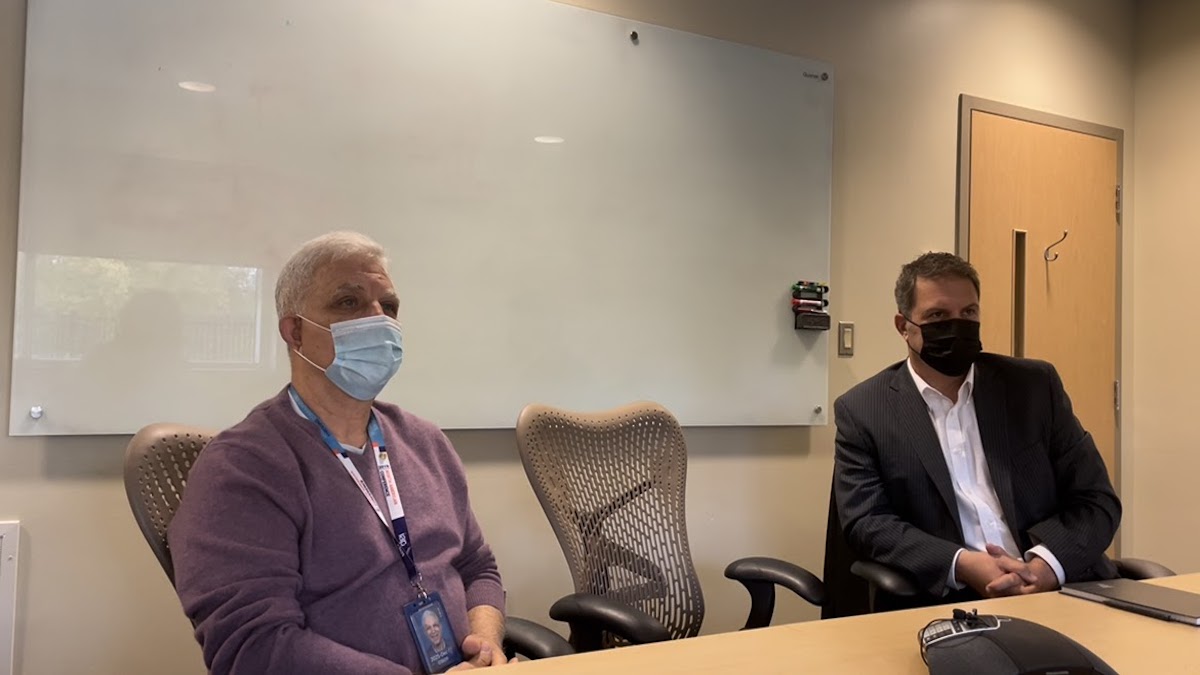 "Policing is being re-examined," said Hayes, who acknowledged systemic racism exists in policing. "We don't want to profess that nothing needs to be worked on."
The relationship between racialized Canadians and police is changing. Hayes and Mousa cited the death of Ottawa's Abdirahman Abdi as a catalyst for this change. A recent survey conducted for OPS shows another reason.
The results show public trust in police has declined overall. In 2021, 29 per cent of Ottawa residents reported having little or no trust in OPS. In 2018, that number was 19 per cent.
Mandi Pekan, a psychotherapist who works with racialized youth, was able to elaborate on why some Canadians aren't trusting police. She said people can see them as a source of danger, not protection.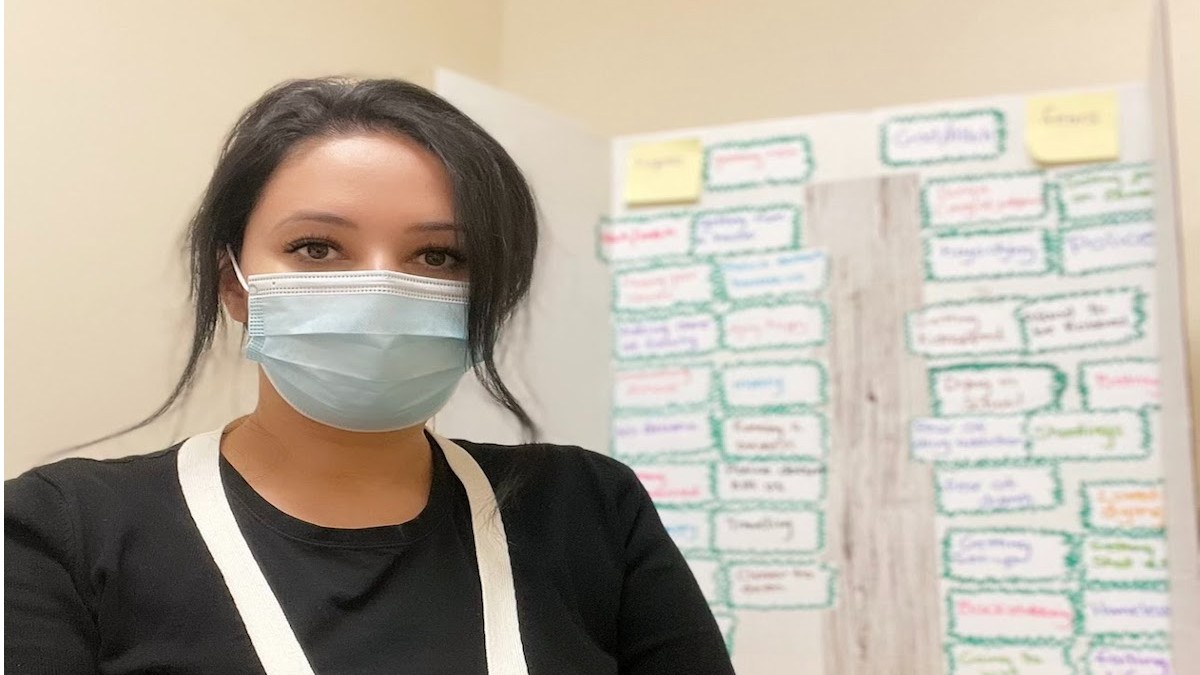 Pekan said she often hears stories relayed by Black men about police mistreatment. The young men also say they feel their claims won't be taken seriously or they are hard to verify. Because of this, they feel they can't publicly share their experiences.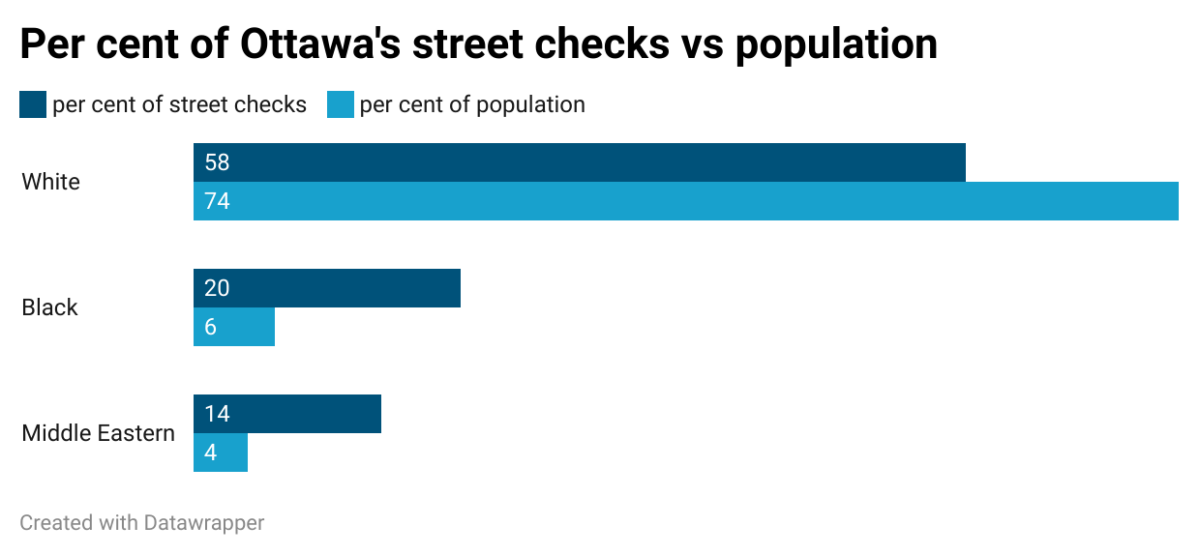 Racialized Canadians need to make sure they're not "disrupting tensions" between themselves and the police, Pekan said. From how they dress and socialize, to what time of day they're outside, Pekan said it all leads to how police treat them.
This relationship creates an "us versus them" mentality, she said.
Power dynamics are in the nature of policing, Mousa explained. "[Police] are hired to enforce the law, they can't take that out of their mandate."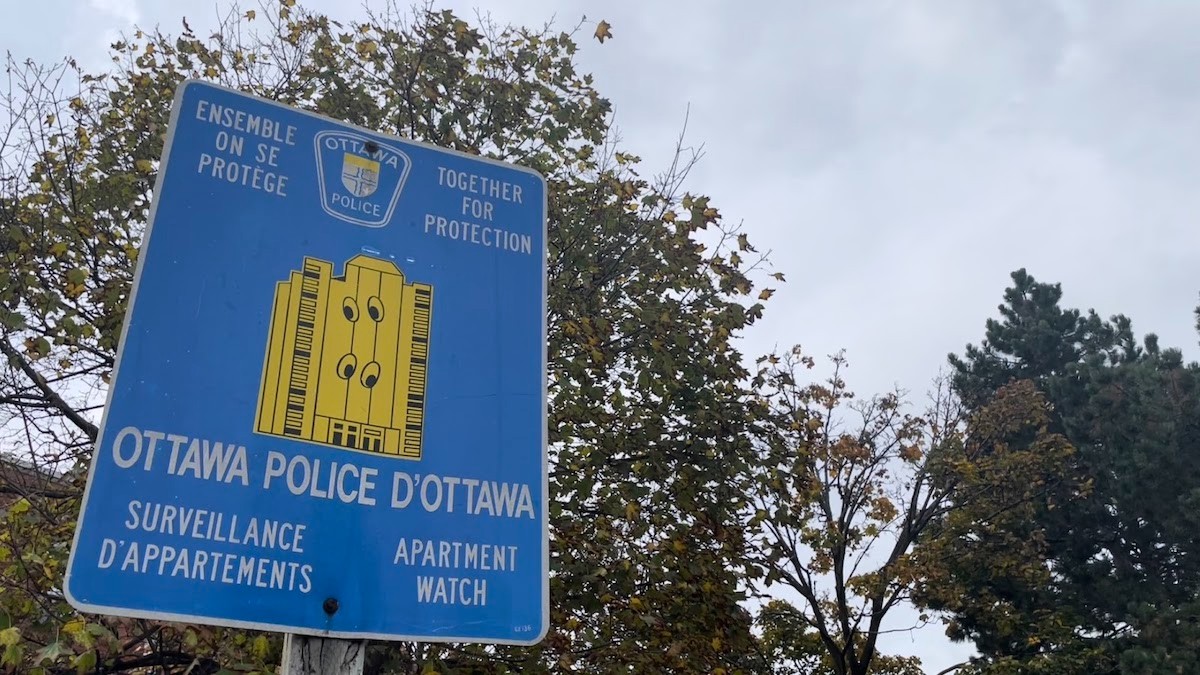 And at the same time, police are supposed to protect their communities. However, evidence from Community Health and Resource Centres (CHRC) shows the police might be doing too much. Racialized youth seem over-policed for instance.
"Race-based data is everything we need to highlight the harms of the police," Pekan said. "Without it, we have nothing."
According to CHRC, in June of 2020, 66 of the last 100 people that police officers killed in Canada were between the ages of 16 and 35.
Black and Indigenous men were over-represented in these killings. Together, they made up 47 per cent of the total deaths, but only eight per cent of the population.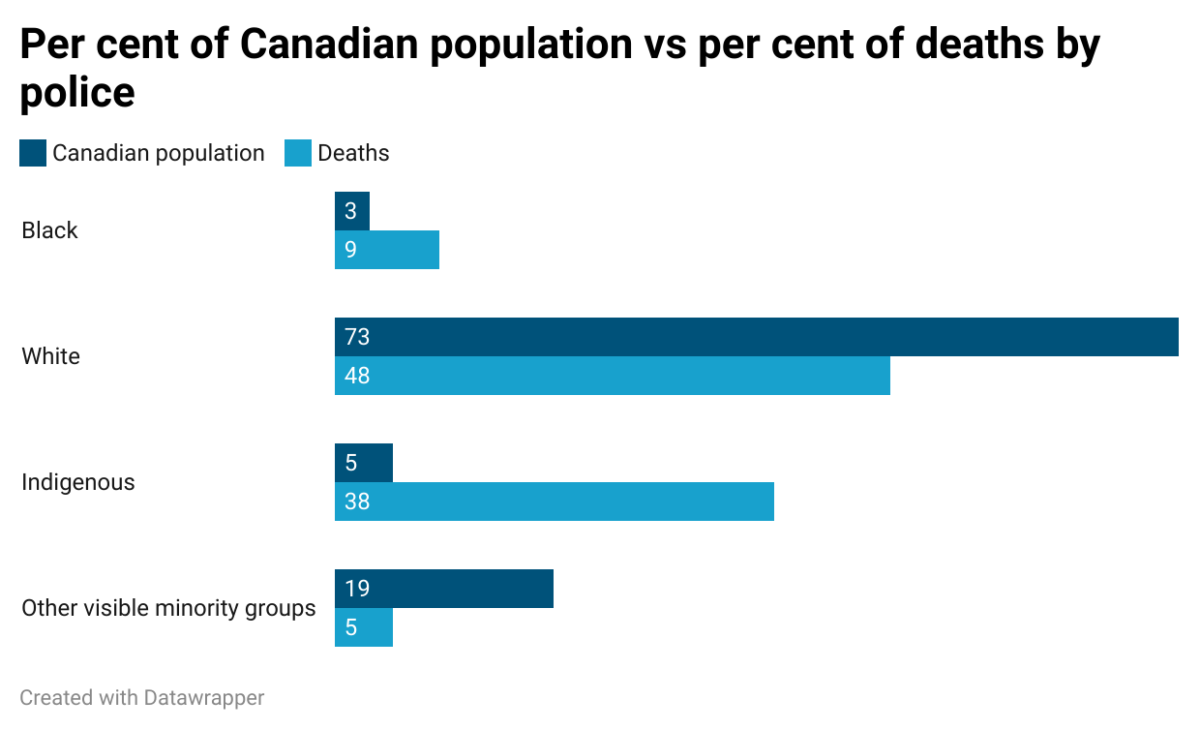 "None of us like to see this," Mousa said. "Ottawa police should be providing the best safety for the community."
"When I finish my shift here and I go home, I'm a racialized person. … I have a son, a young Middle-Eastern man, who's impacted by that traffic stop."
"If we really want to solve the issue, let's sit face-to-face and have these difficult conversations," Mousa said. It's going to take help from the city, its politicians and community to address the problems that happen between police and racialized Canadians.