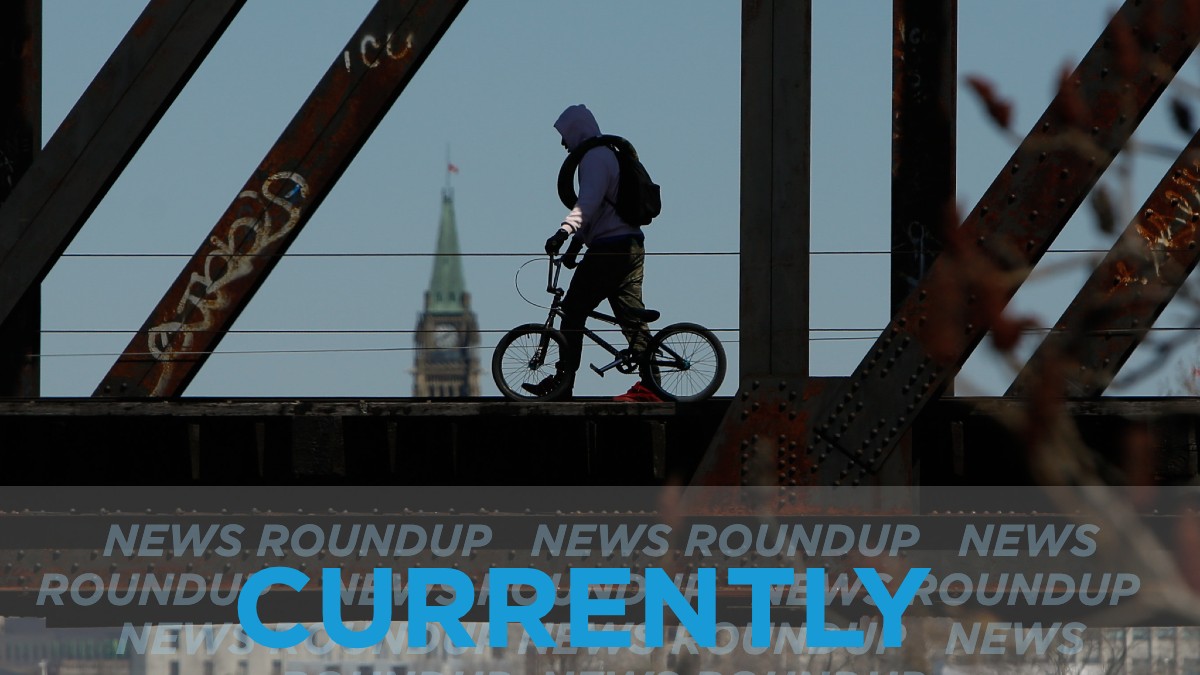 Make sure you're bundled up tight today. It'll feel like -5C in the morning, with a high of 5C during the day. Fortunately, Environment Canada expects it to stay sunny all day. The weather will drop to -4C overnight.
Booster shots for the COVID-19 vaccine will be available Saturday to healthcare workers, essential caregivers and those over 70. The National Post reports there is evidence that immunity from the virus decreases after six months after the second dose. Ontario hopes to give all residents a booster shot by early 2022.
Global News reports that the Ontario government won't move forward with enforcing vaccine policy for hospital workers. In a statement, Premier Doug Ford says that the loss of hospital workers would be too great a loss.
The city of Ottawa's draft 2022 budget includes a three per cent increase to property taxes next year, which would mean an increase of $119 on the average urban homeowner's property tax bill. CTV has details.
Pittsburgh Penguins captain, Sidney Crosby, and teammate, Brian Dumoulin have tested positive for COVID-19. According to a Global News report, Crosby has mild symptoms and Dumoulin is asymptomatic.
Amir Attaran, a uOttawa professor, tweeted that "Trudeau should be tarred and feathered for putting child lives in danger". Attaran's tweets followed comments from Health Canada that said it would take months for the vaccine to be ready for children. His account has been permanently suspended for violating Twitter's rules on violent content, the National Post reports.
---
More Stories