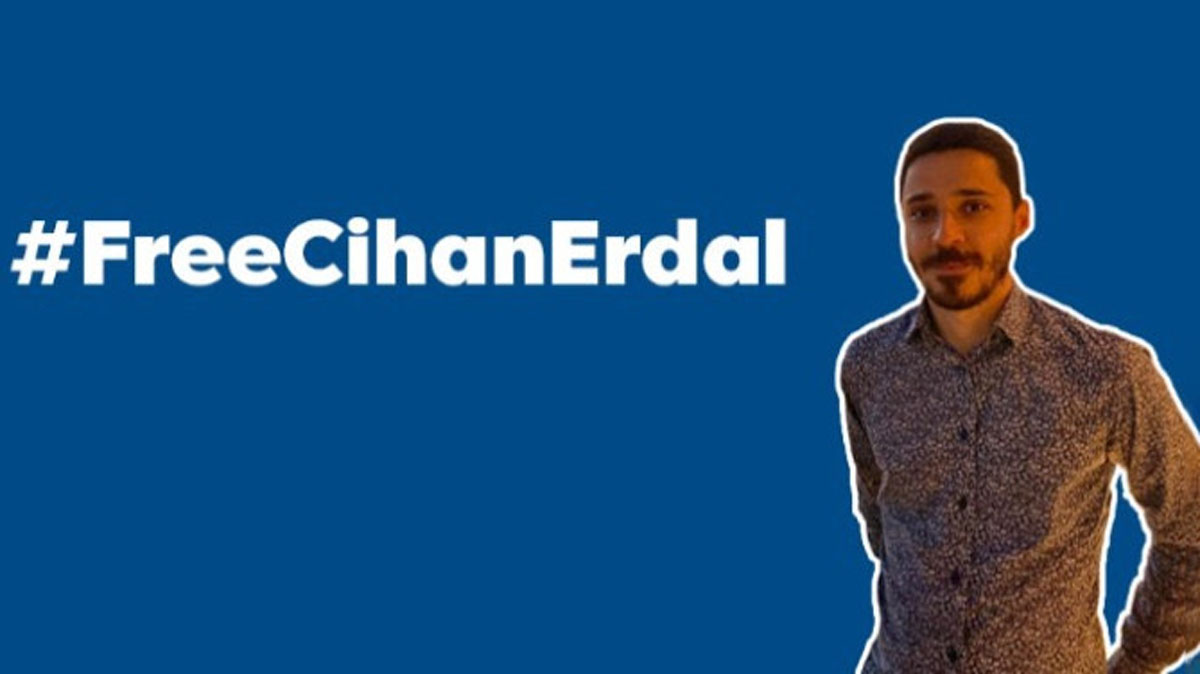 In October 2014, protesters in dozens of cities and towns in Turkey tried to pressure the government into acting against Islamic State militants in Kobani, a Kurdish town in Syria. Police and demonstrators clashed violently. Among those thought to be involved were opposition political parties such as the pro-Kurdish Peoples' Democratic Party (HDP).
Six years later, on Sept. 25, 2020, Carleton University PhD student and Canadian permanent resident Cihan Erdal was arrested in Turkey, along with 81 others, for his involvement in HDP at the time of the 2014 violence.
With the actual charges against him still unclear three months later, supporters in Canada are pushing to get him freed.
Erdal's partner, Omer Ongun, close friends and family have set up a website campaigning for his release, and a letter-writing event took place Dec. 20 to send letters of love and support to Erdal in his Turkish jail cell.
Carleton University was one of the first institutions to denounce Erdal's arrest and demand his immediate release. Since then, petitions have started, such as one at Change.org, and more than 40 organizations, including the Ontario Confederation of University Faculty Association (OCUFA) and Amnesty International, have condemned his arrest and demanded his release. However, the Canadian government has said little about the case.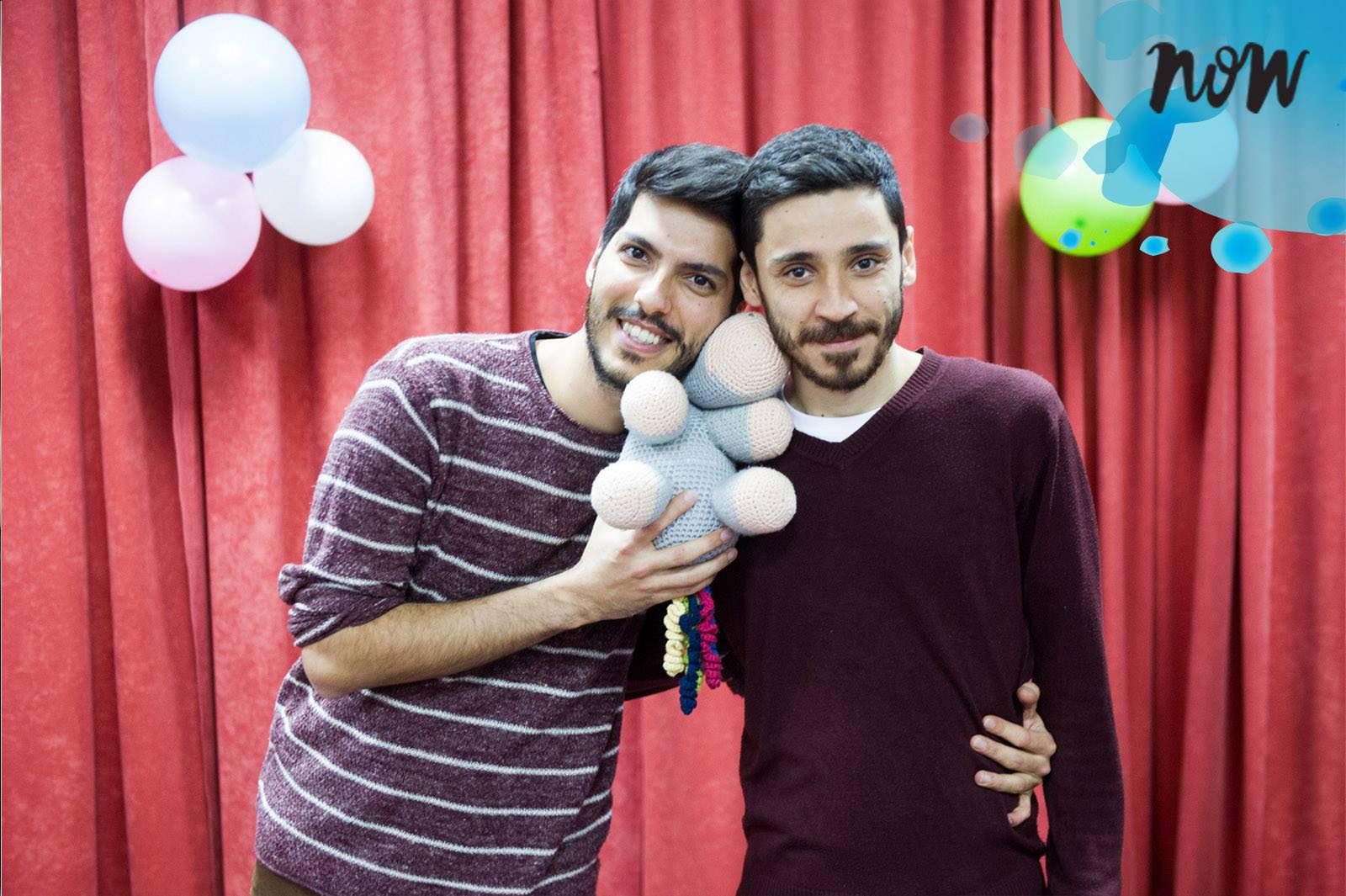 According to Ongun, he and Erdal travelled to Turkey in July to visit Erdal's family. Erdal then stayed to work on his thesis, which centred on the experiences of young activists, with a specific focus on the cities of Athens, Istanbul and Paris. Ongun said neither of them felt at risk during their travels.
"We felt very secure and safe. We didn't necessarily think about any risks, because, you know, he had nothing right, like no calls from the police, nothing right? He never thought of any risks."
Ongun described Erdal as a kind, non-violent person and said his partner would never condone violence. "He really showed up as this gentle soul, wouldn't hurt anyone, never assertive or opinionated, always open to differences, different people, extremely empathetic, very romantic I should say, and very emotional at times."
He also said Erdal was a member of the HDP at the time of the 2014 protests but was not very involved in the party. The Turkish government cracked down on the party with unusual severity, said Ongun, an indication of the country's increasingly authoritarian leadership.
Abram Lutes, vice-president of the Canadian Union of Public Employees 4600 (CUPE 4600), which represents Carleton University's teaching assistants, said the union has been involved in pushing for Erdal's freedom because Erdal was a TA.
"He was held in solitary until his hearing, went back in solitary for a few days but they finally moved him to a portion of the prison, where he is being held. He has a roommate basically, like a cellmate, he is allowed to receive mail and he does get some exercise and things like that."
Freedom House is an American organization that researches and reports on issues related to political rights, civil liberties, and democracy. It scores countries on metrics such as how they are governed; the conditions of political rights and civil liberties in that area; whether or not the territory's boundaries are stable enough to allow assessment; if it can be expected to remain stable in the foreseeable future; and if the territory is large or politically significant. Turkey, the organization concluded, was "not free," and was ranked overall in the bottom one-third of 100 countries studied.
According to Amnesty International's report on Turkey and human rights, Turkey has been cracking down on real and perceived dissent since 2019, even after the end of a state of emergency. Criminal prosecutions and investigations have taken place under anti-terrorism laws to silence dissent even when there is no evidence of wrongdoing.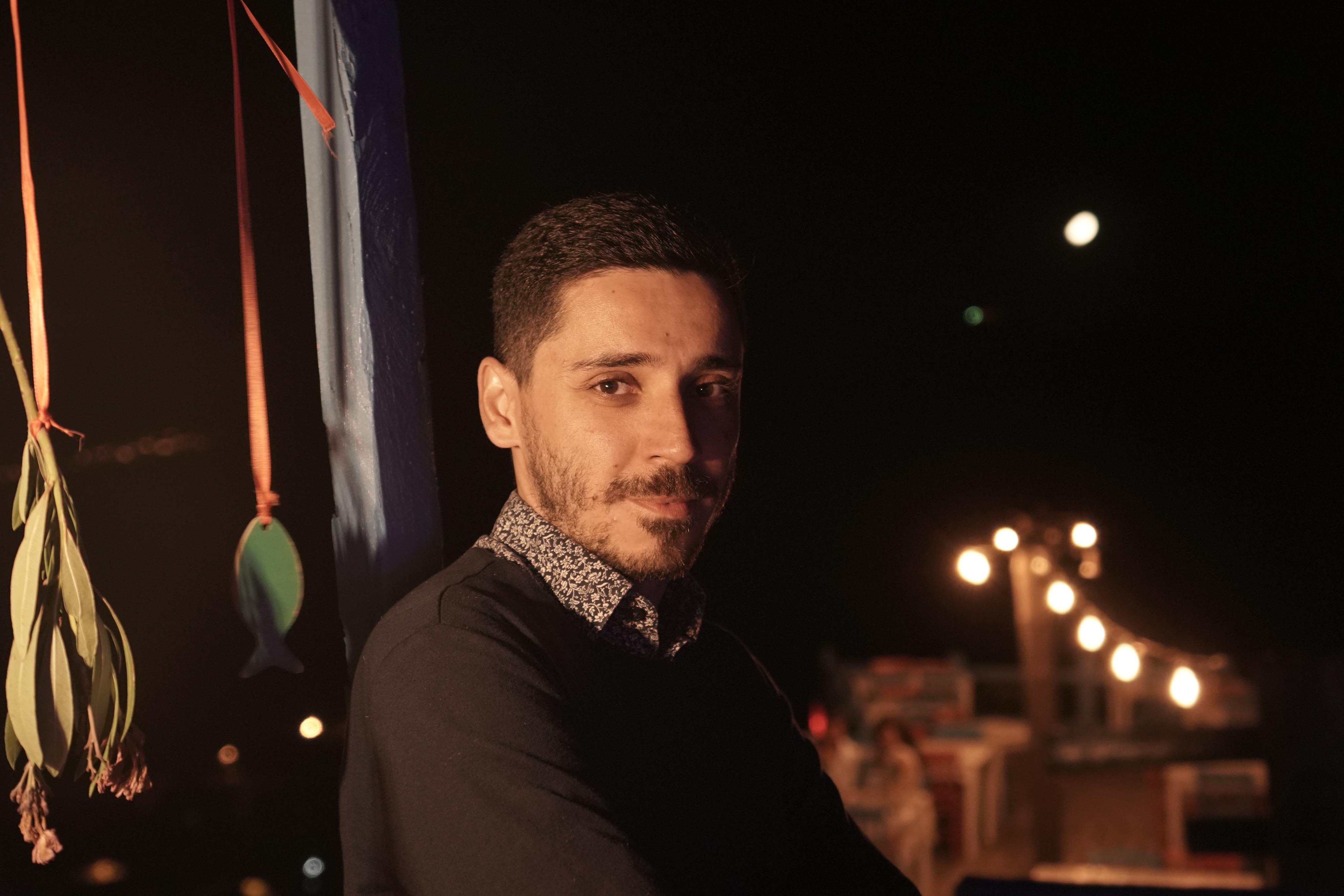 According to Amnesty, journalists, human rights activists, scholars and politicians have been affected by the crackdown. There have also been credible allegations of torture and mistreatment of detainees.
Blair Rutherford, chair of Carleton University's anthropology and sociology department, where Erdal was doing his studies, said there are many things the community can do to help.
"Continue to send notes and emails to your MPs to make sure that they are aware. It doesn't matter if they are a Liberal MP, Conservative, NDP, Green, Bloc, the pressure right now needs to be placed on the Canadian government to make sure they put the pressure on the Turkish government."
Lutes said that, while it is hard to help people who are not Canadian citizens, it is important that Canada set a precedent of helping a permanent resident such as Erdal in the context of human rights violations.
Global Affairs Canada spokesman Jason Kung said in an email that the department "is aware of the detention of a Canadian permanent resident in Turkey. Canada has raised concerns with Turkish authorities and continues to monitor this case closely." Kung said the department had "nothing further to add" in response to Capital Current's questions.
Lutes said he wished the federal government were more transparent about what it is doing to help Erdal regain his freedom.
When the government does not provide any information on it is doing other than "monitoring the situation," Lutes said, it usually means the government is not doing much.
Find more information about the letter-writing event to help Erdal here.
With files from Capital Current staff.
---
More Stories