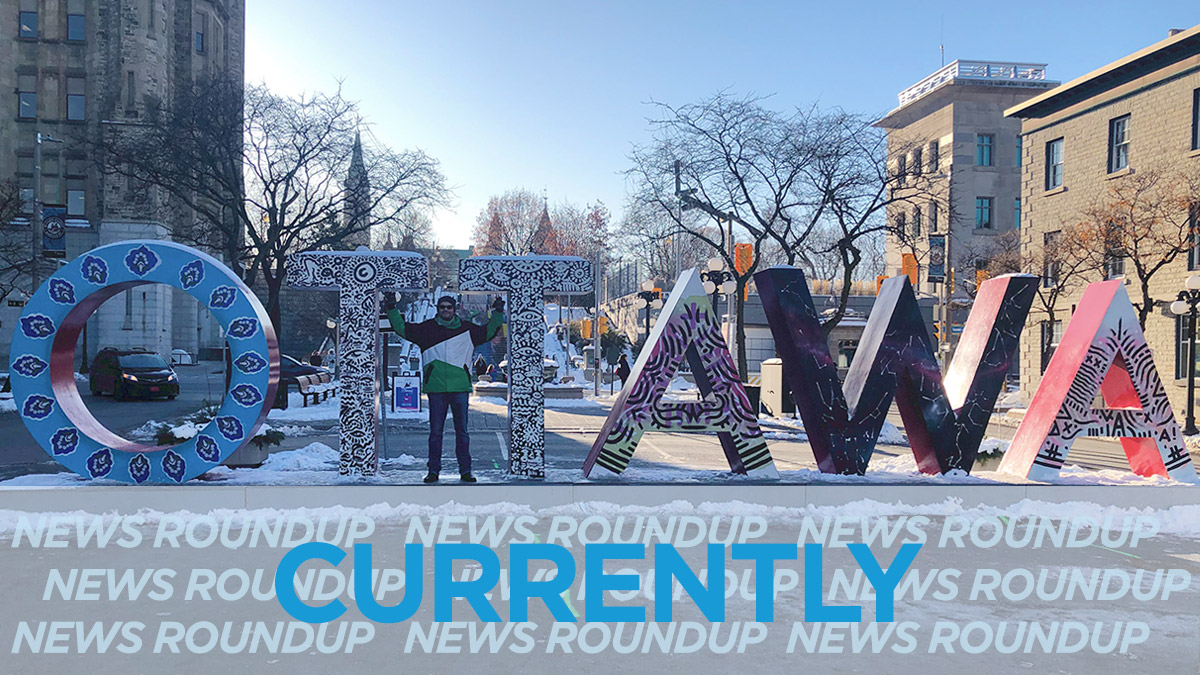 Happy April Fools Day Ottawa! Environment Canada expects a high of 3°C with a low of -5°C overnight. Expect a few rain showers and flurries this morning with a 30 per cent chance of flurries in the evening.
Following an announcement from the federal government two weeks ago, vaccinated travellers coming to Canada no longer need a negative COVID-19 test to enter the country. The Ottawa Citizen has the story.
Russian soldiers are reportedly withdrawing from the Chornobyl nuclear plant after contracting radiation poisoning. Ukraine's state power company says it's the result of digging trenches at the highly contaminated site. CBC News has more.
On Thursday evening, Defence Minister Anita Anand announced a 12-month extension of Canada's military mission in Iraq. This came only hours before the current mandate was set to expire, reports Global News.
Pope Francis has apologized for the conduct of some members of the Roman Catholic Church in Canada's residential school system, following a week of talks with First Nations, Inuit and Métis delegations, CBC reports. The pope also promised to visit Canada.
Health Minister Christine Elliott says the province is considering widening eligibility for a second COVID-19 booster in the wake of a 22 per cent increase in infections over the past seven days but that the province does not intend to renew or reinstate public health restrictions. The Toronto Star has more. This comes, CBC reports, the average level of coronavirus detected in Ottawa's wastewater has reached a record high, slightly surpassing the peak reached during a previous wave in January.
---
More Stories