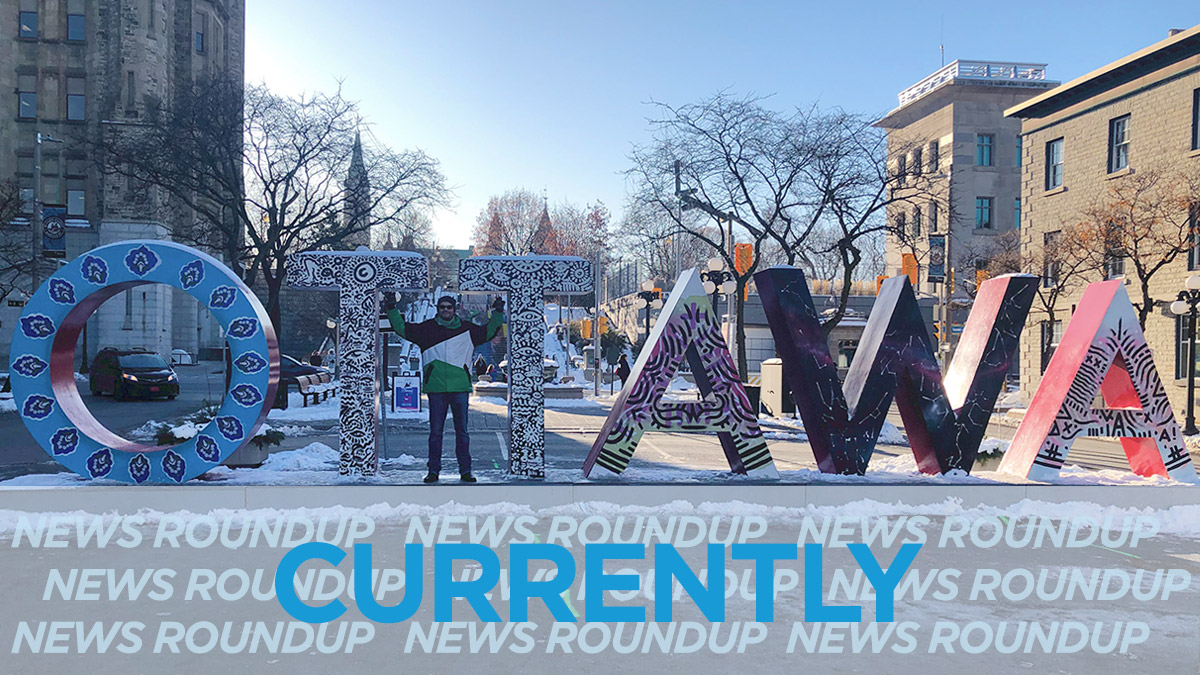 Happy Thursday Ottawa! Environment Canada expects a high of 16°C with a low of 2°C overnight. There is a 60 per cent chance of showers in the late morning and afternoon.
Gen. Vance has entered a guilty plea to a charge of obstruction of justice. The former chief of the defence staff was sentenced to 80 hours of community service, and will receive a conditional discharge. CTV News has more.
Following Tuesday's announcement from the Russian military, Ukrainian officials reported intensified military violence in the Ukrainian cities. CBC News is following the situation.
The Oscar board of directors met to discuss disciplinary proceedings on Wednesday, after Will Smith slapping Chris Rock at the ceremony. CBC News reports.
The National Post reports a five-year timeline is estimated for the construction of the national monument in Ottawa, which was listed as a call to action in the Truth and Reconciliation Commission.
Dr. Vera Etches asked Ontario's Chief Medical Officer of Health what it would take for the province to bring back pandemic restrictions. The Ottawa Citizen has the full story.
---
More Stories