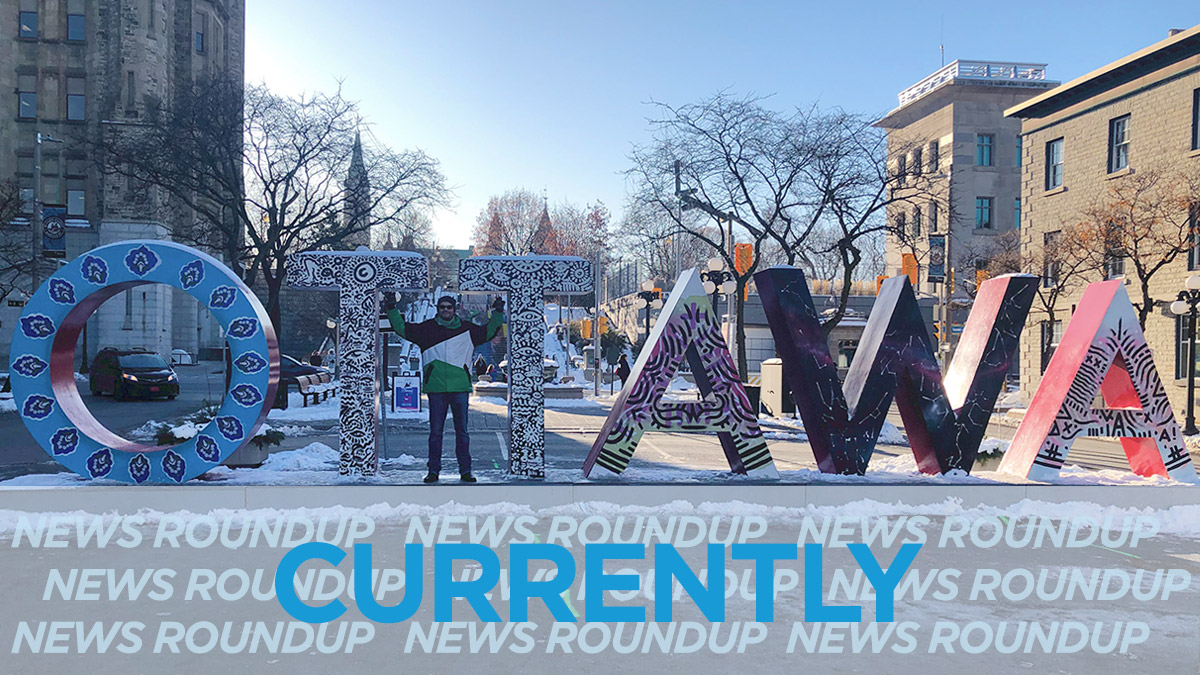 Happy Wednesday Ottawa! Environment Canada predicts a high of 0°C for the day is expected to stay there overnight. A special weather statement warns of freezing rain as part of a storm expected to begin this afternoon and last overnight turning to rain eventually.
Transportation Minister Caroline Mulroney announced Tuesday the increase from 100km/h to 110km/h on some sections of certain southern Ontario highways, including Highway 417 from Ottawa east to the Quebec border and west to Arnprior. CBC News has more.
The federal government plans to dramatically curb greenhouse gas emissions to meet 2030 reduction targets. CBC News has the full story.
The first phase of its plan is expected to deal with the skyrocketing price of buying a home in Ontario. The bill takes aim at delays in city planning approvals slowing down home construction and driving up prices. CBC News has more.
Russia's move to cut military operations near Kyiv following peace talks in Turkey draws skepticism from the U.S. and Ukraine. CTV News is following the situation.
The Ottawa Police Service homicide unit say the the woman found dead Monday morning in a Heron-Gate townhouse complex is Marie Gabriel, 24. The Ottawa Citizen has more.
---
More Stories