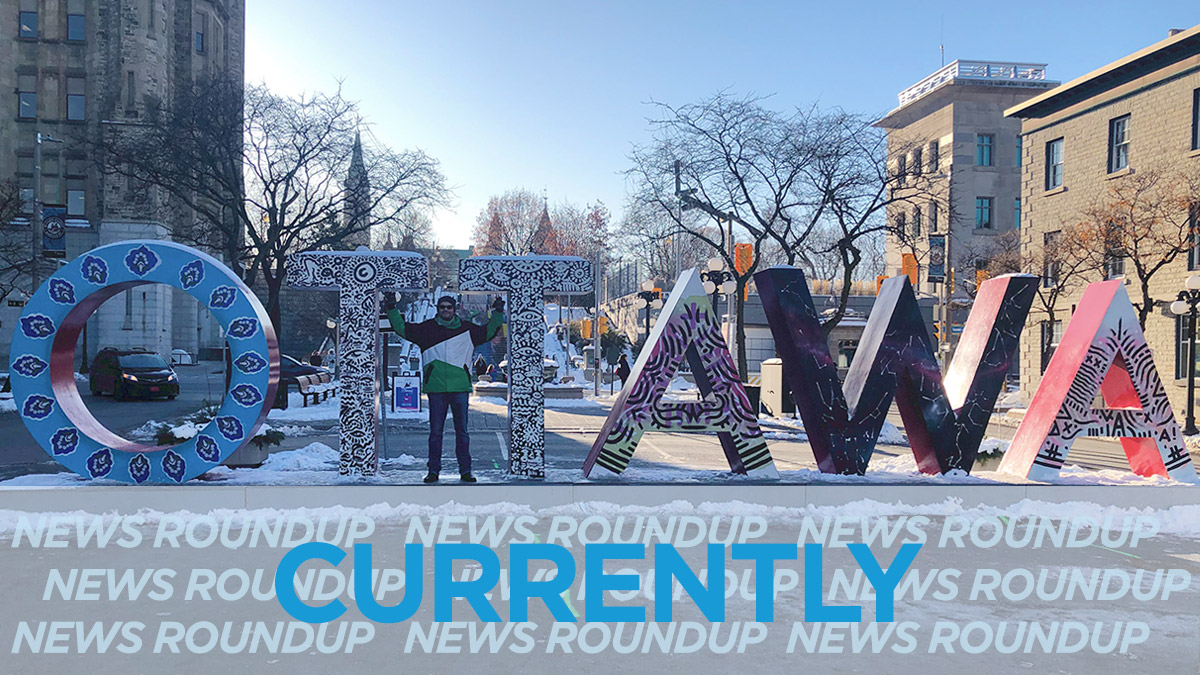 Happy Tuesday Ottawa! Environment Canada predicts a sunny day with a high of -1C and a low of -14C tonight.
 A $13.2-billion child-care agreement has been made between the federal and provincial government, offering accessible support for Ontario families. The Ottawa Citizen has the full story.
Will Smith issued an apology Monday evening stating his actions were "wrong" and "out of line". CBC News has more.  
The Ottawa Senators announced his passing Monday night, from an unknown illness. CBC News has the full story. 
The Toronto Star reports a meeting in Turkey between Ukraine and Russia is a flickering hope to the end of war. Officials say the meetings goal was to come to a cease-fire agreement.
A woman's body was discovered Monday in her home. Police and investigators are working towards an identification. The Ottawa Citizen is following the investigation.