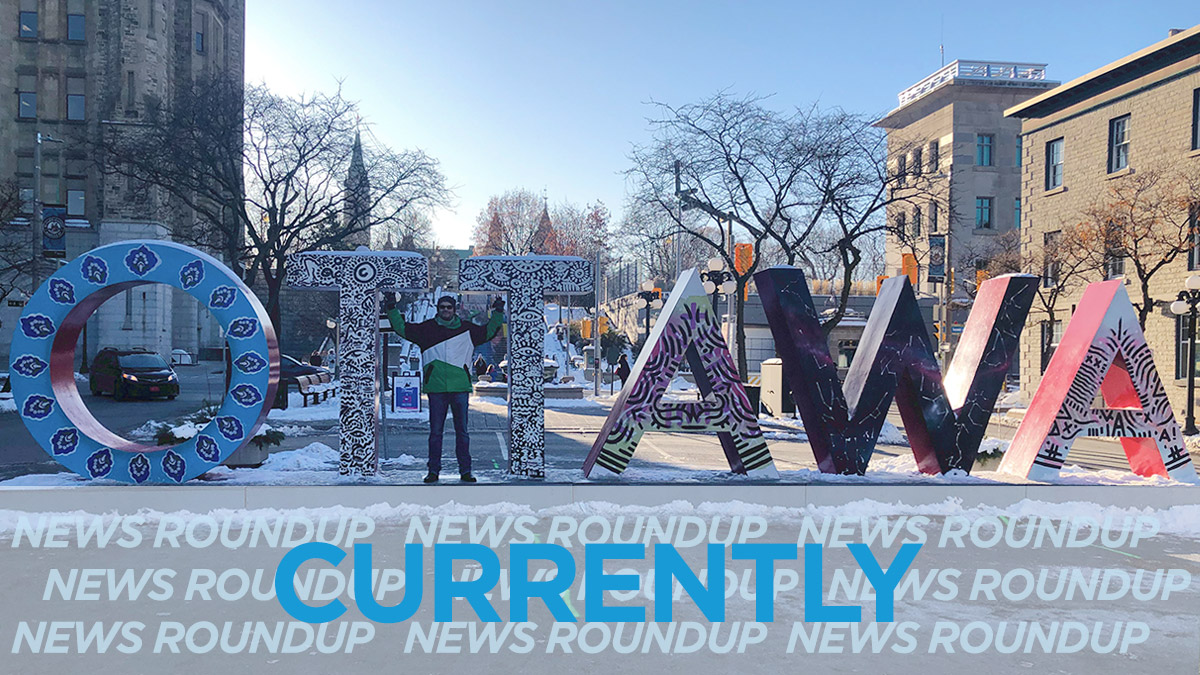 Rise and shine, Ottawa. It'll be cloudy today with a high chance of showers through to the early afternoon. We start the day off at about 4°C but we should be getting up to 8°C by about 4 p.m. You can find the full forecast at Environment Canada.
Along with 401 new cases reported in Ontario, and Canada surpassing 10,000 total cases on Thursday, worldwide cases of the novel coronavirus have hit one million, with more than 50,000 deaths, according to numbers kept by Johns Hopkins University. True numbers are believed to be higher though, due to testing shortages and unreported, milder cases. Along with this, 10 million Americans have lost work in just two weeks. CTV News has the full story.
Ontarians will get a glimpse at projections about the coronavirus situation is expected to get in the province in an announcement set to be made by the province's health experts today. Premier Doug Ford said he wants Ontarians to know what he knows, and that the situation is "extremely serious." CBC has the story.
The Ottawa police may soon roll out a staffing plan that would keep a portion of officers self-isolating at home as part of their job, in an effort to maintain a healthy reserve of officers and sustain the city's police service through the coronavirus pandemic. The plan comes after two patrol officers have been diagnosed with COVID-19. Full story at the Ottawa Citizen.
Legendary hip hop band the Wu-Tang Clan chipped in along with dozens of others to help raise $170,000 for the Ottawa Food Bank in one day. The money will support residents of the city during the COVID-19 pandemic. The initiative was launched by Shopify COO Harley Finkelstein, who tweeted out a video of his conversation with Mayor Jim Watson and Ottawa Food Bank CEO Michael Maidment. Finkelstein agreed to donate a dollar for every retweet. CTV News has that story.
Quebec police have already stopped hundreds of Ontarians from entering the province, after announcements Wednesday that Quebec would limit non-essential travel between Ottawa and Gatineau through the use of spot checks stationed at bridges between the two cities. More from CTV News.
Ottawa will open the doors to the city's first COVID-19 care clinic on Monday in the west end. It'll be run by staff at the Queensway-Carleton Hospital, and will be able to see up to 200 patients a day. The clinic is intended to treat people with respiratory symptoms and take some pressure off of emergency units at the city's hospitals. CTV News has more.