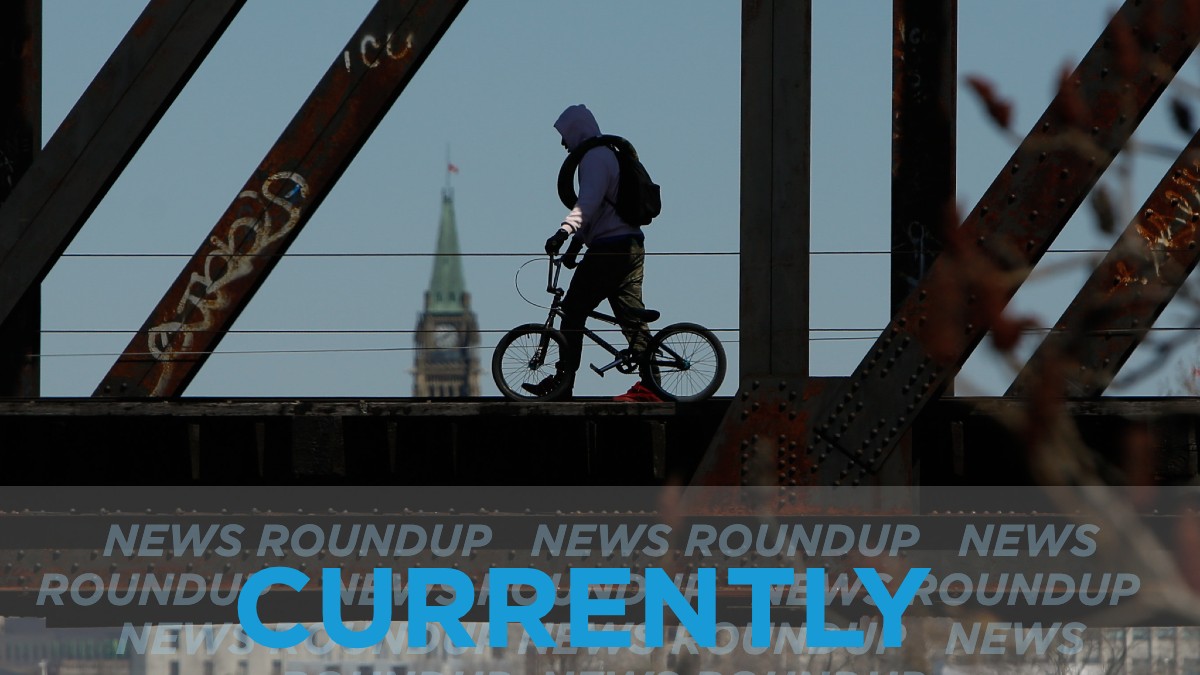 Environment Canada forecasts a sunny Friday with fog patches in the morning. The fog will dissipate and reveal a mainly sunny day with a high of 27°C. In the evening there will be a few clouds, hitting a low of 11°C.
A 17-year-old girl has been missing since Saturday night from Laurentian Valley Township, near Pembroke. Madison Faught was last seen being picked up in a black Mercedes driven by a man of Middle Eastern descent, about 30 years old with a beard. The Ottawa Citzen has more.
Elementary school classes usually have around 30 children but back to school plans for September looks at keeping the same size in Ontario. An online petition is calling for reduced class sizes because of COVID concerns. Toronto's department of public health has also weighed in stating class sizes "should be smaller than usual," the Ottawa Citizen reports.
Bell and Telus were hit with network outages Thursday with many complaints coming from customers in Ottawa. The situation was resolved by 1 p.m. but the outage concerned OpenMedia, an internet accessibility advocacy group. The group called for a federal investigation into the outage, arguing that "poor networking management" during the novel coronavirus pandemic puts the safety of Canadians and the national economy at risk.concerned the public. Global News has more.
A stationary crane crashed into a downtown Toronto intersection narrowly missing two pedestrians causing minor injuries, Global News reports.
Some 146 tests came back positive for COVID-19 over the B.C. long weekend and 45 of them were linked house parties. B.C.'s Chief Medical Officer of Health, Dr. Bonnie Henry, said that "the number of contacts (from the parties) are in the 400 range." On Thursday, 47 new cases were reported in B.C. with no additional deaths. To read more, check out Vancouver Sun.
The Toronto Maple Leafs lost to the Columbus Blue Jackets Thursday evening in stunning fashion, watching a three-goal lead disappear sending the match to overtime. A playoff hat trick by Pierre-Luc Dubois turned the trick. Dubois' third goal won the match in overtime, giving the Blue Jackets, a lead in the series. CBC sports has the full story.
---
More Stories