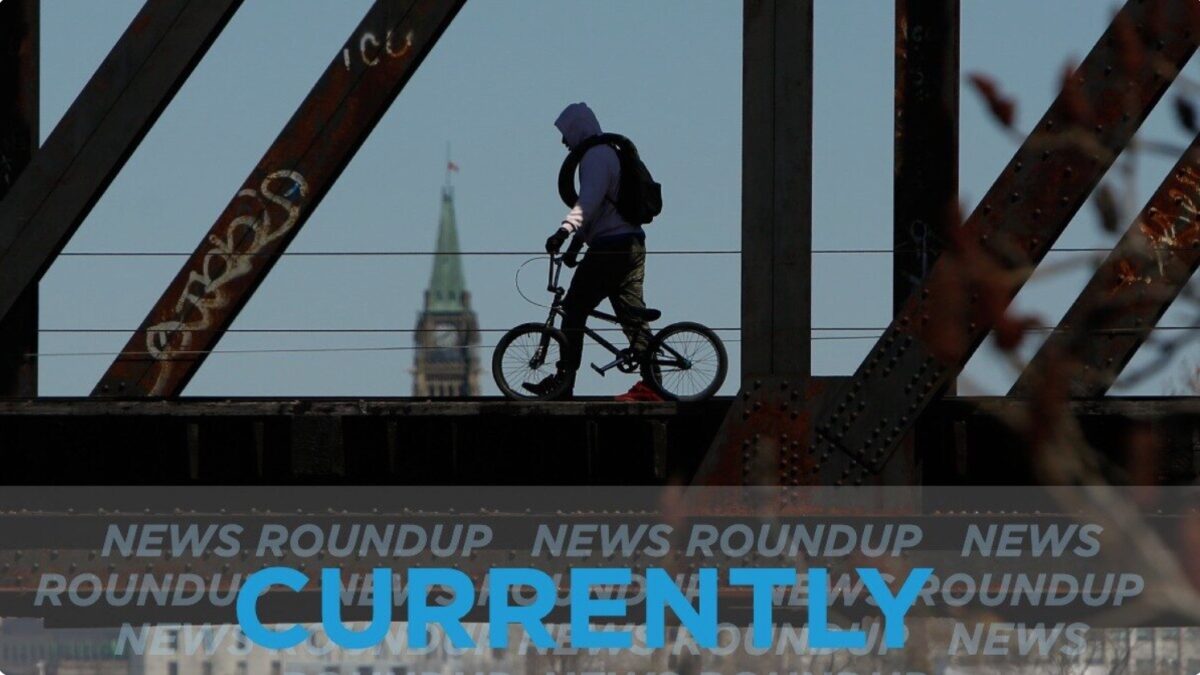 Good morning Ottawa! Today's forecast is a high of -1°C and mainly sunny. The night will be clear with wind up to 15 km/hr and will drop down to -10°C.
Families Minister, Karina Gould, introduced legislation Thursday in an attempt to secure a long-term role for Ottawa in the new national day-care system. Bill C-35 to provide long-term funding for provinces and Indigenous peoples, as part of the federal commitment. CBC has more.
Several patients from Nunavut, receiving treatment in Ottawa, were treated to tickets to see an NHL game this week. The director of security and guest services for the Ottawa Senators, Bill Ellam, has been helping collaborate with the Ottawa Hospital to give out hockey tickets to Nunavut patients since 2016. CBC has more.
Ontario Health Minister, Sylvia Jones, says that, beginning next week, pharmacists will be able to prescribe the antiviral drug Paxlovid as a treatment for COVID-19. The minister says this change could help ease the burden that hospitals face. CBC has more.
With the result marking the 53rd-career World Cup podium finish for the Whistler, B.C. native, Canada's Marielle Thompson claimed a women's World Cup ski cross silver in the season-opening event on Thursday in Val Thorens, France. CBC has more.
The Alberta legislature has passed Premier Danielle Smith's sovereignty. The United Conservative caucus used its majority to amend the bill to affirm that the Alberta legislature still has the last word on lawmaking. It then moved directly to the third and final reading of the bill and was approved around 1 a.m. Thursday morning. CTV has more.
---
More Stories