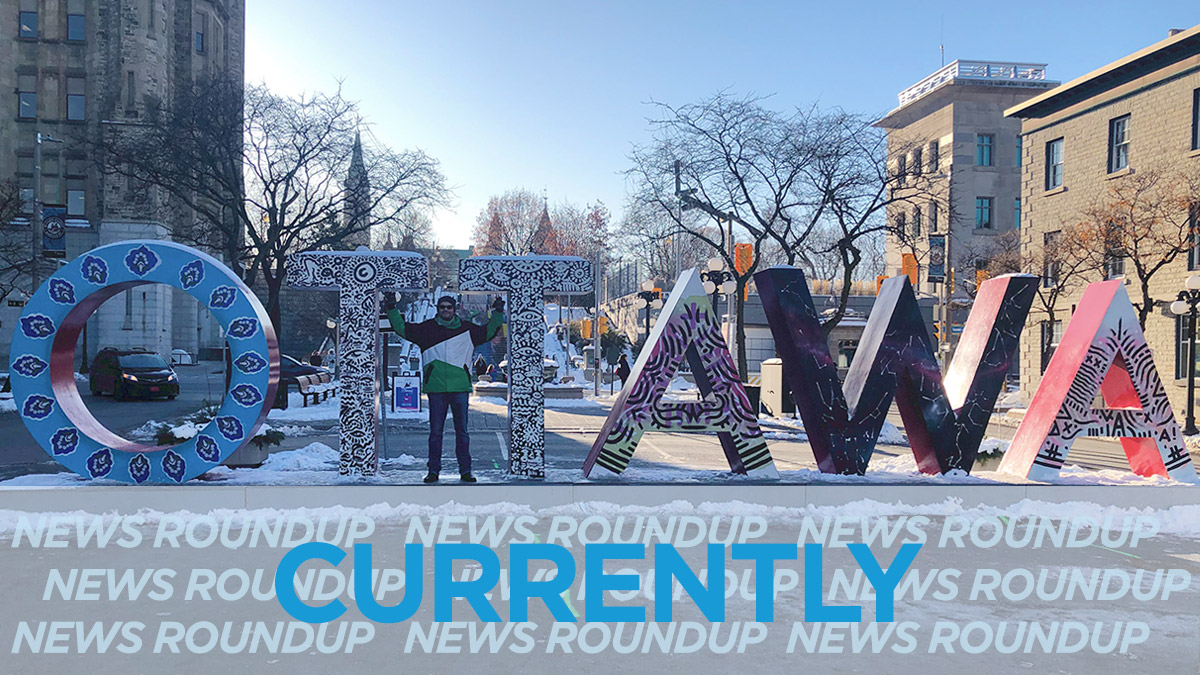 There is a 30 per cent chance of flurries this morning, Environment Canada says. The temperature is -13C with a wind chill of -21C but it will warm up to a high of 0C. Expect a mix of sun and clouds and winds up to 15 kilometres per hour. Tonight will be clear with a low of -8C.
The Rideau Canal Skateway will not reopen this season, the National Capital Commission (NCC) has announced. The season lasted 26 days, one of the shortest ever, CBC News reports.
The Ottawa police said Thursday that hate crime reports rose 57 per cent in 2020.  Ottawa's Black, Jewish, Muslim, LGBTQ2, and East and Southeast Asian communities are the most targeted. Global News has more.
Ottawa police are looking for witnesses to a fatal crash that occurred near the intersection of Mitch Owens and Ramsayville roads, the Ottawa Citizen reported Thursday. A 35-year-old man died in the crash.
Documents filed in a Toronto court provide yet another link between Saudi Crown Prince Mohammed bin Salman and the murder of dissident journalist Jamal Khashoggi. Khashoggi was killed in 2018. The Globe and Mail has more.
The Ottawa Senators put together their first three-game win streak of the season with a 6-1 victory over the Calgary Flames on Thursday night, the Ottawa Sun reports. Ottawa now has 15 points and is tied with New York Rangers, Buffalo Sabres and Detroit Red Wings in last place in the NHL standings.
---
More Stories