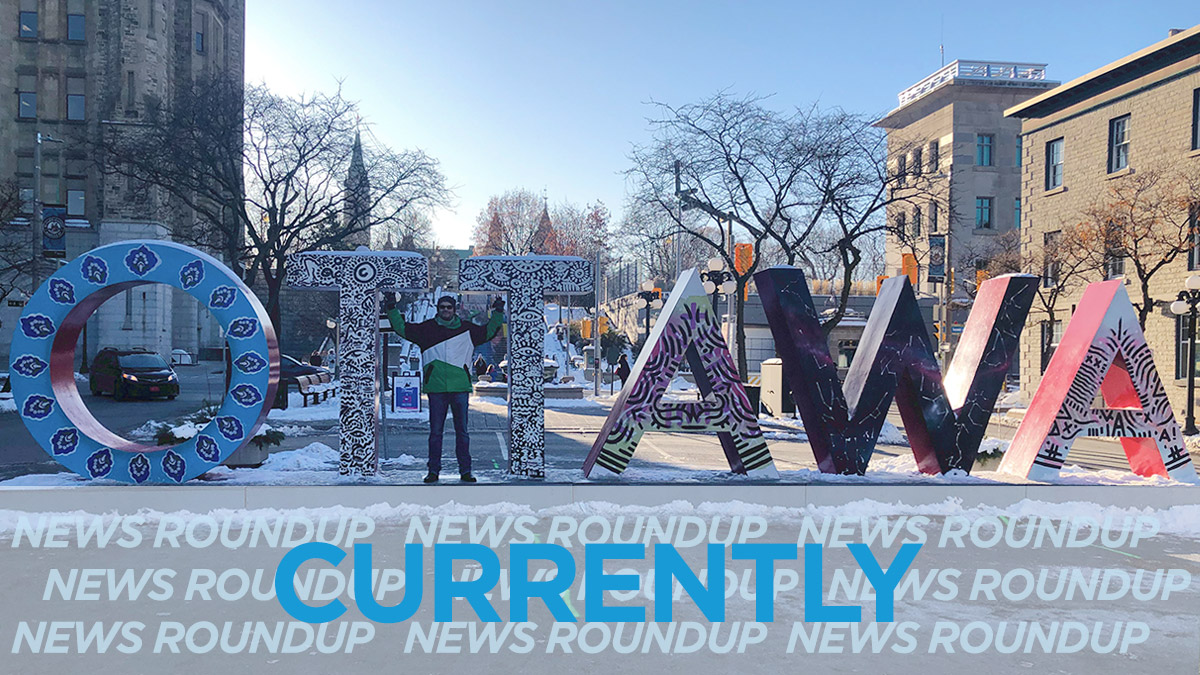 Good Morning, Ottawa! You can expect a high of -5.3°C, and a low of -14.5°C with a snowfall warning, according to Environment Canada. Here are the headlines for today:
As of Wednesday morning, 62 people are under investigation for possible infection of coronavirus with no new cases confirmed. Three people have tested positive for the virus. They are in good condition and recovering at home. CTV News has more.
A plane carrying Canadians who have been quarantined in Wuhan, China because of the coronavirus outbreak has returned to Canada. They will now spend 14 days under quarantine at CFB Trenton to see if anyone develops the disease. CBC has more.
The city is under a street parking ban as it is expected to have received at least 15 centimetres of snowfall by Friday morning, and up to 25 centimetres by Friday night. Ottawa Sun has more.
Ottawa-Carleton District School Board and the Ottawa Catholic School Board have seen school bus cancellations because of the weather. Redeemer Christian High School in Nepean and the Community Christian School in Maitland, ON, are closed Check out the list on CTV News.
One lane at the Tunney's Pasture O-Train station is out of service with no explanation offered by the city. Buses are also expected to experience delays. There are also will be road closures during the weekend because of Winterlude. Check out the status of public transit with the Ottawa Citizen.