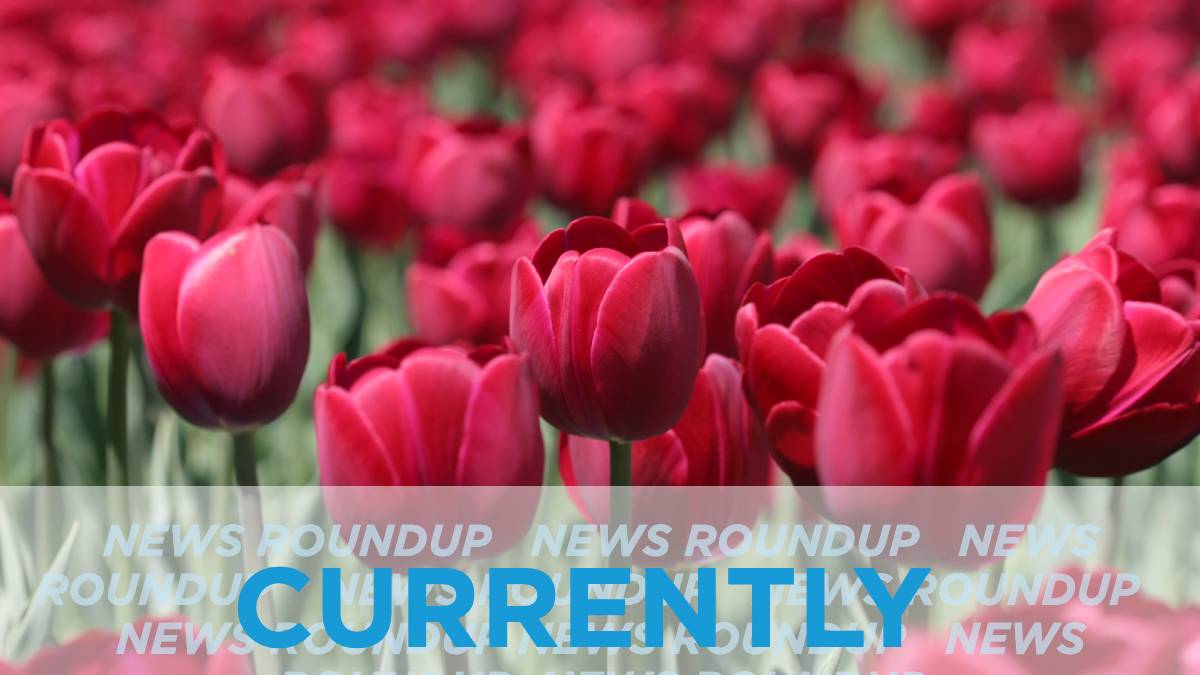 Expect a sunny start to the day, Environment Canada says, with some clouds appearing this afternoon along with a chance of showers. The high will be 30C, although it will feel like 38C. Tonight the low will drop to 14C.
Organizers with the group No Peace Until Justice said their protest will start on Parliament Hill at 3 p.m. this afternoon. The march route and end point will be announced at 10 a.m. amid "safety concerns," the Ottawa Citizen reports. Tye protest is expected to draws thousands.
Ontario MPP Randy Hillier has released a statement, but stopped short of apologizing after he appeared to make light of a Black cabinet minister's own experience with racism earlier this week. CTV has more.
Sienna Senior Living, one of the companies at the centre of the long-term care crisis in Ontario, fired its executive vice president of operations Thursday after she was heard mocking the concerns of families at a hard-hit Toronto care home after a virtual town hall meeting aimed at revamping the company's image. The Ottawa Citizen has more.
Ottawa charities that receive support from the Ottawa Senators Foundation say they're hopeful funding will continue despite plans for the foundation and the hockey club to part ways next month. The Ottawa Senators Foundation announced Thursday it will no longer be able to use the Ottawa Senators' branding after a licensing agreement expires July 31. CBC has more.
The City of Ottawa says swimmers should be allowed back in the water at its five beaches early next month, despite the pandemic."The City plans on having lifeguards on duty to supervise the beaches in early July, except at Britannia Beach, which will undergo major dredging work to improve the quality of the swim area," Dan Chenier, the city's general manager for recreation and facility services, said Thursday, CBC reports.
---
More Stories