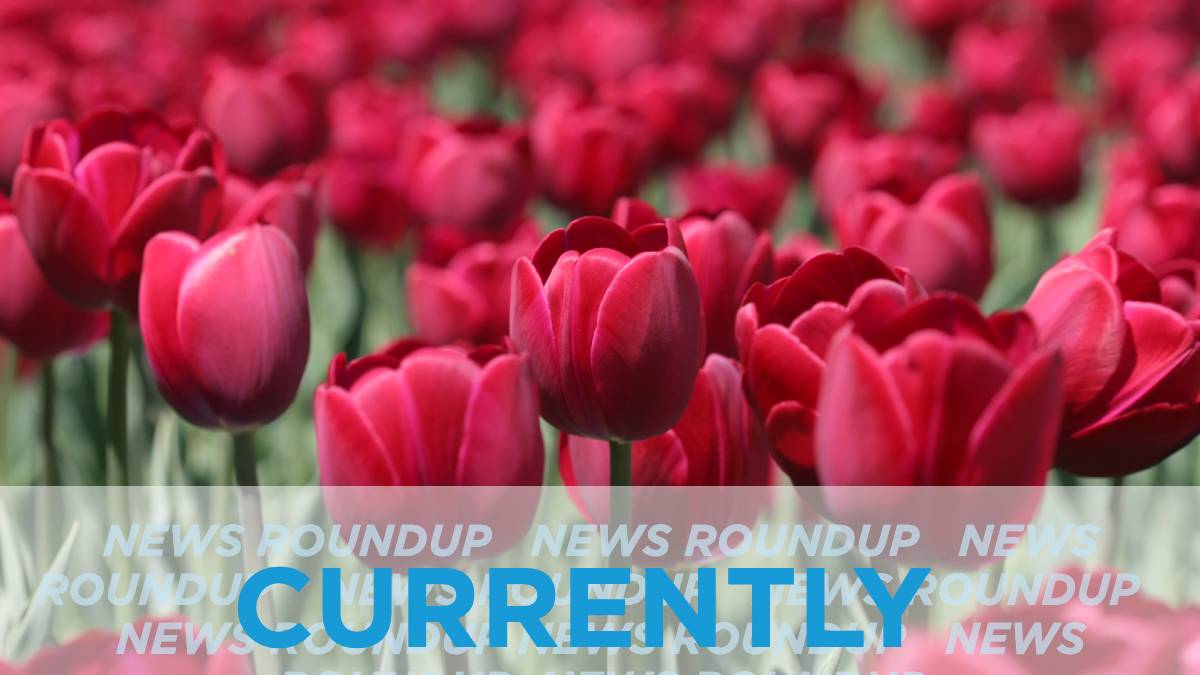 We'll see a mix of sun and cloud today, Environment Canada says, with a chance of showers this afternoon and evening. The high today will be 26C and the low 12C.
Ontario Attorney General Doug Downey is set to announce sweeping new technological changes to the province's justice system today, CBC has learned. The COVID-19 pandemic has essentially ground the wheels of justice to a halt in Ontario, adding to an already backlogged court system. But the health crisis will now help usher in more virtual hearings and a switch from paper to digital files.
Riverside South residents are demanding authorities do something after a string of frightening incidents involving coyotes. While sightings are nothing new in the suburb, which is surrounded on three sides by the Greenbelt, the coyotes appear to be growing more bold — and aggressive, CBC says.
Ottawa Mayor Jim Watson says he spoke to Ontario Premier Doug Ford Tuesday about allowing Ottawa and eastern Ontario to reopen more businesses and amenities sooner as part of the recovery from the COVID-19 pandemic. CTV has more.
Ottawa Public Health says it is gathering and compiling race-based data on the effect of COVID-19 in the city, CTV reports. An Ottawa Public Health spokesperson could not provide a timeline on when race-based data might be made public, but said it would only be after another round of consultations with community groups.
The city wants to allow food trucks in municipal parks and the retail spaces on sidewalks in front of stores as a way to help Ottawa's economy recover from the COVID-19 closures. The Ottawa Citizen has more.
---
More Stories