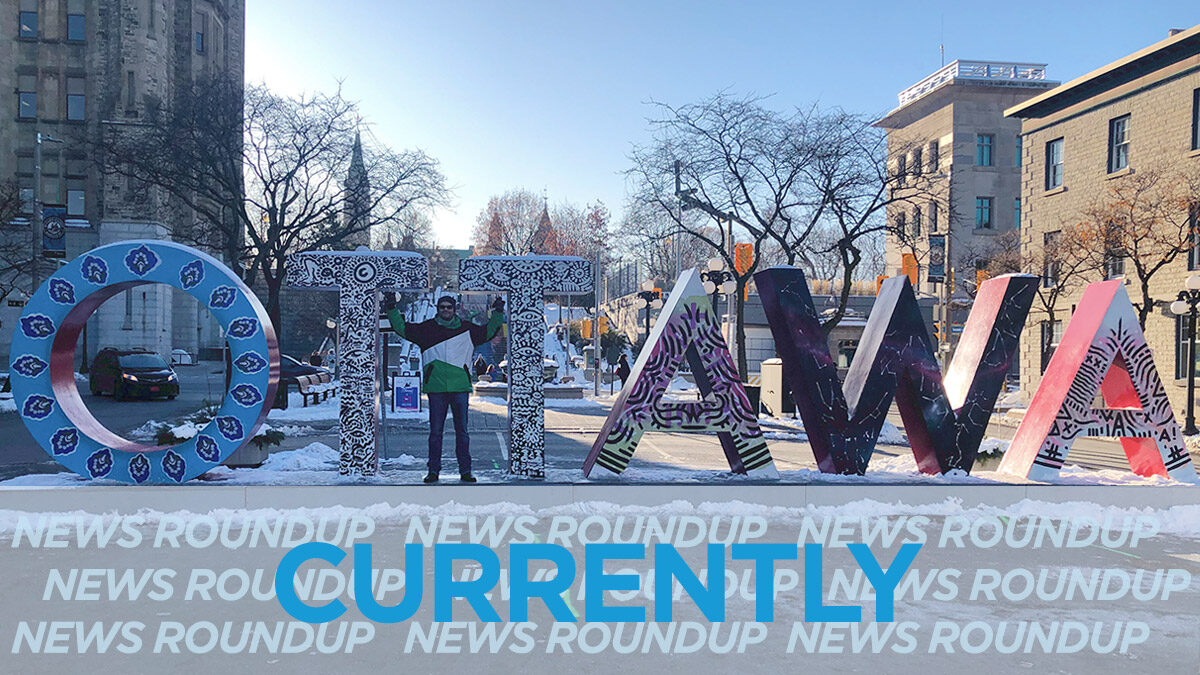 Happy Friday Ottawa! Environment Canada is predicting a high of -1°C and a low of -4°C at night. There is a 40 per cent chance of flurries. 
Satellite photos shows Russian forces have fanned into surrounding areas of Kyiv, with artillery moved into firing positions, CBC News reports. 
The prime minister said rejecting Zelensky's multiple requests was "heartbreaking," but necessary to avoid the risk of escalation. CTV news has more. 
The current mayor of Brampton, Ont., will launch his leadership bid on Sunday, a source tells the National Post.
"I think it's irresponsible", Justine Bell says as she called for a special meeting to extend masking mandates past March 21, the Ottawa Citizen reports. 
Convoy cost city up to $200M, analysts say
Retail analysts say total economic damages may range from about $44 million up to $200 million for the 23 days trucks and protesters occupied Centretown streets. CBC has more.
---
More Stories