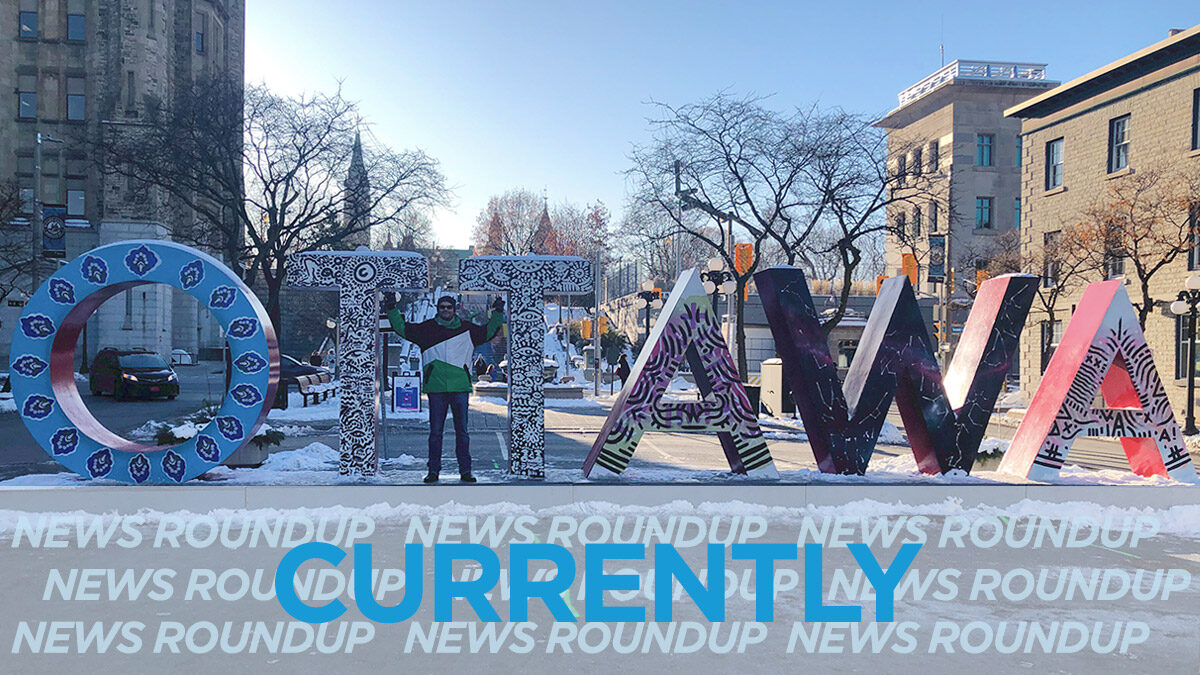 Good morning Ottawa! Environment Canada expects a high of 2°C, with a low of -10°C at night, with windchill. There is a winter storm warning in effect.
Negotiations mediated by Turkey took place today in the first high-level contact between the two sides since Moscow's invasion of Ukraine. Ukraine's foreign minister said he discussed a 24-hour ceasefire with Russia, but no progress was made. Al Jazeera has more.
A new poll suggests that 41 per cent of Conservative voters believe Pierre Poilievre would make the best leader of the Conservative Party of Canada. The National Post has the full story.
The medical officer of health for the Eastern Ontario Health Unit says March 21 is too soon to lift the provincial rule requiring people to mask up in many public places. CBC has more.
High gas prices in Ottawa and across the country are hurting organizations that depend on driving to deliver services for the city's most vulnerable, CTV reports.
Oil giant Saudi Aramco is narrowing the gap with Apple Inc. for the title of the world's most valuable company. Benefiting from oil prices hitting a 14 year high, Aramco shares have jumped 15 per cent in less than three weeks. Read more at the Financial Post.
---
More Stories