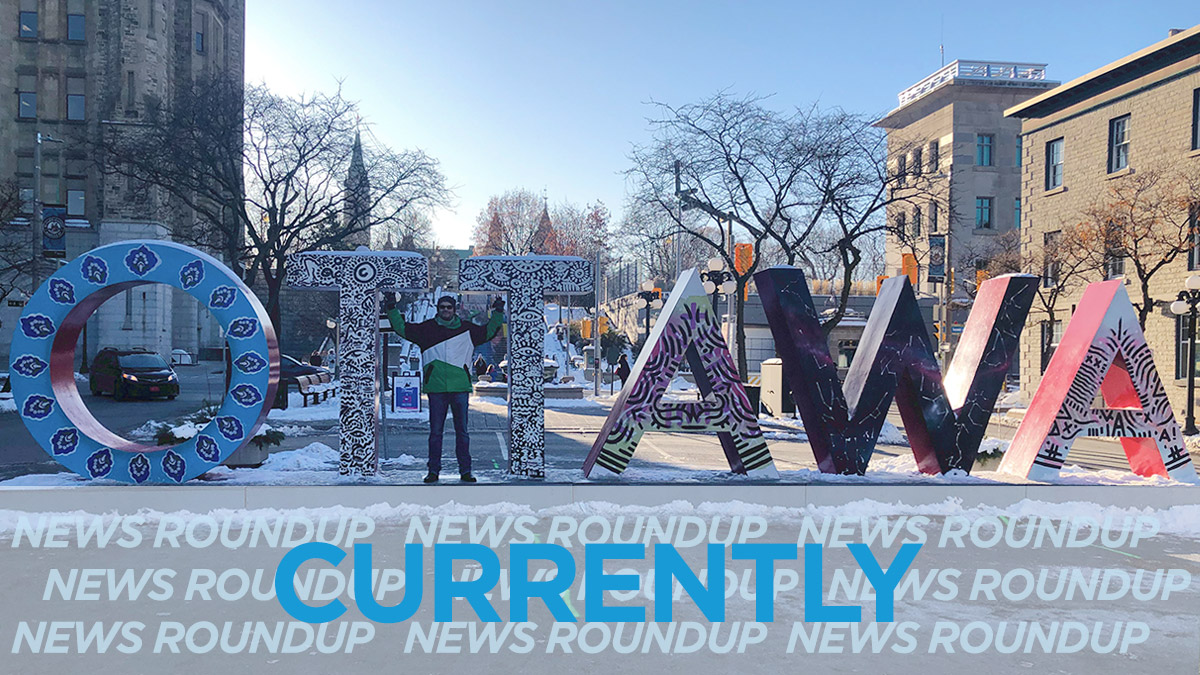 Good morning Ottawa. Today will be a high of 15°C under cloudy skies with a high chance of rain and thunderstorms. The temperature is expected to dip to -11°C overnight. Environment Canada has details.
A recent study by scientist and author, Beate Sander, suggests Ontario could face a critical shortage of ventilators needed to treat COVID-19, in less than two months. The report lays out possible issues Ontario hospitals could face under the strain of increasing COVID-19 cases. The Ottawa Citizen has more.
Deputy Prime Minister Chrystia Freeland announced Thursday asylum seekers entering Quebec from the United States will be temporarily moved to Ottawa during 14 days of mandatory isolation to minimize the spread of COVID-19. Freeland said the federal government will cover the expense. CTV News has more.
Prisoners of a provincial jail in Ottawa say they are not receiving the proper medical care during the COVID-19 pandemic. Inmates say a lack of testing, treatment and sanitation within the jail are cause for concern. CBC has more.
A couple in B.C has made a $1,000 donation to their local food bank after video surfaced of them buying two shopping carts full of meat led to backlash and death threats online. Global News has the details.
Prime Minister Justin Trudeau assured Canadians the government will help citizens during the COVID-19 crisis but added that closures and social distancing measures to contain the virus may remain in place for the months to come. CBC has more.
---
More Stories