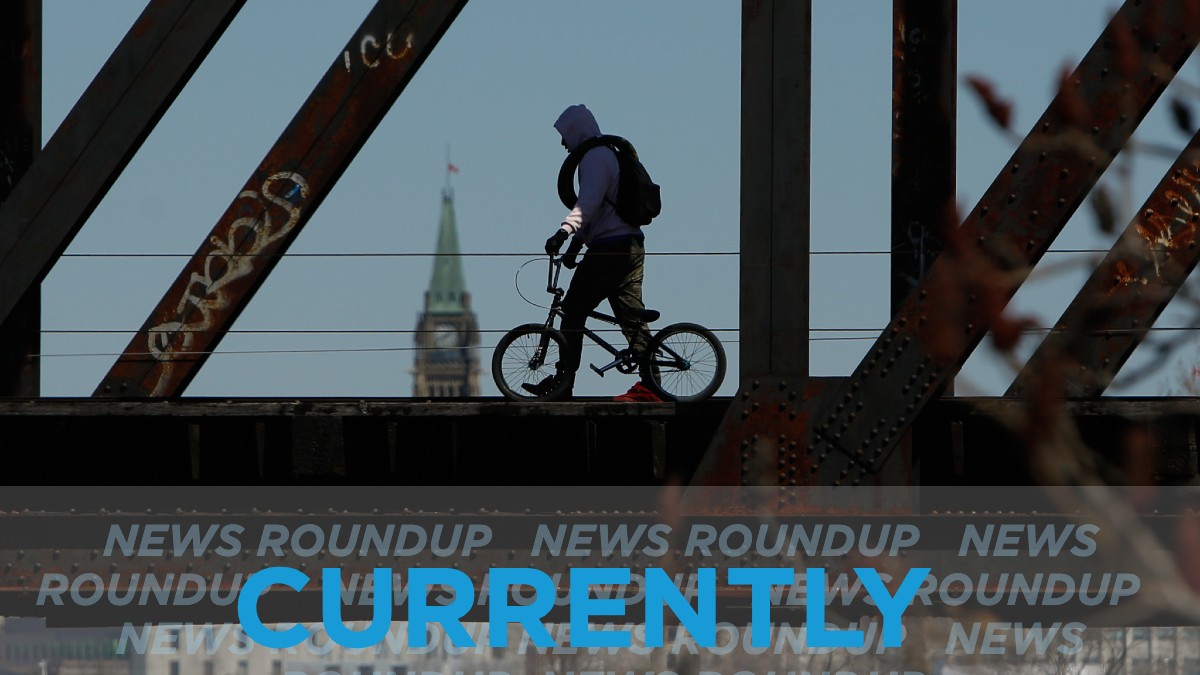 Ottawa is expecting a cloudy day with a 30 per cent chance of showers early in the morning, according to Environment Canada. The high is expected to be 6C with a low of 1C.
Prime Minister Justin Trudeau says that shortly after Health Canada approves the vaccine for the age group, Canada will receive shipments from Pfizer, enough to vaccinate all children aged 5 to 11, CBC News reports.
Changes are coming to the pandemic income and business support programs that are to expire this Saturday, CTV News says. The changes include replacing the Canada Recovery Benefit (CRB) with the more targeted Canada Worker Lockdown Benefit which will be available until May 2022 and provide $300 a week to eligible workers.
The U.S. FBI has confirmed that human remains discovered in a Florida nature reserve on Tuesday, belong to Brian Laundrie, CTV News reports. Laundrie was the fiance of Gabby Petito, who was reported missing and found dead last month.
After cancelling her trip to mark the 100 year anniversary of the Northern Ireland on Wednesday, the 95-year-old monarch spent the night in hospital for "preliminary investigations", CTV News reports.
While Canadians will be able to use a standardized provincial or territorial proof-of-vaccination documentation for international travel, foreign governments will decide to accept them, announced the federal government on Wednesday. CBC News has more.