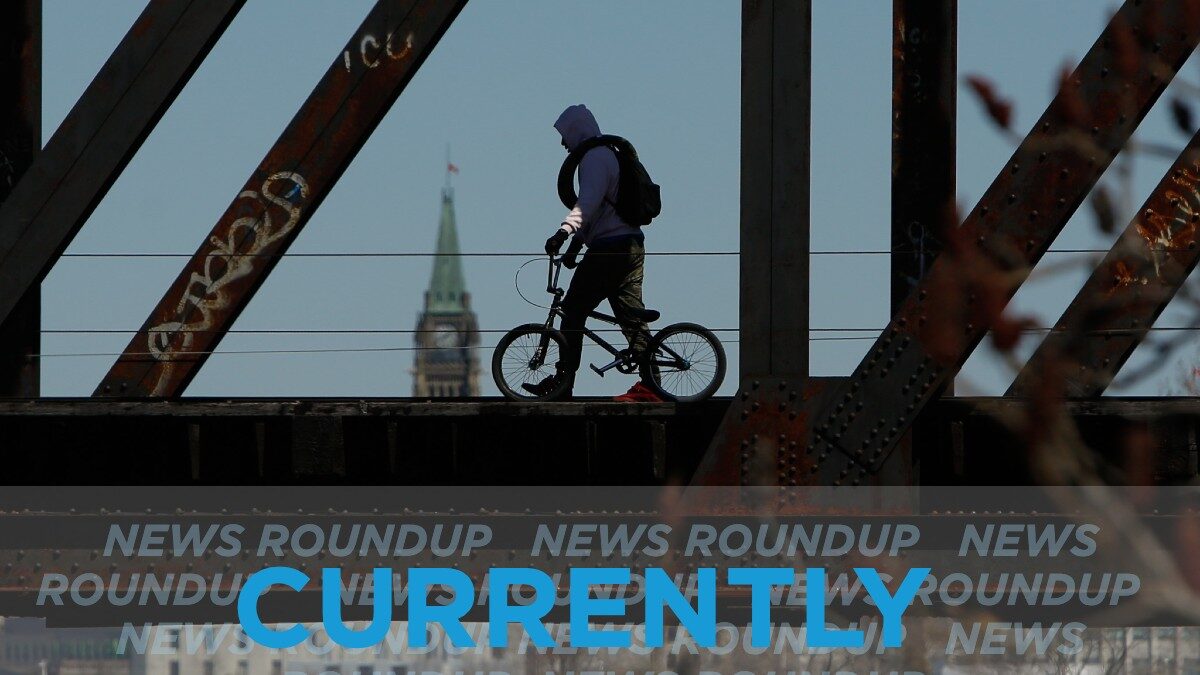 The weather this morning will be cloudy with a 60 per cent chance of showers. Wind will come from northwest at 20 km/h this morning. The temperature will fall from 10C to 0C tonight.
Danielle Smith will take over from Jason Kenny as Alberta'a new premier. Smith's campaign was centered around her proposed Alberta Sovereignty Act, a bill that would outline how and when the Alberta legislature would ignore federal legislation. Read more on CBC news.
In the House of Commons, Prime Minister Justin Trudeau said Tory leader Pierre Poilievre was "using his videos to appeal to far-right misogynistic online movements," according to CTV News. The tag has been associated with the "incel" community and has been banned on Reddit for promoting hate.
As the war in Ukraine continues, this year's Nobel Peace Prize has been awarded to imprisoned Belarus rights activist Ales Bialiatski, the Russian group Memorial and the Ukrainian Center for Civil Liberties. Read more on Global News.
Among others, Canadian Tire, Esso, Telus Tim Hortons and Scotiabank have withdrawn sponsorship for men's hockey programs in the upcoming season. The companies have criticized Hockey Canada's lack of action and commitment to improving the culture within the organization. More on Global news.
If elected Oct. 24, the Ottawa mayoral candidate plans to keep promises made on transportation, climate and housing while keeping property tax increases to three per cent and without cutting existing city services. The Ottawa Citizen has more.
---
More Stories