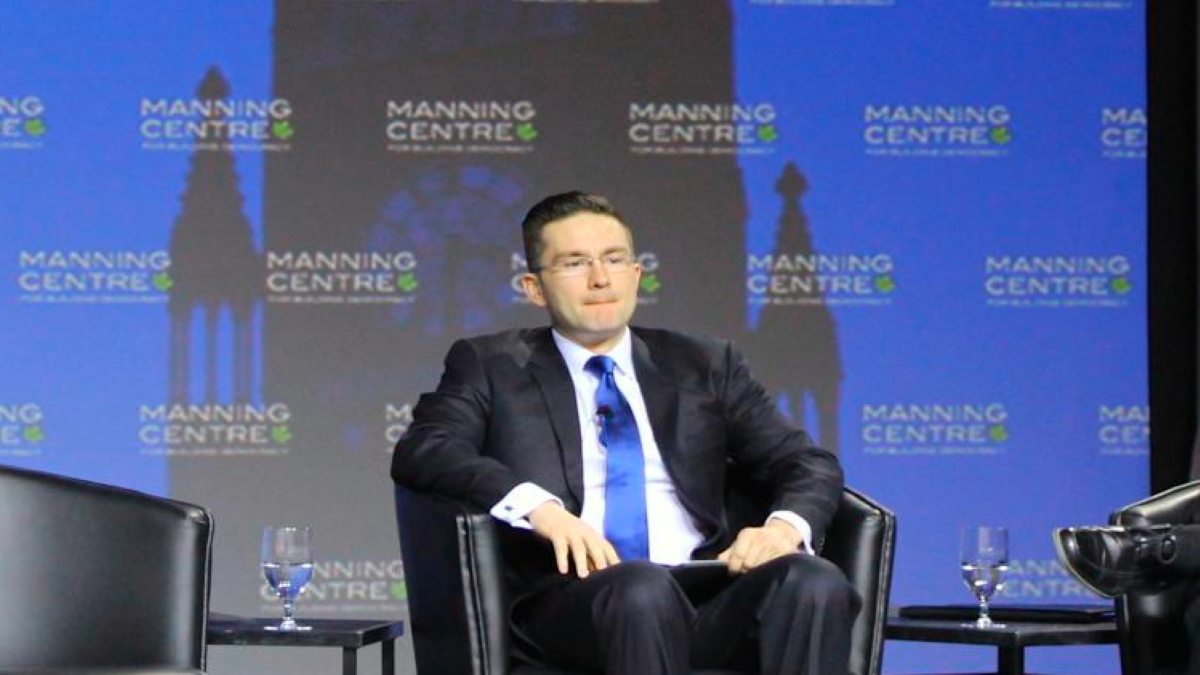 Pierre Poilievre represents a new type of Canadian Conservative leader, political watchers say: one who appears able to gain support among younger voters.
Recently Poilievre, MP for the Ottawa-area riding of Carleton, has shown momentum among voters generally. His party is seven percentage points ahead of Prime Minister Justin Trudeau's Liberals in the most recent Angus Reid poll as he enjoys a honeymoon with voters following his leadership victory last month.
The poll, taken before the news that some of his YouTube videos contained a mysoginistic tag, showed that men aged 18 to 34 viewed the new CPC leader particularly favourably compared to how they see Trudeau.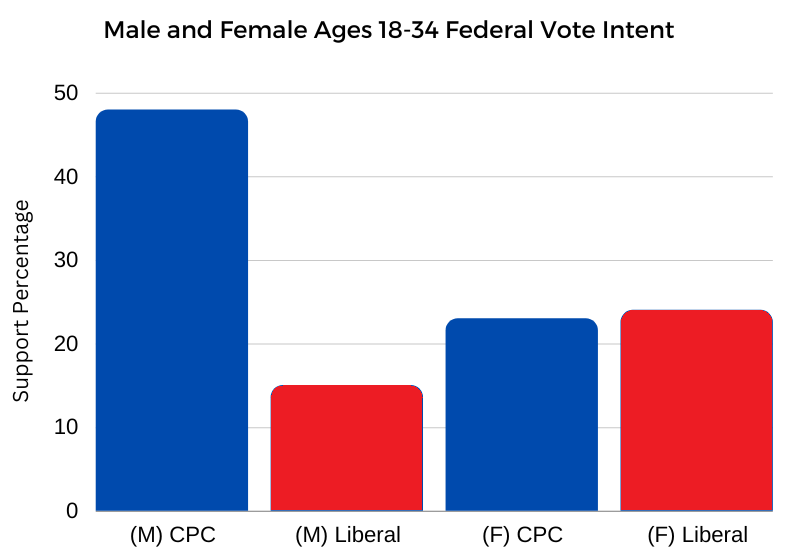 Political experts say both the way in which Poilievre addresses potential younger voters, and the topics he has chosen to speak about, may be what could win over younger people — those who already vote as well as those who did not vote in the last election.
Over the past three federal elections, three Conservative leaders have failed to win government, but Poilievre has a different tone and style, they say.
And there is room to gain ground among younger voters.
Only 46 per cent of eligible people aged 18 to 24 voted in the 2021 federal election, down from 53 per cent in 2019. This leaves room for the Tories to potentially gain ground among the majority of youth who did not cast ballots, in addition to possibly shifting the loyalties of those who did.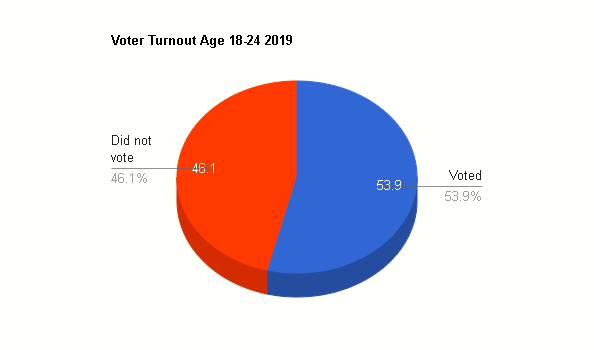 University of Toronto Associate Professor of Political Science Chris Cochrane says Poilievre's appeal to young voters may in part be based on his style, as compared to previous Conservative leaders Andrew Scheer and Erin O'Toole.
"One of the big differences between Poilievre and O'Toole especially, but also Scheer, is the degree to which he is unapologetically conservative. … He sometimes talks off the cuff. … He's not afraid to tell people what he thinks," said Cochrane.
Andrew MacDougall, the former head of communications for Stephen Harper, saw clear differences between Poilievre and the former prime minister too, which may also appeal more to young people.
"I would say they're very different beasts. The former prime minister is a policy-first kind of leader, someone who knew his economic and political history and was primarily interested in how public policy could impact communities," whereas Poilievre has a much more personal, attitude-based appeal, said MacDougall.
"What Pierre brings to the table is a confidence and determination to chart his own course. He's not going to do what he thinks others want him to do; he's going to do what he thinks needs to be done."
Chris Bianco, a 20-year-old voter studying at Niagara University whose introduction to politics came volunteering on his father's city council campaign in 2010, had a similar take.
"He seems charismatic, passionate. He seems to care about what the people think. … For the young Conservatives, I think they'll take a liking to that."
Bianco also said that Poilievre had the appeal of not coming across the same way many politicians do.
"He doesn't seem like an old-school by-the-book robot, say what everyone wants to hear, like the PR-trained answers; it's more like what's on his mind, he says, and I feel like people might take a liking to that over the by-the-book answers."
Bianco said Poilievre's views on COVID-19 and federal regulations were already noteworthy to much of his generation.
"He's definitely against the lockdowns and the mandates, and there's definitely a large crowd of people out there that like to hear that, especially young people," said Bianco. For example, a poll done by Angus Reid in July showed young people were the least convinced that masks were effective against COVID.
Conservative student groups at Algonquin College and Queen's University did not respond to requests for interviews about Poilievre. Katarina Stipanovic, president of the Carleton University Conservatives, declined an interview.
Cochrane and MacDougall also said that Poilievre tends to discuss economic topics that will be relevant to young voters. "He's talking a lot about inflation; he's also talking a lot about housing prices," Cochrane said. The Angus Reid poll showed cost of living/inflation as the most relevant issue to 18 to 34 year olds.
Poilievre also has frequently spoken about cryptocurrencies, such as Bitcoin and Cochrane said that "young people might be drawn more to cryptocurrency than other forms of investment."
MacDougall said that playing to economic anxieties of young people could prove beneficial for Poilievre. "I think young people in general are anxious about their opportunities in a global economy.
"If Pierre can present a credible plan — particularly on housing and economic opportunity — he'll have a route into a cohort … that has traditionally not given Conservatives much of a look."
With housing costs increasing across Canada, affordability will likely be of major interest to young Canadians wishing to become homeowners.
"Employment anxiety makes it difficult to plan your life, and then you add in the spiralling costs of life, particularly in cities during this period of inflation, I think that is something all young people, not just young Conservatives, are worried about."
MacDougall said that Poilievre will have to define himself in opposition to the government young people are familiar with.
"Pierre needs to show young voters there is another option to the government that has brought them to this point, i.e. the Trudeau government."
---
More Stories