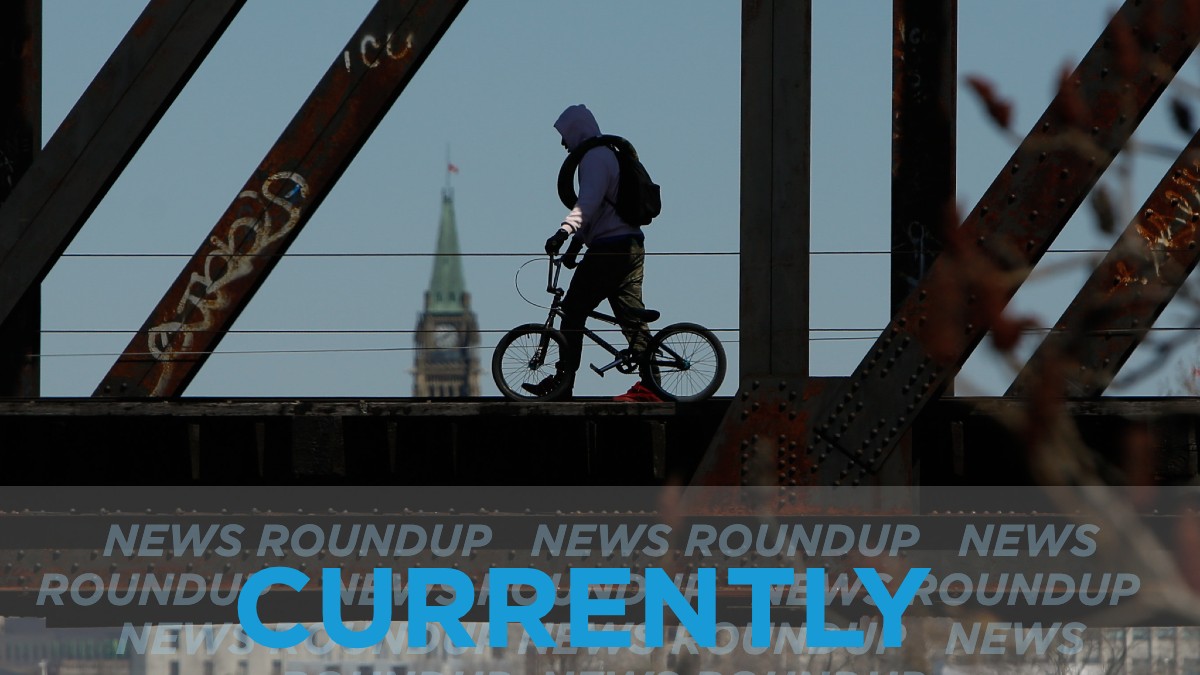 Today's forecast from Environment Canada calls for a high of 15ºC and a low of 12ºC tonight. It will be mainly sunny with some fog patches in the morning.
CBC reports that the provincial cabinet will have an emergency meeting today to consider restrictions to curb the spread of COVID-19. This news comes as CBC learns that Ontario will report more than 900 COVID-19 cases today. The numbers will be released after 10 a.m.
Ontario recorded 797 cases of COVID-19 cases on Thursday. At 183 cases, Ottawa also set a new single-day record for cases in the region. CTV News has the story.
The federal and provincial government released the details of the plan to help the Ford Oakville assembly plant manufacture electric cars. Each government will contribute $295 million dollars to the plant, according to CBC News.
A guest who showed up to the wedding with mild symptoms transmitted the novel coronavirus to 22 people, according to Ottawa Public Heath. Now more than 200 people have had to self-isolate, Global News says.
Ontario Hospitals are in talks with the province to find ways to increase hospital capacity during the second wave of COVID cases. Some options being considered include using hotel rooms and setting up field hospitals. Global News has the story.
---
More Stories