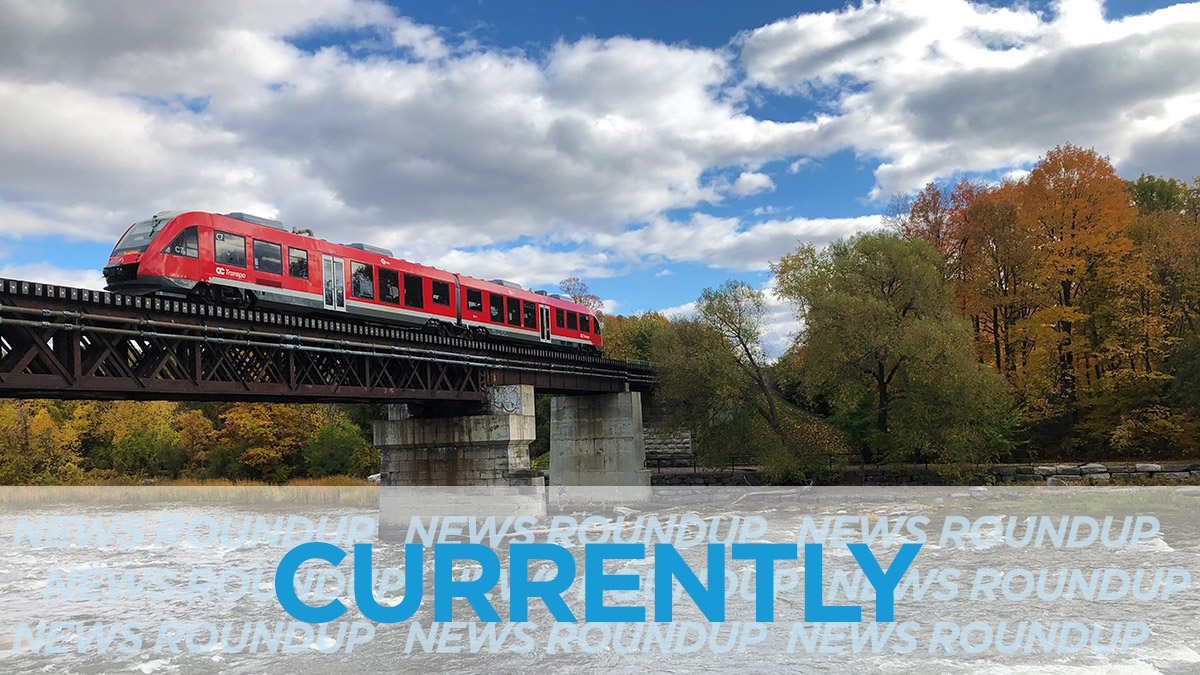 Good morning Ottawa! Expect warmer temperatures today with a daytime high of 18°C and plenty of sunshine. Environment Canada is predicting an overnight low of 4°C.
Several events will take place today in Ottawa for the National Day for Truth and Reconciliation. Among the featured events are several organized walks, a march to rename the Sir John A. Macdonald Parkway, and the Mamawi Together Survivors' Gathering. Read the full list at CTV News Ottawa.
Ottawa Public Health has cautioned residents that Ottawa is in the midst of another wave of the COVID-19 pandemic, CBC News Ottawa reports. OPH says that this wave is paralleling rises in other respiratory illnesses that follow with the season.
In the wake of widespread chaos following last year's Panda game, police are introducing steeper fines and zero-tolerance policies for disruptive partygoers in many Ottawa neighborhoods. Meanwhile, student unions and community groups are skeptical that the new measures will help. CBC News Ottawa has more.
The Ottawa Citizen reports that the Queensway will be closed in both directions until Monday morning so construction crews can replace the bridge over Rochester Street.
Human remains were uncovered by construction crews working on an apartment building in Vanier on Wednesday, CTV News Ottawa reports. Police are now investigating an area near the rear of the vacant building, which was formerly a rooming house.
---
More Stories