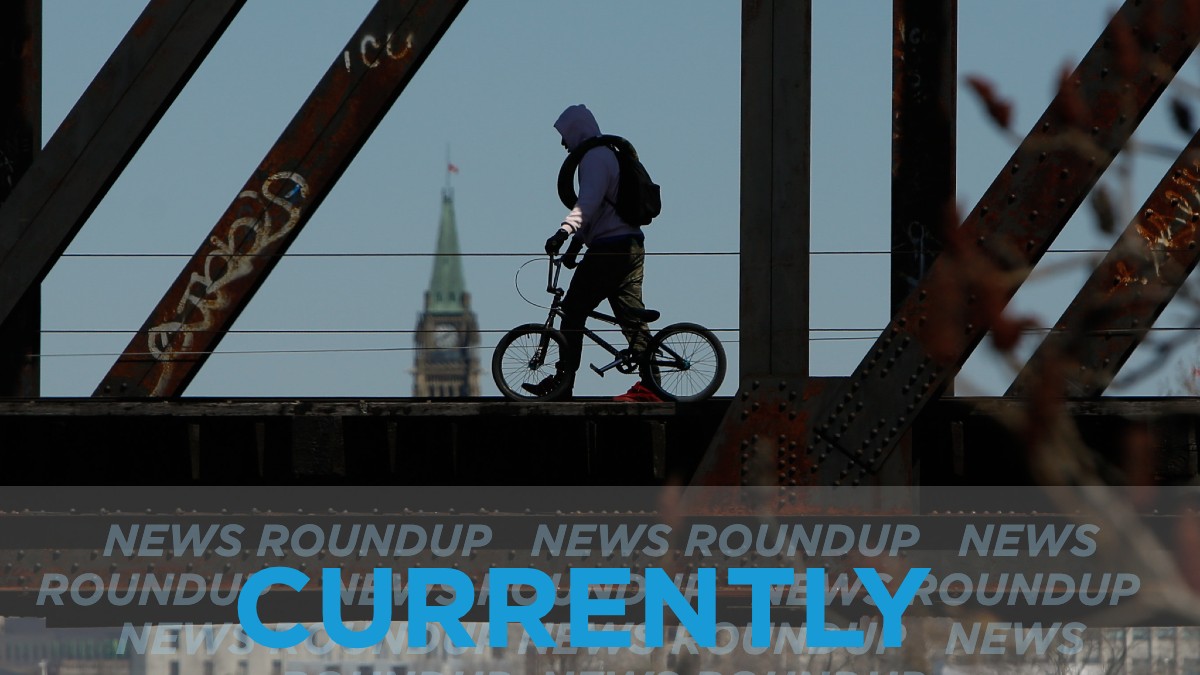 Good morning, Ottawa! Today is going to be cool and cloudy, with a chance of showers. Environment Canada is predicting a high of 18°C, with a low of 10°C overnight.
Shortly after Catherine McKenney promised to end chronic homelessness in Ottawa if elected, Mark Sutcliffe released his own plan. The candidate wants to stimulate residential construction by streamlining the development process through a combination of waiving of fees and, in some circumstances, height restrictions. CBC Ottawa has more.
Postmedia reports that, as set by the NCC, the maximum speed limit on the two roads running beside the Rideau Canal will be reduced to 40 km/h starting Monday.
While the federal employees will get a day off on Monday on the occasion of the Queen's funeral, City of Ottawa employees are expected to be at work as usual. The municipal services will operate on regular hours, reports Ottawa Citizen.
CTV News reports that the viral season has started earlier this year, and CHEO is likely to see a record-breaking number of visits to its emergency department this month. The hospital is in discussions with the province to increase staffing.
Ontario's top doctor Kieran Moore said that monkeypox in Ontario peaked in July. He said that 32,175 people were immunized against monkeypox and that the province is awaiting guidance on a second-dose strategy. As of this week, there there have been 656 confirmed cases of monkeypox in Ontario. Global News has more.
---
More Stories