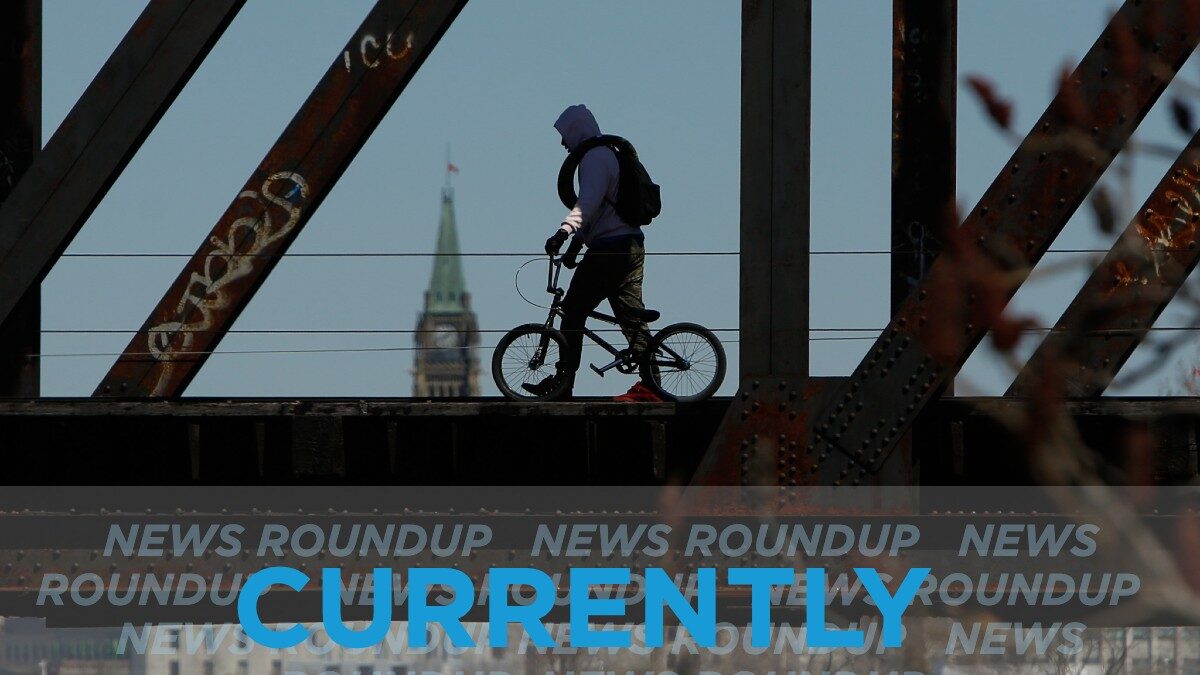 Good morning, Ottawa! It will be rainy today, at times heavy, with a risk of thunderstorms. Environment Canada has issued a special weather statement warning of rainfall amounts from 30 to 40 mm. High 18°C, with a low of 11°C overnight. More on CTV News.
Ottawans are invited to gather along the parade route Monday morning as members of the Royal Canadian Mounted Police and Canadian Armed Forces march to a national commemorative ceremony at Christ Church Cathedral for the late Queen Elizabeth II. The Ottawa Citizen has more.
More than 2,000 people are expected inside Westminster Abbey in central London for the hour-long service, which will begin precisely — as royal events do — at 11 a.m. local time (6 a.m. ET) and be broadcast to an audience around the world. CBC News has more.
Ontario is expected to make funding decisions for a long COVID strategy in the near future, the province's top doctor says, as health officials work to create standard definitions and treatment protocols. Global News has more.
Hurricane Fiona Knocks Out Power in Puerto Rico, Governor Says
Five years after Hurricane Maria battered Puerto Rico and knocked out power to the island, residents of the territory faced another collapse of their energy grid as Hurricane Fiona — which forecasters warned could bring more than two and a half feet of rain and cause life-threatening floods and landslides — made landfall. The New York Times has more.
Gabriela Dabrowski of Ottawa and her partner Luisa Stefani of Brazil captured their second women's doubles tennis title, winning the Chennai Open on Sunday in India. CBC has more.
---
More Stories