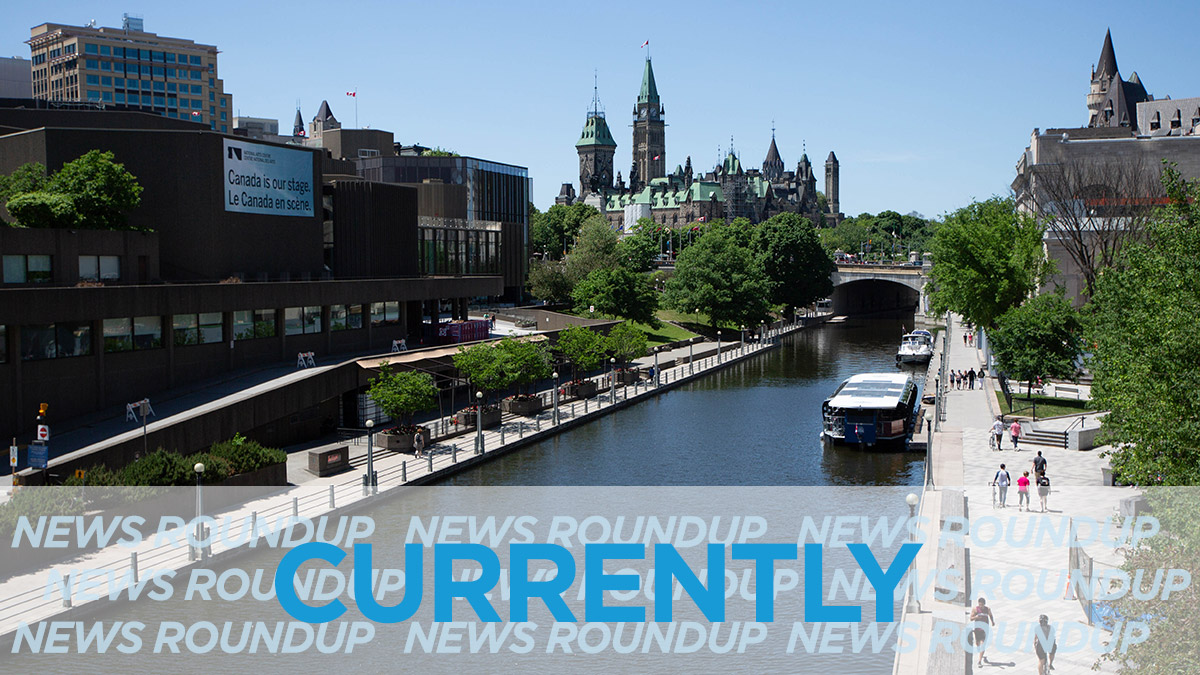 Good morning Ottawa! Expect plenty of sunshine with clear skies today. Environment Canada is predicting a high of 16°C, with a low of 7°C overnight.
An Ottawa transit commission report from Wednesday outlined that tightened pandemic restrictions in January 2022 led to losses that were $21 million more than expected. CBC News Ottawa has more.
Since leaving the Conservative caucus, the now-independent Quebec MP says Pierre Poilievre's leadership team targeted him with 'intimidation' tactics in text messages urging the MP to resign his seat. That prompted a Conservative tweet Wednesday evening apologizing, the National Post reports.
Catherine McKenney unveiled their affordable housing and homelessness platform Wednesday, promising an end to chronic homelessness in Ottawa within four years. One of her opponents, Mark Sutcliffe, questioned McKenney's voting record on housing. CTV News Ottawa has the full story.
As worldwide coronavirus deaths continue to decline, WHO Director-General Tedros Adhanom Ghebreyesus remains cautious. "We are not there yet, but the end is in sight," he said. CTV News Ottawa has more.
Global News reports that Halifax-born Mattea Roach — who holds the fifth-longest streak in the show's history — will compete against fellow Jeopardy! champs Matt Amodio and Amy Schneider this fall.
---
More Stories