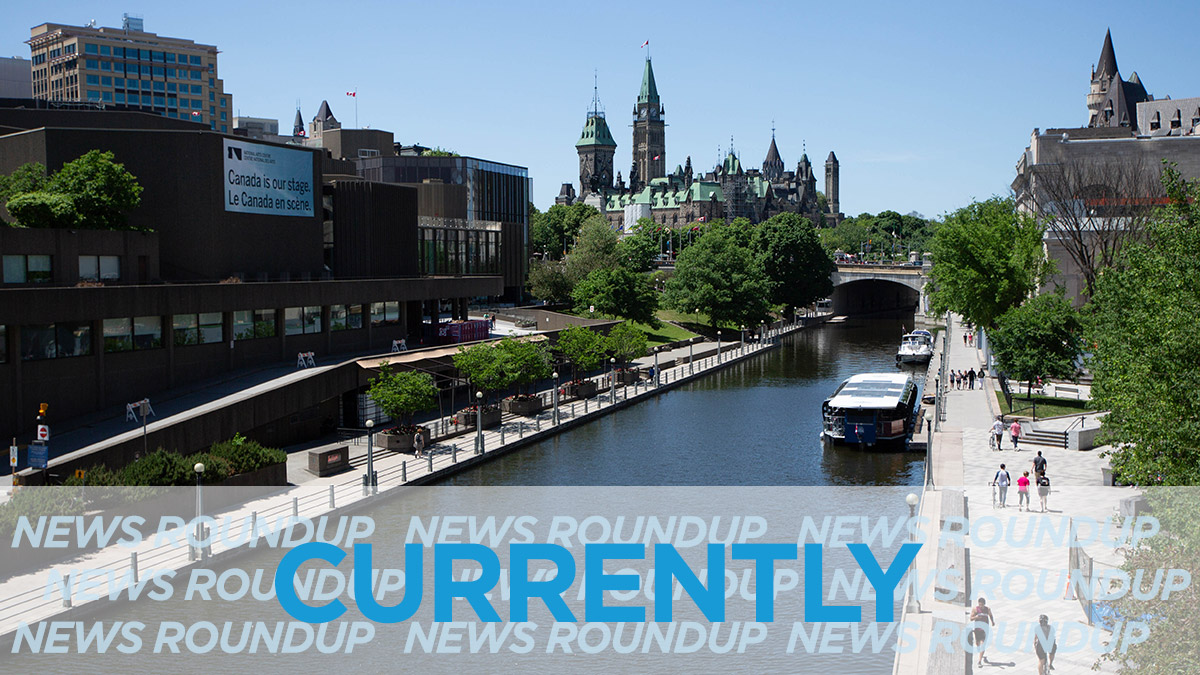 Good morning Ottawa! Keep your umbrella handy this morning as last night's showers may continue into the morning. Environment Canada is expecting a high of 20°C and a low of 9°C today.
Ontario will not hold a provincial holiday on Monday to mourn the death of the Queen, but rather the government has declared Sept. 19 as a provincial "Day of Mourning," CBC reports.
Mark Sutcliffe's mayoral campaign started with what Sutcliffe referred to as an "American-style smear campaign," reports the Ottawa Citizen. Horizon Ottawa was critical of Sutcliffe's fundraising pitch Saturday which encouraged attendees to donate $1,200 — the campaign maximum.
After the death of a family dog in the Riverside Park South area, the city has hired private contractors to track the behaviour of a local coyote that has been targeting local pets over the summer. CTV Ottawa has the full story here.
The union representing health-care workers and paramedics in Ottawa say 3,000 health-care workers are needed in hospitals immediately to maintain the current level of care. The union is calling on the provincial government for immediate action, reports CTV Ottawa.
Moving into the fall, Ottawa's medical officer of health warns of increased respiratory infections. Dr. Vera Etches encourages Ottawans to receive the Bivalent COVID-19 booster as soon as they are eligible, with eligibility opening to all residents over 18 on Sept. 26, the Ottawa Citizen says.
---
More Stories