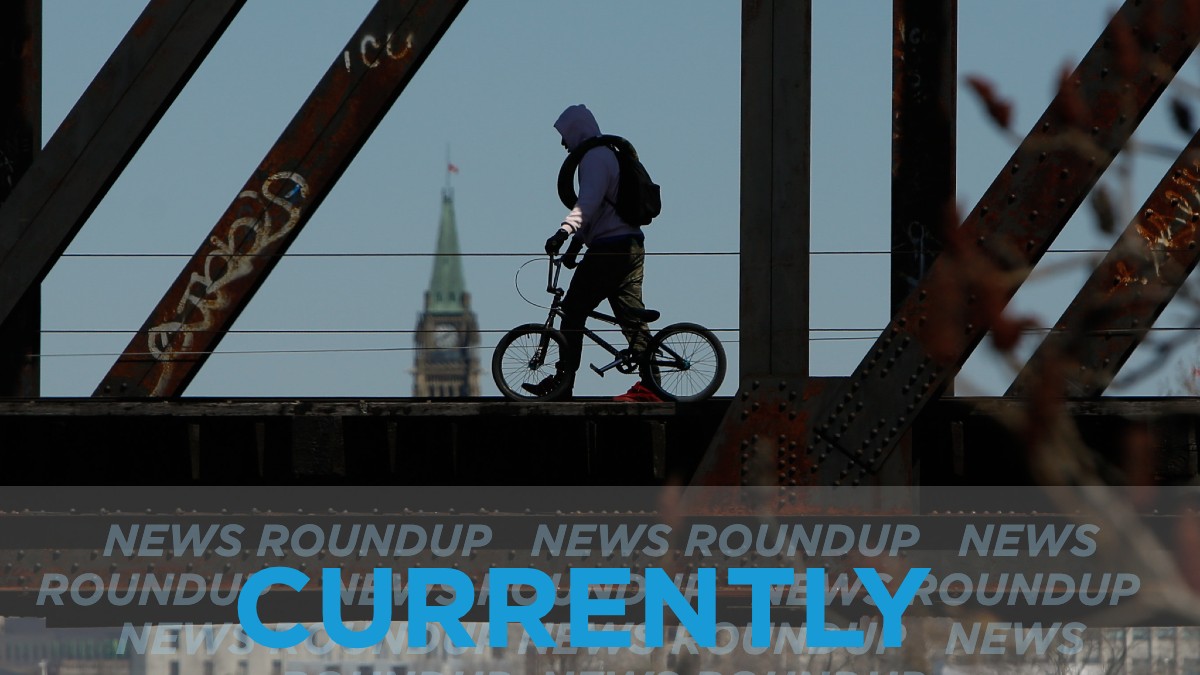 Ontario's police watchdog is investigating after an Ottawa police officer shot a man carrying a sword on Montreal Road in the city's east end early Sunday morning. CBC has more.
A Carleton University PhD student detained in a Turkish prison for more than six months will have to stay there for at least one month longer after his bail was denied, CBC reports.
The Ontario government has appointed Dr. Homer Tien, the head of the province's air ambulance service, as the new task force head for Phase 2 of its COVID-19 vaccine rollout. CTV has more.
On Sunday, Ottawa Public Health reported another 198 people in the city have tested positive for COVID-19, pushing the capital's pandemic total to more than 18,000 confirmed cases, CTV reports.
More than two million doses of vaccines are set to arrive in Canada this week as the country scrambles to contain the wildfire spread of more contagious variants of the COVID-19 virus. The Ottawa Citizen has more.
---
More Stories