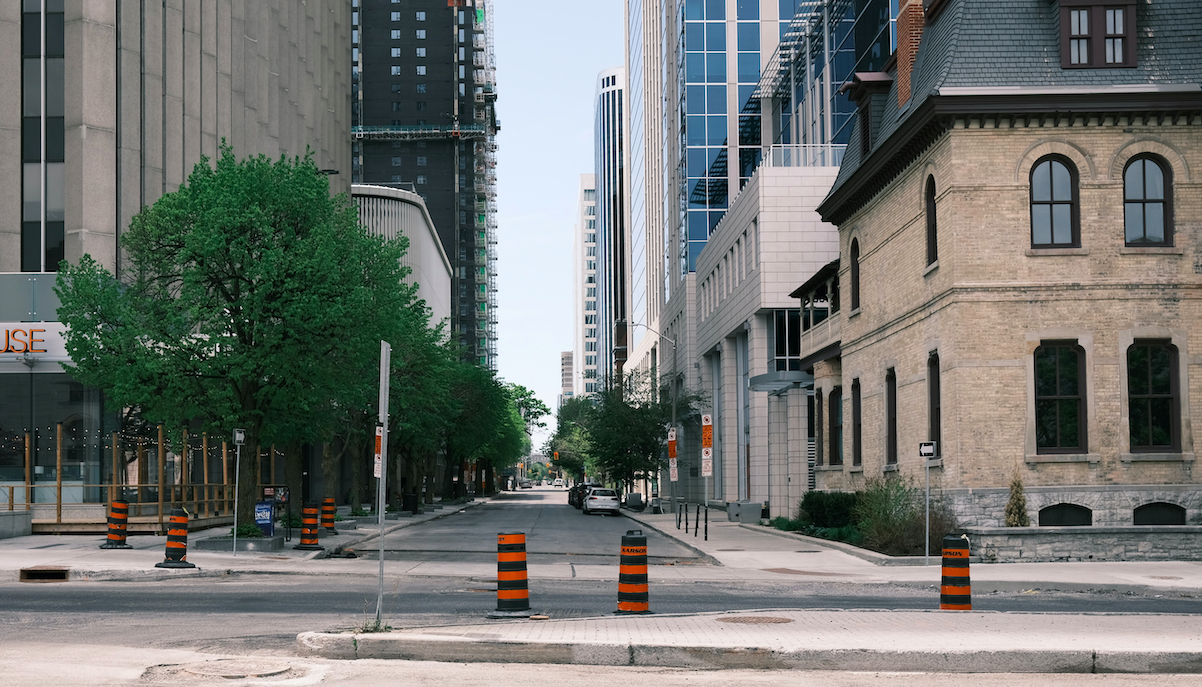 What will downtown office space in Ottawa look like in a post-pandemic world? This question, and the debate over the future of offices in general, are in the spotlight now, as the vaccine rollout raises the possibility of a return to normal life by fall.
When the pandemic hit, workers fled the downtown core and emptied high-rise office buildings and condos. As a result, the vacancy rate in office buildings in Ottawa rose from 5.7 to 8.7 per cent from 2019 to 2020, according to the Canada Office and Industrial Report 2020 by real estate firm Coldwell Banker Richard Ellis.
This hiatus is an opportunity for the city to rethink the design of the downtown core, said Emmanuelle van Rutten, an Ottawa-based architect and principal at Moriyama and Teshima Architects, which specializes in educational architecture. In particular, van Rutten is urging city planners to make downtown urban spaces greener and more appealing.
"We want to be able to sit outside and meet outside," said van Rutten.
"The question is, did COVID make us think that the downtown core could use more exterior environments?" She says the pandemic has also made people more aware of indoor air quality in large office buildings.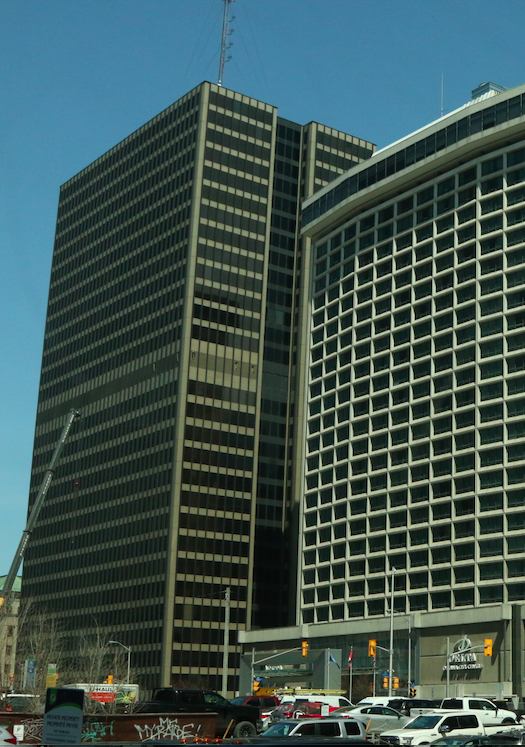 One of the positive outcomes of our quarantine experience, she said, is how much we rediscovered outdoors and walking.
But there is a lack of "soft-scapes" (green spaces with plants and trees) downtown, van Rutten said.
"Whether it's post-pandemic or just a desire for sustainability, you're going to see more and more green groups, for sure," she said, predicting a stronger push to modify urban spaces.
In post-COVID downtown Ottawa, van Rutten said she thinks most people will split their time working from home and working in the office, where people will gather to do collaborative work.
"People will not be coming on a permanent basis," she said. Rather than the traditional office space where every worker has assigned seating, she predicts offices will offer the option of "reserved seating, where people come in for the day and reserve their seat (in) group areas."
Somerset Coun. Catherine McKenney is expecting a major transformation of her downtown ward, predicting that many federal departments will downsize office space as they allow staff to continue working from home after the pandemic.
"About over 40 per cent of our commercial office space is leased by the government of Canada," McKenney said. "So there will be some people (government employees) not coming back to work in commercial office space."
This shift will provide opportunities to turn downtown Ottawa into more complete neighbourhoods, McKenney added. It will give the city a chance "to provide more housing, to repurpose some of the empty office space into houses, to provide more green space and public space and to reduce the space that's being used now for vehicles and use it for people."
But Timothy Chadder, an associate and chief planner at J. L. Richards & Associates Ltd., an engineering and architectural planning firm in Ottawa, said it's hard to convert office space into residential units because of the layout of the buildings.
"A lot of the configurations aren't appropriate to just simply change it from a commercial space to a residential space," said Chadder, who has worked as an Ottawa urban planner for 35 years. For example, he said, office units are often deep, so that "you end up with the lack of natural light."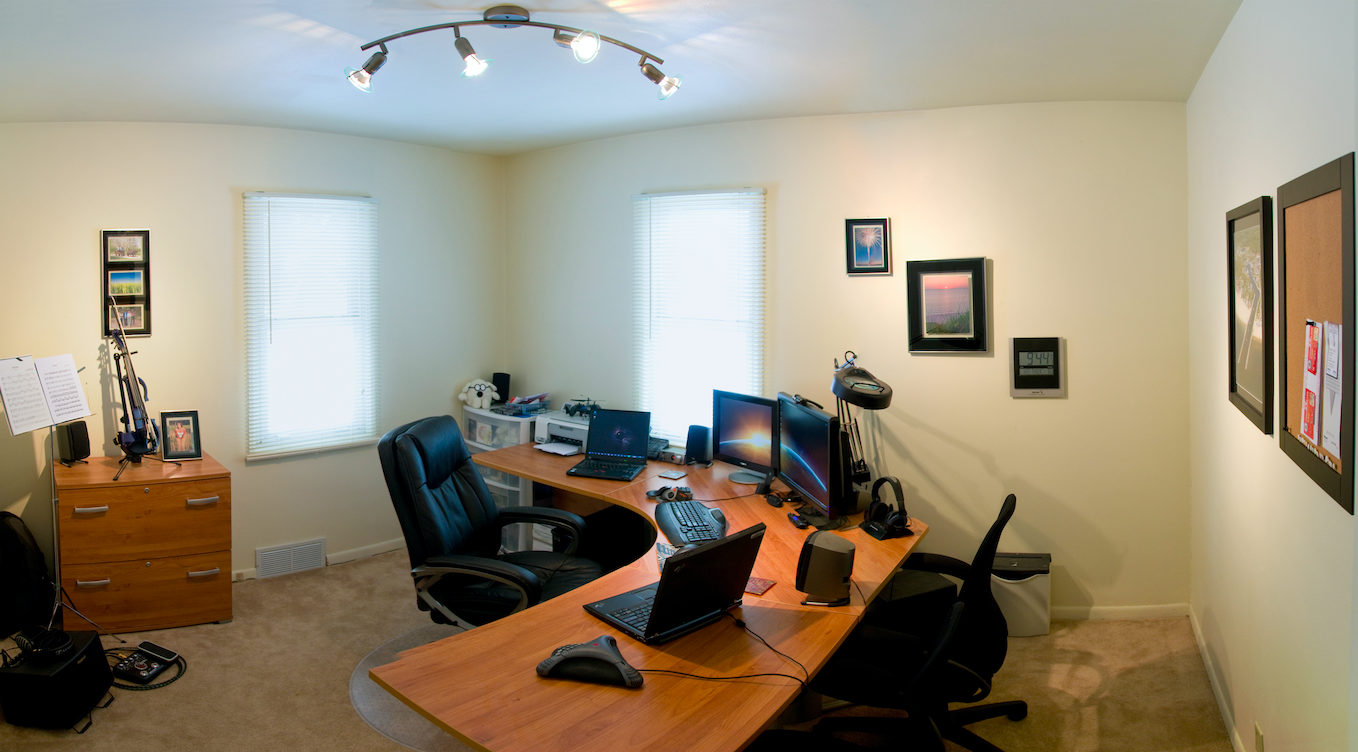 Chadder also said the pandemic puts the spotlight on how best to share public streets. "The increase of the LRT downtown and the removal of buses, gave the city some opportunities to … try to green some of those streets."
The plan to make streets safer for all modes of transport, not just motorized traffic, has been a long-term objective in Ottawa.These are called "complete streets," he said.
"It's not just decreasing new streets, but the sharing of the roads has been a policy within the city for some time."
But there are limits to where the trees can be put: buried utilities, such as gas and hydro lines, are a concern, he said.
"It's always a bit of a challenge to try to re-grade a street," Chadder said. "We're trying to quickly use a very limited space for a whole bunch of different purposes."
The pandemic has accelerated the process of working out how to overcome the challenges confronting creating complete streets and more green space downtown, Chadder added. "Most of the things that we're hearing people talking about or bringing to the forefront in the media are things that we've been trying to get into planning policy for a number of years."
When it comes to office space, Chadder said he expects a "far more fluid environment" with more people working from different locations across the city.
"We have to relook at how we do all of our provision of the office spaces, where we need to distribute it better," he said.
Until now, office buildings have been highly concentrated in the downtown core, Chadder said, adding that the pandemic has shown that that is not necessarily the best model: "Maybe we need to encourage office spaces to spread out to cut those commutes down, and give the people chances to get to these shared workspaces."
---
More Stories