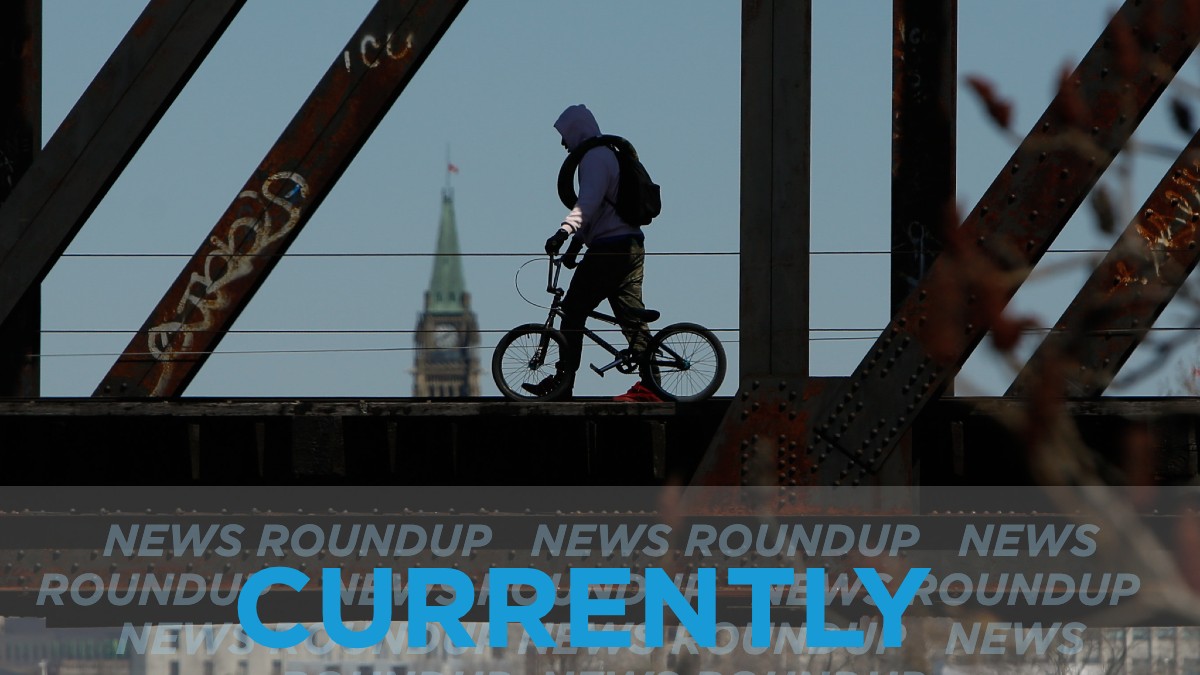 Environment Canada is forecasting a mostly cloudy Monday with a high of 20.7°C. There is a 40 per cent chance of showers early in the morning but the day will be a mix of sun and clouds. The evening will be mainly cloudy with a 70 per cent chance of showers overnight.
An inmate at the Ottawa Carleton Detention Centre has tested positive for COVID-19. The inmate, who has no active symptoms, is in isolation for the next 14 days. The province is working with Ottawa Public Health to identify others who might have been affected in the detention centre. The Ottawa Citizen has more.
A new COVID-19 alert app launched last Friday in Ontario. The federal government is encouraging people in other provinces to download the app as well to be ready when it launches in their province. The app compiles "anonymized data" and alerts a user if they have been near a COVID patient, CTV news reported.
A massive storm system battered Central and Eastern Ontario on Sunday. Many cities in Ontario were under heavy rainfall and tornado warnings and a town near Napanee, Ontario may have been hit by a twister. The alerts finally lifted by 10:30 p.m. Global News reports.
Michael Buble performed an English-only version of the Canadian anthem on Sunday evening before the Montreal Canadiens' first game in the restarted NHL season against the Pittsburgh Penguins. Some social media users were upset by the lack of French, including former Liberal abinet minister and Montreal mayor Denis Coderre. Check out the full story on the Global News.
Canadians are being asked to leave personal information with the restaurants they eat at to help trace COVID-19 contacts. The rules will vary for each province. "But some jurisdictions are requiring a customer's name and phone number or email address, along with their table number, to help … in the event of an outbreak," The Toronto Star reports.
---
More Stories