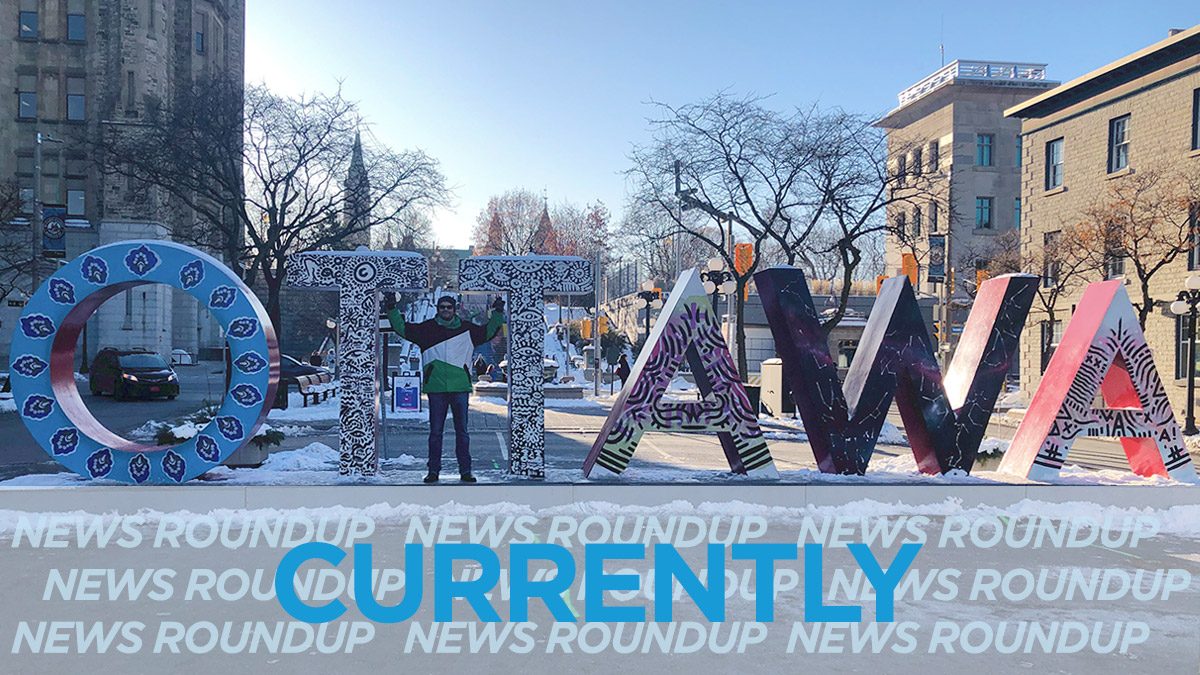 Good morning, Ottawa. Environment Canada says it will be a mix of sun and cloud today, with a high of -2C and a low of -9C tonight. Expect a windchill of -15C in the morning and -6C in the afternoon.
Ottawa declared a state of emergency on Sunday, the CBC reports. This comes after Ottawa Police announced Saturday they don't have the resources to end Freedom Convoy demonstrations. Protests in the downtown core are now entering their 11th day.
Three weeks after a deadly explosion at Eastway Tank claimed the lives of six employees, family, friends and first responders paid their respects to the victims. The explosion was Ottawa's worst industrial incident in decades. The cause of the blast remains under investigation. The CBC reports.
Canada's women's hockey team wins 6-1 over Russia after a delayed start to the game. Mark McMorris, and Max Parrot make the podium in mens snowboard Slopestyle. And Canadian skaters finished fourth in the figure skating team event. The Toronto Star has more.
After Erin O'Toole's was voted out of the Conservative leadership last week, Pierre Poilievre became the first to announce his bid for leadership on Saturday. Poilievre has been MP for the Ottawa riding of Carleton since 2004 and has held a number of cabinet positions. The CBC reports.
David Alexander Zegarac, 42, has been charged in connection with a hit and run at a Freedom Convoy demonstration outside the Manitoba Legislative Building on Friday. Three victims suffered minor injuries, and a fourth was taken to hospital but has since been released. CTV has more.
---
More Stories