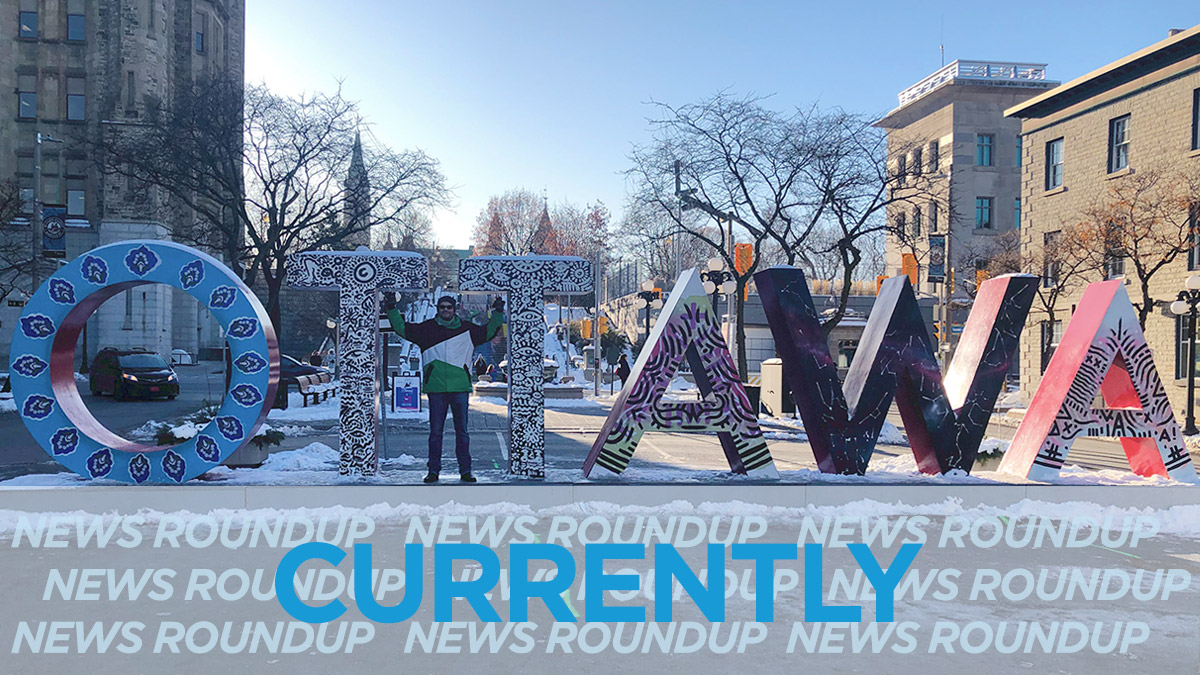 Environment Canada is calling for a 40 per cent chance of flurries in the morning with a temperature of -18°C with the wind chill. Temperatures go up in the evening to-8°C with wind up to 15 km/h.
Fears of larger community spread mounts as a COVID-19 variant has been linked to infection at two other sites. With all but two residents infected at Roberta Place in Barrie, 40 have died as well as one caregiver. The Globe and Mail has the full story.
During his first call to a foreign leader on Friday, President Joe Biden spoke with Prime Minister Justin Trudeau about existing trade deals between the two countries and how they will take shape under a new administration. Trudeau also addressed his disappointment with Biden's decision to cancel the Keystone XL pipeline. CTV News has the details.
River Ward Coun. Riley Brockington expressed disappointment after the city closed the Mooney's Bay sledding hill on short notice following discussion to install signs and increase enforcement. With no finalized details yet, Brockington raised questions about the fate of the Rideau Canal Skateway. CBC News reports.
The Privy Council Office will advise the prime minister on the selection of a new governor general. The resignation of Julie Payette last week followed the completion of a report detailed her role in creating a toxic work environment at Rideau Hall. CBC News has the story.
According to the Ottawa Citizen, Justin Trudeau has warned Canadians that travelling outside of Canada could lead to being stranded overseas. Fears of new, highly transmissible and deadly COVID-19 variants is prompting the message. While Trudeau avoided specifics, Public Safety Minister Bill Blair suggested travel bans could be imposed if Canadians do not heed the call.
---
More Stories