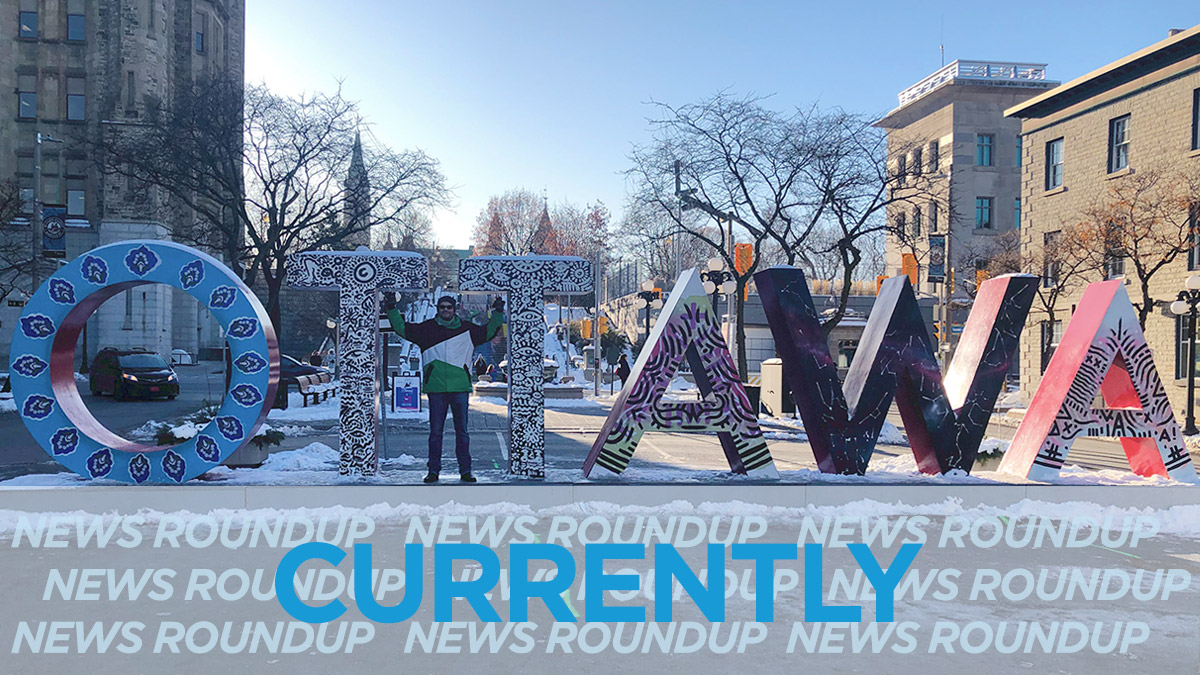 Happy Monday, everyone! According to Environment Canada, today will have a high of +2 C with the low tonight hitting -4 C. Here are the headlines for today:
After problems on Confederation Line over the weekend, OC Transpo has decided to add additional bus routes today between Blair station and downtown. Other routes were canceled in order to make room for the changes according to CBC. The reason: There were only nine trains available this morning.
The wife of the first case has also tested positive for the virus in Toronto and she is now in self-isolation. Another 19 other possible cases are being looked into according to the Ottawa Citizen.
For 60 years, the Giant Tiger in downtown Hull has provided the community with affordable groceries. But it is now closing its doors, leaving residents without an accessible grocery store. CBC News has more.
Parliament resumes today and leaders of Canada's political parties will look to discuss a new NAFTA agreement, Pharmacare, Canada-China relations and more. CBC News has the details.
The City of Otttawa has decided to give Britannia beach a $3 million dollar makeover this summer and the space will be closed for swimmers. A public meeting will be held on Jan. 28 to discuss the restoration project. CTV News Ottawa has more.
---