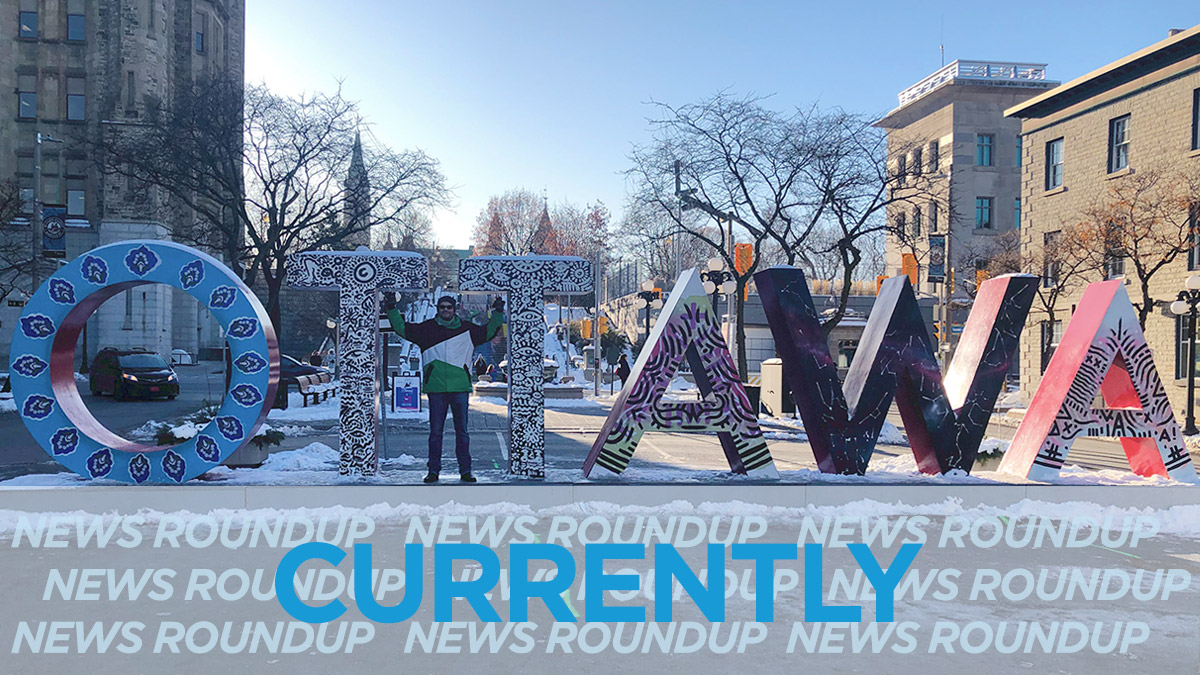 Good morning! The Weather Network says today it will be cloudy, with a high of -2 C and a low of -13 C at night. Here are the headlines for today:
The arrival of coronavirus in Canada is raising anxiety levels in Ottawa. Over the weekend, health officials in the city heard from and saw numerous people wondering whether they needed to be tested for the new coronavirus. The risk to the general population remains low. Ottawa Citizen has more.

The Mohawk community of Akwesasne is one step closer to settling a 130-year-old land grievance with Canada after a year of reviewing appeals lodged against the results of a community-wide referendum. The agreement encompasses Canada's $2.3 million offer for the full and final compensation of about 8,000 hectares of land. CBC has the details.

A citizen Transit commissioner is calling on the City of Ottawa to consider extending a fare freeze until the end of summer and a free month of transit as "goodwill gestures" to riders, CTV News Ottawa reports.
Ottawa's mayor says he has faith the procurement process for Stage 2 of light rail was done properly and fairly, even though documents show technical evaluators saw major weaknesses in SNC-Lavalin's bid for the Trillium Line extension. CBC has the story.
The Elementary Teachers' Federation of Ontario says it plans to start introducing province-wide strikes starting next Thursday, even as members continue a series of rotating, one-day walkouts at boards across the province. Global News has more.
---
More Stories