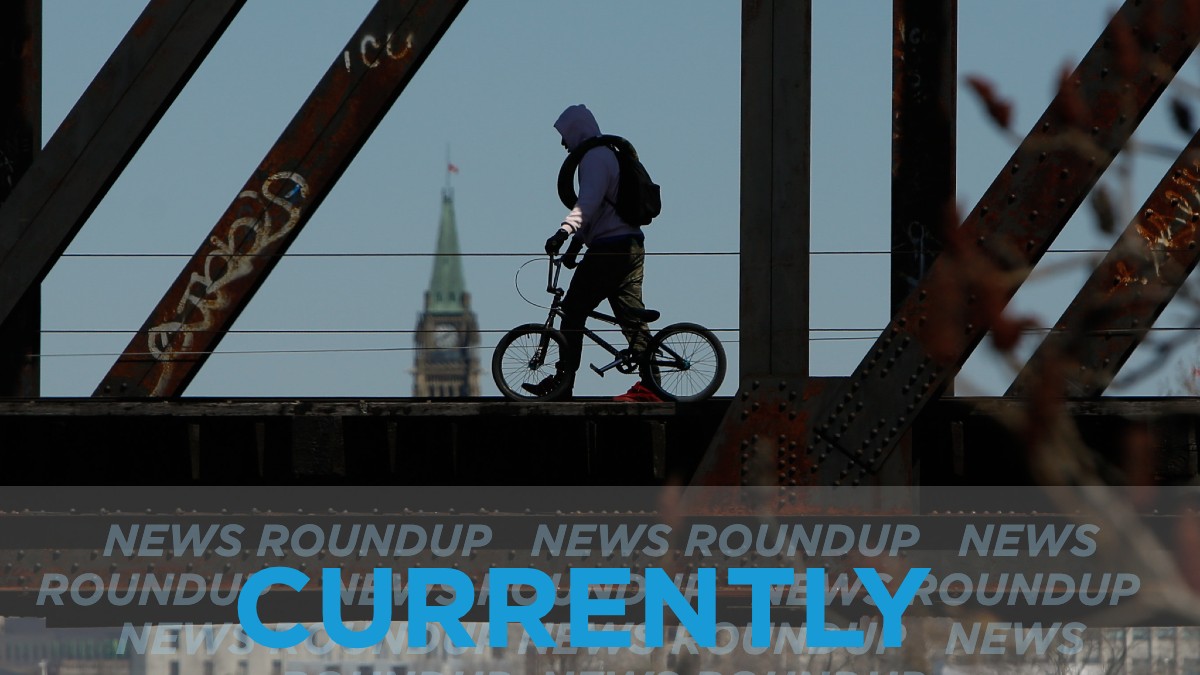 It promises to be a sunny day in the Ottawa area, Environment Canada says. The high is 23ºC and the low is 7ºC overnight with cloud cover moving in and fog patches expected after midnight.
New rules designating the mandatory use of masks on OC Transpo go into effect this morning. For the first week, masks will be given out for free. The city is not enforcing the new rules with fines but instead with education. CBC has more.
The pilot of a floatplane was treated in hospital for minor injuries after being helped by a group of boaters, the Ottawa Citizen reports. Witnesses said the plane went nose-first into the water. The other plane involved in the collision contained a family of four. Officials report they landed safely in Arnprior. 
The Ottawa Board of Health will discuss a motion asking them to recognize racism as a public health issue today. The motion is being developed with Chair Keith Egli and Chief Medical Officer of Health Dr. Vera Etches, Councillor Shawn Menard told CTV News Ottawa. 
Trans Mountain said 150,000 to 190,000 litres of crude oil spilled this weekend. It was previously reported by B.C.'s Ministry of Environment that only 1,500 litres spilt. Global News has more about the reaction of people in surrounding communities. 
In an interview with CBC, Assembly of First Nations National Chief Perry Bellegarde described the pattern of violence as "too systemic." Two days earlier a Metepenagiag First Nation man was killed by an RCMP officer. Eight days before that an Indigenous woman was killed during a wellness check. Bellegarde said that "it doesn't have to be that way" as he called for enhanced de-escalation and mental health training.
---
More Stories