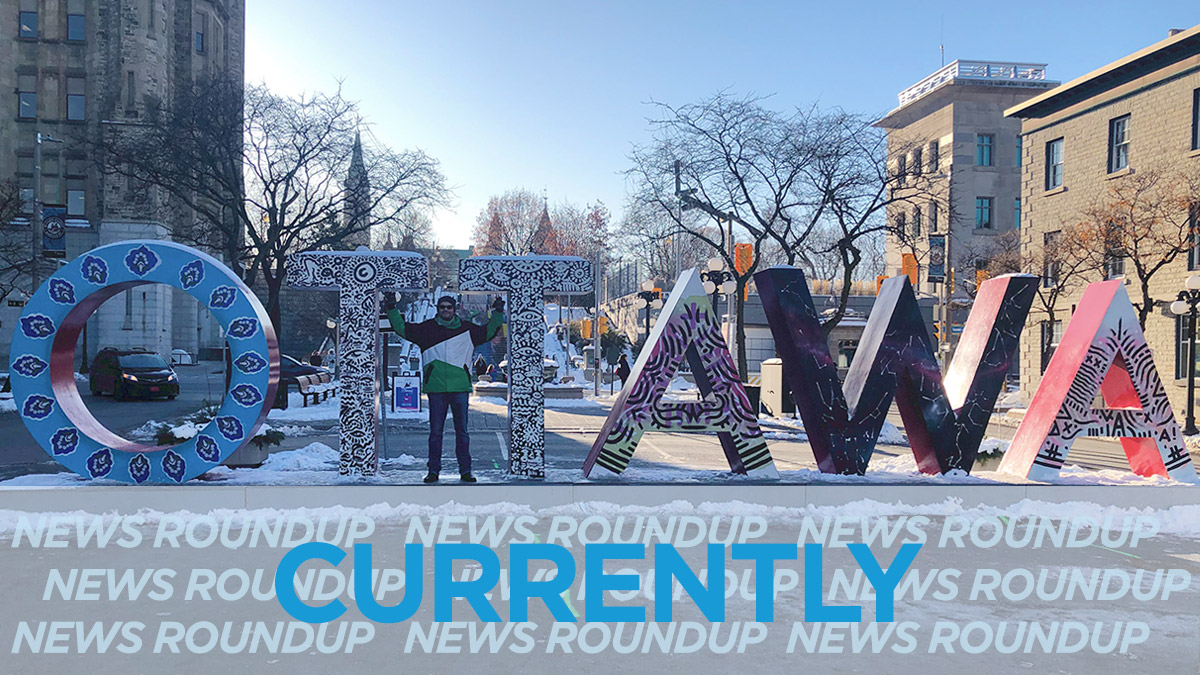 Good morning Ottawa! Environment Canada forecasts a high of 3°C today and a low of -9°C tonight with the risk of freezing rain in the morning and afternoon. Here are the headlines for this morning:
Dr. David Williams, Ontario's chief medical officer report our new positive cases of the COVID-19 bringing the total number of confirmed cases in Ontario to 15, Global News reports.
Wet'suwet'en hereditary chiefs and senior government ministers reached a proposed agreement on land rights Mar. 1. The decision came after long days of negotiating over the pipeline dispute on the First Nation's traditional territory. Globe and Mail reports.
Ten Canadian volunteers and three Canadian staff members with an Alberta-based charity group have been detained in Ethiopia for allegedly practising medicine without permission and handing out expired medication. Global News has more.
The Ontario Provincial Police confirmed on Sunday that officers have been using Clearview AI software for investigating cases. The technology is said to collect billions of public images from the internet and used as an image search tool to compare images of individuals. Read more on the Ottawa Citizen.
Parents of children with autism rally over the Ford government's changes to autism services outside the Conservative MPP Jeremy Roberts office on Sunday. CTV News has more.
---
More Stories