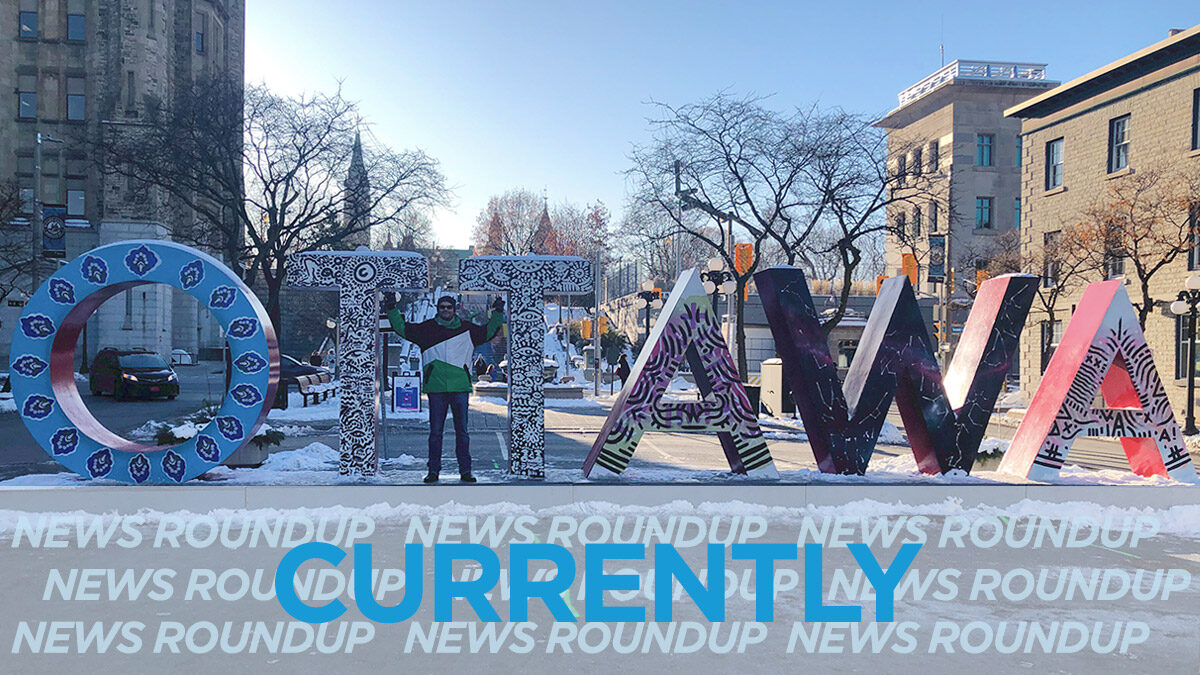 Good morning Ottawa! Environment Canada is predicting a high of 4°C and a low of -7°C at night. There is a 60 per cent chance of snow, in the early evening.
As Ontario announces an end to mask mandates across many non-essential and essential businesses, universities in the province plan to keep the restrictions in place until the end of the winter term, the Toronto Star reports.
Quebec has dropped many remaining COVID-19 restrictions, including vaccine passports and capacity restrictions on Saturday and businesses in West Quebec are relieved. CBC has more.
A pregnant woman and her baby have died after Russia bombed the maternity hospital where she was meant to give birth. Images of the woman being rushed to an ambulance on a stretcher had circled the world, epitomizing the horror of an attack on humanity's most innocent. CTV has more.
Seeing Red, Pixar's first female-directed film, is set in Toronto and focuses on Meilin (Mei) Lee, a 13-year-old Chinese Canadian girl who discovers she has the ability to turn into a giant red panda, CBC reports.
The Toronto Blue Jays sign free agent pitcher Yusei Kikuchi to a three year $36-million contract as Major League Baseball resumes operations following the end of the lockout and the signing of a new contract with players. Sportsnet has more.
---
More Stories